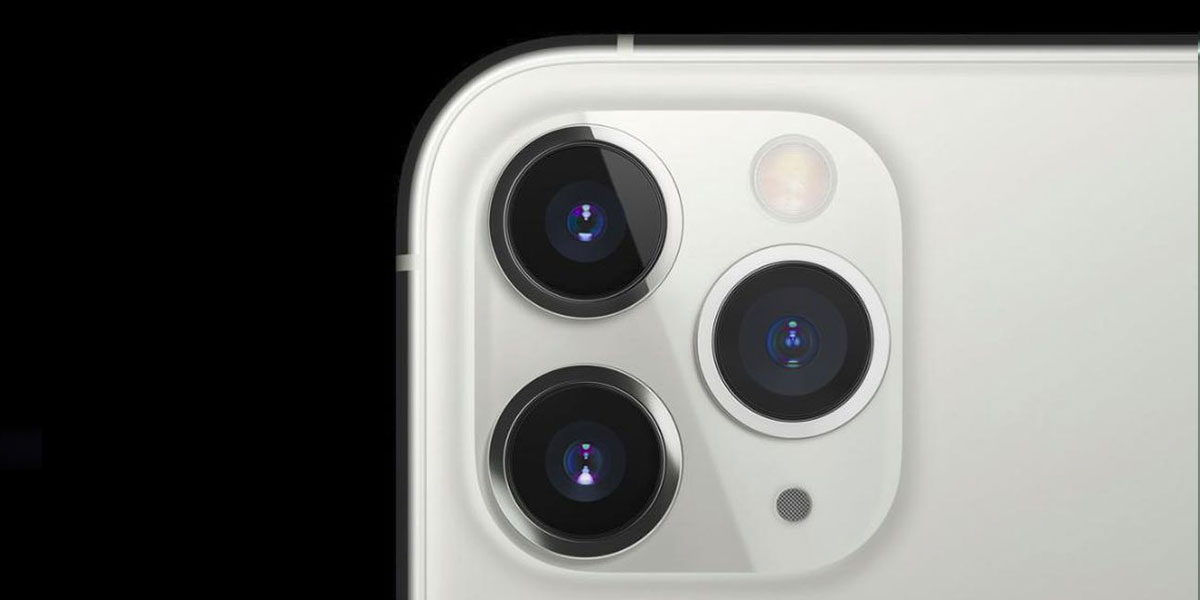 10 Oct

4 iPhone Camera Tricks You Don't Know

It's always exciting to find out that your phone has a few secret features so, here's 4 iPhone camera tricks you don't know about…yet.
Create a GIF on your iPhone
Yes, that's right. You can make your own trend by creating your very own GIF.
All you need to do is take a live photo of the moment you want to capture. Go into your photo gallery and open the photo you want to turn into a GIF. Swipe up and you'll see a list of different effects available; select 'Bounce' and your GIF will be created!
Take Flawless Overhead Photos
Picture this. You and your friends have got to an Instagram café and you have a vibrant nalu bowl but you're rubbish at centring your food photos. Fonehouse to the rescue!
You're going to need to turn your camera grid on for this one. Go into Settings -> Camera -> Grid and flick the switch. Now, open your camera and you should have a 3×3 grid. You will need to hold your phone above your fruit bowl and line up the two crosses. Once aligned, take your photo and you're to post.
Tips to Take The Perfect Vertical Panorama
Have you ever been in front of a gorgeous building, but you were just too close you get a good picture? Now, your iPhone camera isn't going to take you miles away to catch the perfect shot but, you can take a vertical panorama to show all it's glory.
You need to open your camera and turn it horizontally; your screen lock needs to be off for this. The switch to the 'Pano' camera option and snap away!
A Hack to Capture In Black and White
This one may sound slightly pointless but let me explain. Yes, you can add a filter to a photo once you've already taken it BUT the photo doesn't always look right does it. If you capture the picture in black and white, you can make sure it's the best version of itself.
Open your iPhone camera and click the effects button. Scroll right to the black and white filter you want to use. Tap the object you want to focus; you can also fiddle with the expose to get the contrast you want. Now you're ready to shoot in black and white!
Do you have anymore iPhone tricks we didn't know? Make sure to tag us in your shots on Instagram photos once you've used our iPhone camera hacks!