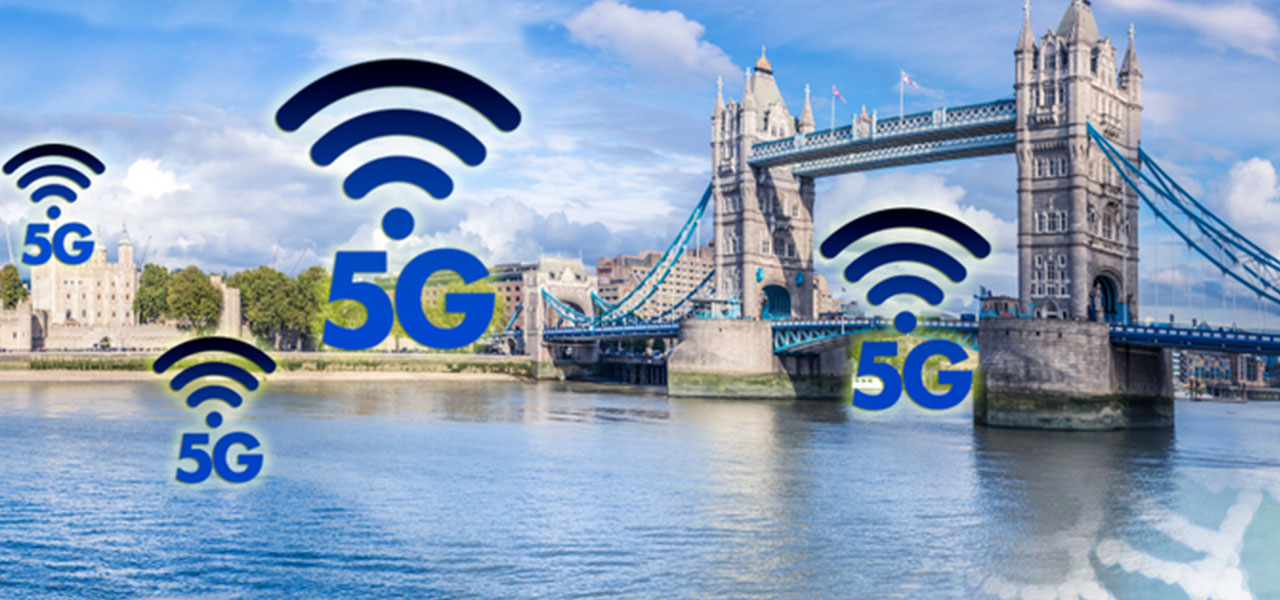 04 Jun

5G Trials Across the UK

So, technically 5G went live in the UK at the end of May with a limited access thing being trialled in a few cities. Our trusted partner EE is at the cutting edge and is the first provider to make the switch up, so why are we hearing rumours of trials and what does it mean?
No Negative Performance
Well, in order to get the best service for all, then trials do remain valid even when the service is being rolled out. For anyone that missed the excitement, 5G is the newest technology that will follow on from 4G and change the way we can use our mobile phones on the go.
5G promises super-fast connection speeds that mean you can download in seconds instead of minutes and gets rid of that irritating lag between clicking on a link to actually loading the page. It offers an instant update and will enable way more users to be in the same space connected at the same time with no negative performance issues.
If you happen to be headed to Glastonbury this year you are in for a real treat, aside from all the music acts that you will be able to see live of course. You will also be part of an EE 5G trial, that is if you have a 5G enabled handset. To catch 5G the handset you are using will need to have a 5G modem installed, and we are so thrilled to have the first wave of 5G handsets in stock.
So, if you are in the market for an upgrade, or fancy a change, then you might want to consider having a look at the stunning 5G offerings we have in. Samsung S series users are in for a real treat as their newest arrival the S10 comes in a 5G enabled version, and it is totally awesome. We also have newbies to the field Oppo, and their handsets are seriously cracking and include a 5G handset too.
Vodafone is also keen to get in on the act and has been running their own trials, starting in MediaCity which of courses in Salford, Manchester. Their first group of cities to go live does so In July so not long to wait. When they offered a trial at Manchester Airport, they decided to configure the trial as a wifi style network meaning that users were able to experience the speeds on offer from 5G without needing to have the 5G handset which is a very clever marketing trick and also good for offering customer confidence in the new technology.
So the race will now be on to create a full UK coverage map, and it will come from EE or Vodafone meaning we can offer you the first and best coverage from either of our trusted partners. Why not pop over to our 5G handset pages and have a look for yourself at the stunning offerings we have and get yourself an upgrade so you can be one of the first to access the 5G network in the UK. Check out our website for 5G.