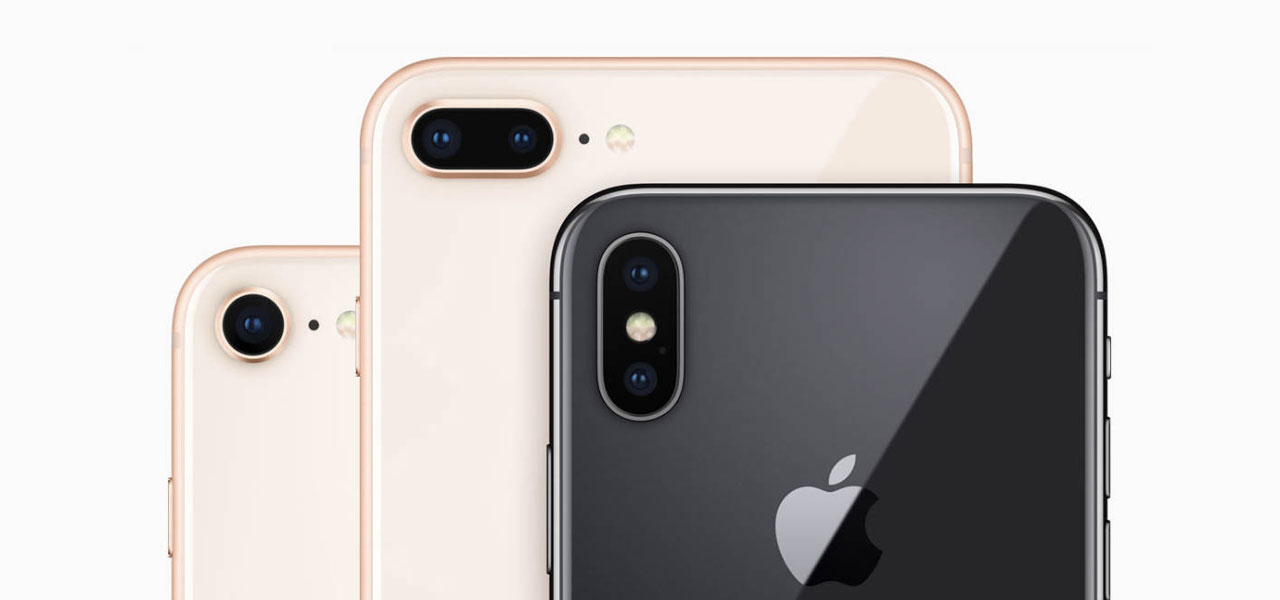 22 Jul

A Review of the iPhone 8 Camera

On paper the iPhone 8 camera looks pretty similar to its predecessor the iPhone 7. It is true to say that it has a single 12 megapixel optically stabilised F/1.8 camera which is the same, however, there have been some hardware enhancements and it is fair to say that the iPhone 8 camera packs a whopping punch and the quality of the images is significantly higher. So let's take a closer look.
Colour Improvement
One of the first things you would notice if you stacked photos taken by the iPhone 7 and the iPhone 8 next to each other is the improvement in colour. The new handset provides better detail, a lot more in the way of saturation, and a better definition between colours. Known as deep saturation this is used by other camera manufacturers and it is good to see that the iPhone is progressing down the same track. Lined up against competitors such as Samsung the iPhone 8 produces very natural looking images that we feel are better.
HDR Mode
The iPhone 8 has a permanently on auto HDR mode of course it can be switched off but you will need to head over to your settings to do this. It's not a problem though it is actually an enhancement. It helps balance out things like colour in the sky, light proportion and takes away any risk that your photos will look natural because it automatically senses when it is needed and when it is not. 
Low Light Magic
Also improved with this camera is the ability to take pictures in lower light. You might notice that in such conditions the iPhone 8 takes longer to focus but this is because it is working internally to ensure that the short you take is pretty good and not affected by the fact that you are in a darker situation at the time. Using the flash obviously helps the quality of the image and not only in low light situations. It also helps to ensure that detail is picked out perfectly and helps to create a really good Picture that you will be proud to have taken. 
Other Features
Of course you can record video with your iPhone 8 and this can be at 24 frames per second, 30 frames per second, or 60 frames per second depending on your preference. Again this can be amended in the settings and the video is 4K video. You have a front facing selfie camera which is also good quality and produces nice wide-angle images that mean you can get your whole group of friends in and record your day whenever you need to.
Your front facing camera can also record video if needed so you have plenty of options to play with when it comes to the camera technology included with the iPhone 8. It is fair to say that mobile phone cameras have moved on so far now that you can quite happily get away without bulky High Street cameras and still get amazing results every time.