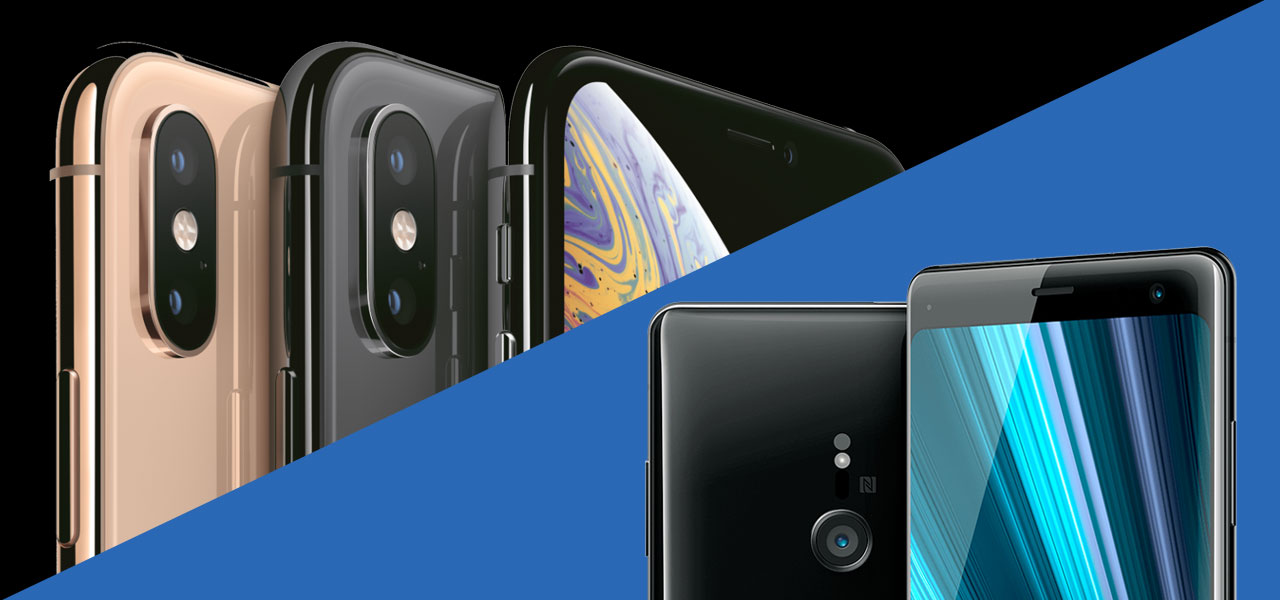 29 Oct

Add These Mobile Phone Deals to Your Wish List

It is October, so we are now officially allowed to mention the 'C' word. Christmas is just a few months away so planning what you would like to get is a fun way to pass a few hours. Mobile phones are always a popular choice, and lots of people hope to find a new handset under the tree on Christmas morning.

It probably helps to drop some subtle hits around friends and family when it comes to making sure you get the handset you really want, so here are some great mobile phone deals that you can happen to leave lying around where someone might see them.

We know the this is going to be popular this Christmas, as the iPhone XS is the new flagship phone. It has the most advanced chipset so far and is packed full of amazing technology that gives this a really powerful feel. Designed to run complex games as well as perform all other tasks that one would expect from a mobile, the iPhone XS is stunning to use, and already the feedback is good.

If you want to add the iPhone XS to your list, this December then make sure you mention that there are a wide range of deals on offer, and prices can be as low as £60 a month depending on the level of data needed. If you are getting someone else to purchase a mobile contract for you be sure that they understand your data needs as the contract could get expensive if you do not have enough data allowance and end up going over your tariff amount every month.

The flagship offering from Sony is the Sony Xperia XZ3, so again you are looking at a feature-packed phone that offers robust performance and plenty of functionality. The OLED screen curves gently at the edges making this a really nice screen to look at, so perfect for watching movies or spending a lot of time doing something. This is an infinity screen with no buttons or keys on the front and comes in a choice of red, which is a gorgeous looking handset or black depending on your colour preference.

On the rear of the handset you have the fingerprint scanner and although there is no facial recognition on this handset the security is excellent, and the fingerprint scanner is neatly tucked under the rear-facing camera. We have a range of great deals on the Sony Xperia XZ3 from both of our network providers EE and Vodafone, and you will find that a budget of £40 will get you set up and ready to go.

If you are considering a phone as a gift for one of your loved ones it is worth having a chat about their preferences as you want to make sure you pick something that they will love and do remember to check their data usage as this is really crucial when it comes to pay monthly deals.