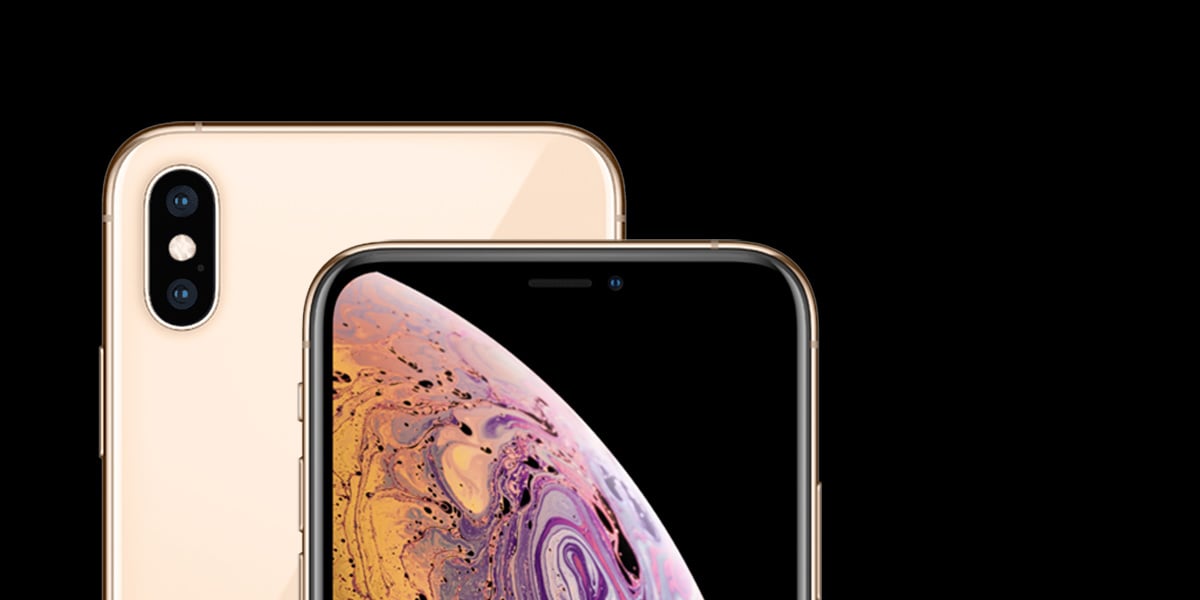 16 Oct

Affordable Apple iPhone Xs Max Deals

Launched recently, people have now had time to get their hands on the latest offering from Apple, and the feedback is excellent. The iPhone Xs Max is the largest and most expensive handset on the market, but initial reports suggest that this is going to be a huge hit with users. Getting your hands on an iPhone Xs Max might be easier than you think as we have managed to secure a number of amazing deals from our partner network providers at EE and Vodafone.

In this handset, Apple has introduced many new features, which include the most powerful chipset they have ever brought to market. The A12 Bionic has a neural engine and augmented reality support bringing the game up when it comes to things like photographic technology, displays and processing power.

 This is an OLED infinity screen which has true depth colours and doesn't come with the glare seen on older handsets. Camera quality has been improved, and while the lens arrangement mirrors that of the iPhone X, there have been enhancements to the software support meaning that professional level images are only a click away.

Touted as a gaming handset, the augmented reality has game players on the edge of their seats as you can now play games previously deemed too powerful for mobile gaming. The graphics are of such a good quality it is as good as those seen on screens attached to the best consoles on offer. With the super-fast processor it keeps up with even the most resource-hungry games and gives lag-free playing time.

The iPhone XS Max is a top of the range expensive handset, but thankfully we have managed to negotiate a variety of awesome deals which means you can own this phone for no upfront cost. There are many packages in the £70-£90 a month range that give you a great data allowance, unlimited calls and texts and even access to a networks extras as a bonus from the network provider.

 From provision to sports or film channels to free music subscriptions, you can, in essence, save even more money as you will not need to pay separately for these fantastic packages. To see what is on offer click on the icons displayed on each package, and choose whatever appeals most to enhance your mobile phone deal further.

Fonehouse deals are handpicked by our team to ensure we can offer our customers the best deals on the handsets they really love, but we also make sure that you are getting access to the best network coverage as we understand that you want a phone that responds no matter where you need to be.

 If you are undecided between Vodafone and EE, then have a look at their coverage maps and see if you have a better offering in your local area, but both offer significant UK coverage, so you will find what you are looking for. If you want any help with your iPhone Xs Max mobile phone deal, then get in touch with our team, and they will be happy to help.