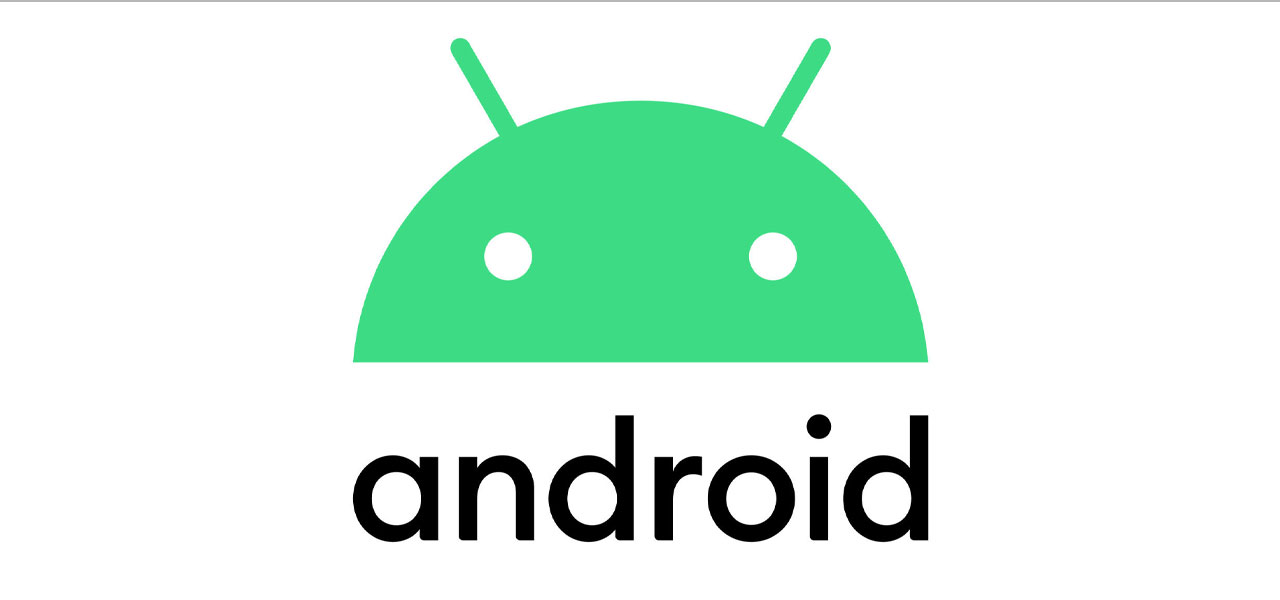 04 Nov

Android 10 is Here, What to Expect

Updating the Android operating system is always a big event. Android is the most widely used mobile operating system in the world and so there are a lot of people keen to see what the latest features and tweaks are that are coming to their handset. We take you through what you need to know.
When Will I Get It?
When is always the big question, and even though the operating system has already been officially released outside of a few handsets it is not available yet. This is because it is down to individual manufacturers to release their version of it for their handsets. So far, the Google Pixel phones and the OnePlus 7T and 7T Pro have had versions of Android 10 (also known as Android Q, no more dessert names for this one). However, most of the other manufacturers are currently working on their versions of the OS. Expect the majority of manufacturers to not release Android Q until next year at the earliest.
Dark Times
When it comes to killer features, the big one that everyone is talking about is the new 'Dark Mode' this is something that has been recently been released on iOS as well. It is proving to be one of the killer features for modern smartphones. What this does is reverse the standard colouring on menus and options inside your phone. So instead of black text on a white background, you get white text on a black background. This might not seem like a big change to most people as surely it is only a cosmetic change. However, this has deeper advantages. Due to the way that OLED screens work, it means that only areas of the phone that are lit up are drawing power. This means that if you have a mostly black screen then you are using very little battery compared to a white screen. So, if all the menus are reversed you suddenly find that your battery consumption goes down. Of course, this only works on phones with an OLED, so maybe time to upgrade.
Other Features
The operating system has a vast number of changes under the hood and this includes the sort of security updates and privacy changes that you would expect. This should make it much harder for apps to leech your data. Support for the new folding mobile devices is now being included so this will help push this technology for devices like the Samsung Galaxy Fold and the Huawei Mate X. Android Q also features a couple of things that will help with replying to messages. If you have ever used Facebook messenger on your device, you will be aware of the bubble UI feature that this offers. This is now being added as standard to Android Q so expect several other apps to start using this feature. Hangouts and Messages will use them from day one. Secondly, Google Smart Replies are being implemented. This uses machine learning to help you compose replies to messages. This means you can just swipe to accept the suggested reply instead of having to type the whole message.