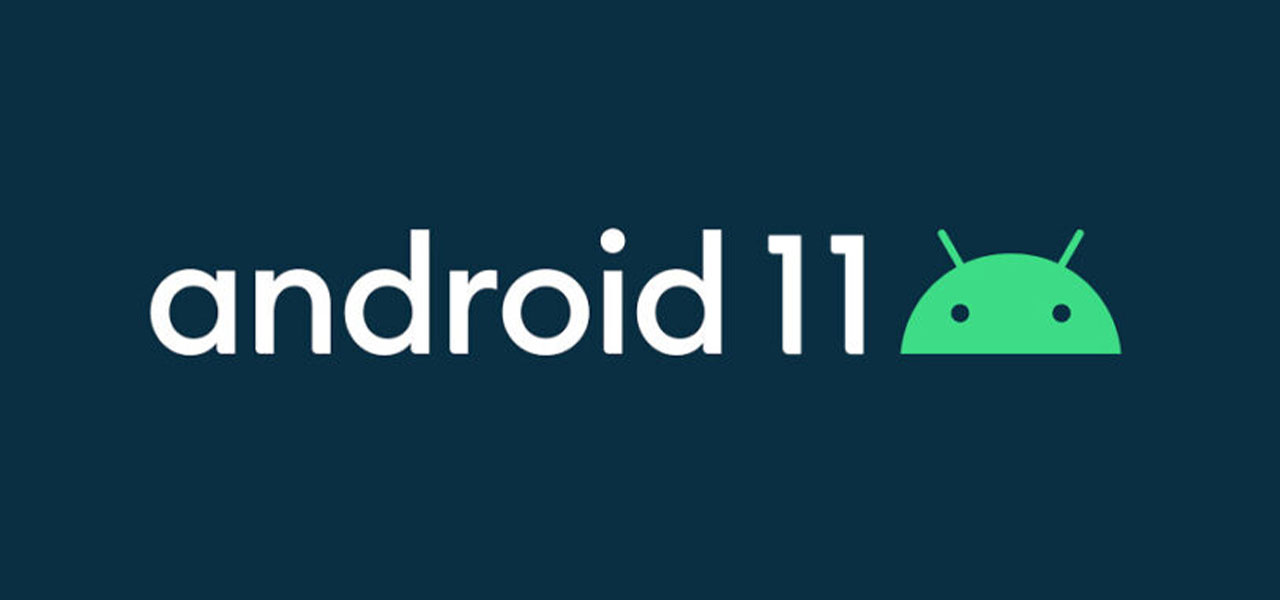 15 May

Android 11 Features

Each year, operating systems release the next addition to hit smartphones and the Android 11 features soon to hit smartphones are seriously impressive. Each Android update brings improvements to bugs, security and new or improved features. There are lots of whispers in the air surrounding what we can expect from the next Android update.
Release Date
So far, we do have a confirmed release for Android 11. There is already a developer preview available. This allows app developers to make sure their apps are compatible with the systems. If not, they have plenty of time before release to work on making the app work. Of course, thanks to these previews, we get to hear about a few features before the official release.
If you're super excited to get on board Android 11, you don't have much longer to wait. You can expect the announcement of Android 11 on June 3rd. This is usually in line with the Google IO event however, it has been cancelled due to Covid-19.  It has been confirmed that the next addition of the OS is officially called Android 11. We already know this due to Google's statement after Android 10 that all further updates will be numerical. Following on from the release, it's likely that we will first see the operating system in use in September 2020.
Here's what we know
Of course, Android 11 is going to be free, just like all other Android systems. We haven't yet seen an OS with a price tag and it's not expected we'll see that any time soon. As most handsets rely on Android, it doesn't seem fair for them to add a price on top.
Rumours suggest that the new version of Android will be featured on the new Pixel 4 phones, due for release in September 2020. We should find all this information out in the online Google IO event. Following on from the outbreak of coronavirus, many events have been cancelled, including Google IO. They have arranged an online event on June 3rd to release the Android system along with unveiling some included features.
As always, the new version of Android won't be available to all devices at once. They do tend to begin by rolling it out to a few devices slowly. Over a few months, more and more Android users can expect to see the latest version available. It is expected that all compatible smartphones will have access to the system mid 2021.
So, what is actually expected? There are hundreds of different improvements due to come this year. This includes a huge improvement on Android messaging services and clearer permissions. Without a doubt, Android will be focusing on 5G to make sure each area of their system is compatible. These are just a few small improvements expected.
More Android 11 Features
For years now, Android devices will have a chat bubble appear on the side of the screen whilst there are ongoing Facebook Messenger chats live. You can now expect that with Android messaging. Whilst there is still an ongoing chat, the bubble will appear on the side of the screen. By tapping this bubble, you can open up that specific chat. You can also pull those bubbles round the screen to move them out the way. These should be compatible with all messaging apps, such as WhatsApp and Kik.
Something Android has been taking a huge look into is security. A lot of apps available on the Play Store will ask for certain permissions. From there you can either deny or accept the permissions whilst using the app. Android 11 sees a new option being added. This allows users to allow the permissions once and once only. This way, the app can only use your data for that specific session. When you next use the app, you can grant permission again.
Finally, you'll be able to make use of a built-in screen recorder on Android phones. This is something that users have been asking for for quite some time. Google has been holding out from adding this feature but it seems they've now given in. Whilst you may not use this feature each day, it's extremely useful when you do need it.
2019 and 2020 has seen the reintroduction of foldable phones however, not like we knew them. These additions now have full screens that fold themselves. This of course has forced Android to look into how they can make their systems compatible. This also gives folding phones super fast refresh rates and a great user experience.
Android 11 is going to allow you to do so much more, giving you the perfect opportunity to enjoy a brand new Android smartphone at an amazing price. Not all Android devices will have the ability to upgrade so make sure you're prepared!