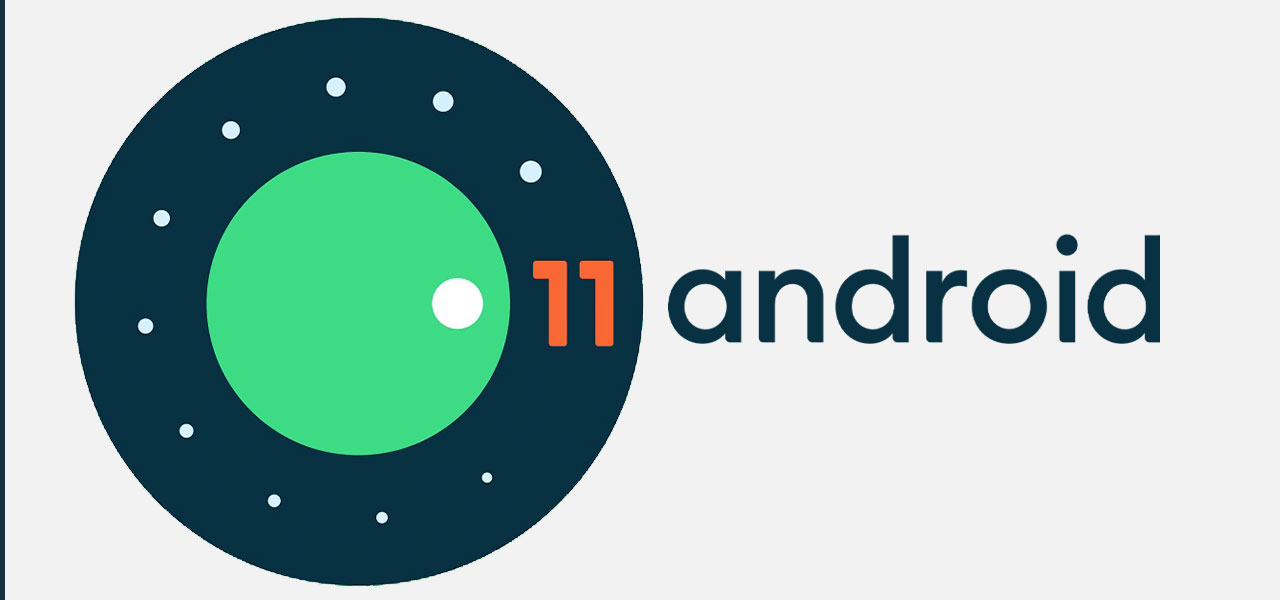 14 Jul

Android 11 Leaks

As we near the release, there are hundreds of Android 11 leaks coming out. These are showing us exactly what we can expect in the near future. Of course, this operating system is only going to be available for Android devices. If you don't have a compatible device, make sure to check out our best Android deals before they change. With our Summer Sale running right now, prices are at an all time low.
Release Date
Before any operating system officially launches, they'll release a whole load of beta versions. This allows app developers to make sure that they can still trust that their apps will work as they should. Overtime, different bugs are picked up on and fixed to make sure everything runs smoothly once launched. As they release beta versions to app developers, you do find more and more leaks coming out. You can't guarantee that these features will stay the same or even be kept. Most features leaked will give you a rough idea of what to expect.
The first beta version of Android 11 was released in June 2020 with previews available from as early as February. After a few bug fixes, the 1.5 version was released June 17th. Only a few days ago, July 8th, Beta 2 was released with milestones being hit. The final beta version is expected to launch sometime in August with pretty much all features in their final form. From there, it's expected that the Android 11 launch date will be 8th September 2020. This gives Android plenty of time to sort out any performance issues before the final launch.
Best New Features
For years on end, users have been asking for screen recording capabilities and a few Android 11 rumours suggest that they may have finally been heard. In the beta versions, you can find the ability to screen record. This will allow users to record their screen in real time without the need of another recording device. In the second beta version, you can also find the abilities to screen record with audio too. After years and years of asking, it seems Android users' cries have finally been heard. This would really improve the relationship between brand and consumers.
There have always been issues surrounding data tracking and different permissions given to features and apps. Brands are becoming more and more aware that allowing customers to have their own control is more important. For that reason, there is actually a feature on Android 11 that will automatically remove app permissions. For example, the camera, location, data tracking and so on will be removed from an app if you haven't used it for quite some time.
With Android notifications, once it's come and gone, it's pretty much gone. There is a notification log but it's close to impossible to actually find. In the first beta version of Android 11, there were small hints suggesting that you'll be able to see the history of your notifications with the next version confirming that. From now on, when you have a notification, it will wait in a small drop down log until you clear it. This allows you to quickly tap the notification to deal with it or simply clear it.
Updated Features
On any Android devices, you can pull up a screen which allows you to see the apps you've used recently. This gives you quick shortcuts to your favourite apps but can also allow you to use other features, such as screenshotting. With the new, updated operating system, you will find larger icons on these screens. This makes navigating far easier whilst also meaning you don't have to strain your eyes as much. There will also be a range of new screenshot options to help capture the things you need to keep safe.
A lot of people rely on their smartphones for listening to music in public places, in the car or even at home. This makes music apps more important than ever before and the ability to use the easily even more important. The music player on Android 10 was in the same drop down bar as notifications. With Android 11, it'll be sat in the same drop down as quick settings. As well as moving the placement of the music player, you will even find a few new features. One of these features will make playing your music through other devices even more simple.
More About Android 11
Previously, when you turn on Airplane mode, you aren't able to use Bluetooth. This comes to much of an inconvenience when you're on a plane, wanting to listen to music. Most modern smartphone's don't take wired headphones anymore so Bluetooth headphones are necessary. With Android 11, you'll be able to activate airplane mode without losing Bluetooth. Not only will this save time, but it also means more people will be willing to use airplane mode, increasing safety when flying.
Make sure you keep an eye out for the next update on what you can expect from Android 11. As soon as it's available, we're sure you'll be dying to get involved.