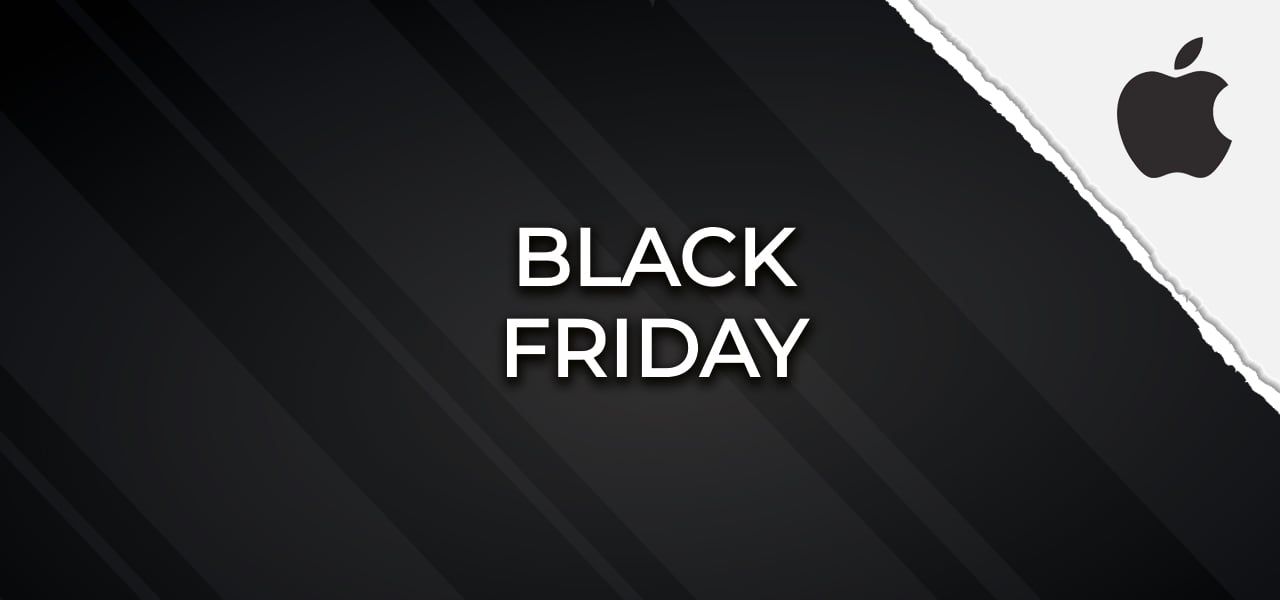 16 Nov

Apple iPhone Black Friday Deals Fonehouse

For over a decade now Apple has been wowing their fans with hit after hit. iPhones are still one of the most popular handsets across the globe and with little wonder as they are packed with innovation. A new iPhone is always released to a media storm, and this year there were three fantastic handsets to choose from. What we love about iPhones is their longevity, and even though there are newer phones on the market, their older technology still remains popular, which is no surprise since they have a huge amount of functionality and are always reliable and perform well.
Apple iPhone Xs Black Friday Deal
Launched in September the iPhone Xs is one of two flagship handsets, the iPhone Xs Max being the other which differs only in size For those who love a smaller handset it really does not get any better than the iPhone Xs. Featuring their newest A12 Bionic chipset with a neural engine and augmented reality, this wireless charging handset is turning heads and flying off the shelves. It is stunning to look at, with a full infinity screen, and an impressive camera arrangement this is perfect for gamers and serious technology buffs. To make sure you can get your hands on an iPhone Xs this Black Friday we have some great deals on offer including a huge 50GB of data with unlimited talk and texts for just £64 a month. This also comes with an impressive £96 cash back. Click the buy the deal here.

Apple iPhone Xr Black Friday Deal
Apple launched the iPhone Xr at the same time as the iPhone Xs series, but users had to wait a little longer to get their hands on it. It was well worth the wait, and the iPhone Xr is a cut down version designed, in their own words, to bring Apple to a wider audience. Although this is a cut-down handset, it is actually still incredibly feature packed and has the same A12 Bionic chipset as its bigger brothers. With an impressive LCD screen featuring Liquid Retina. To get your hands on an iPhone Xr for Black Friday why not grab our £48 a month deal which includes an impressive 50GB of data and no upfront cost. Click the buy the deal here.
Apple iPhone X Black Friday Deal
In a random move, Apple released the iPhone X last year totally out of the schedule. It was their first handset to feature an infinity screen and was an instant hit. It features the same chipset as the iPhone 8 series which is the A11 Bionic and has a nice 5.8 inch super retina OLED screen which means this could be the perfect option for mobile gamers and those who love to stream movie. It is a feature packed smartphone that offers wireless charging and a myriad of other features. You can grab an iPhone X this Black Friday for £53 a month with 50GB of data and no upfront cost. Click the buy the deal here.