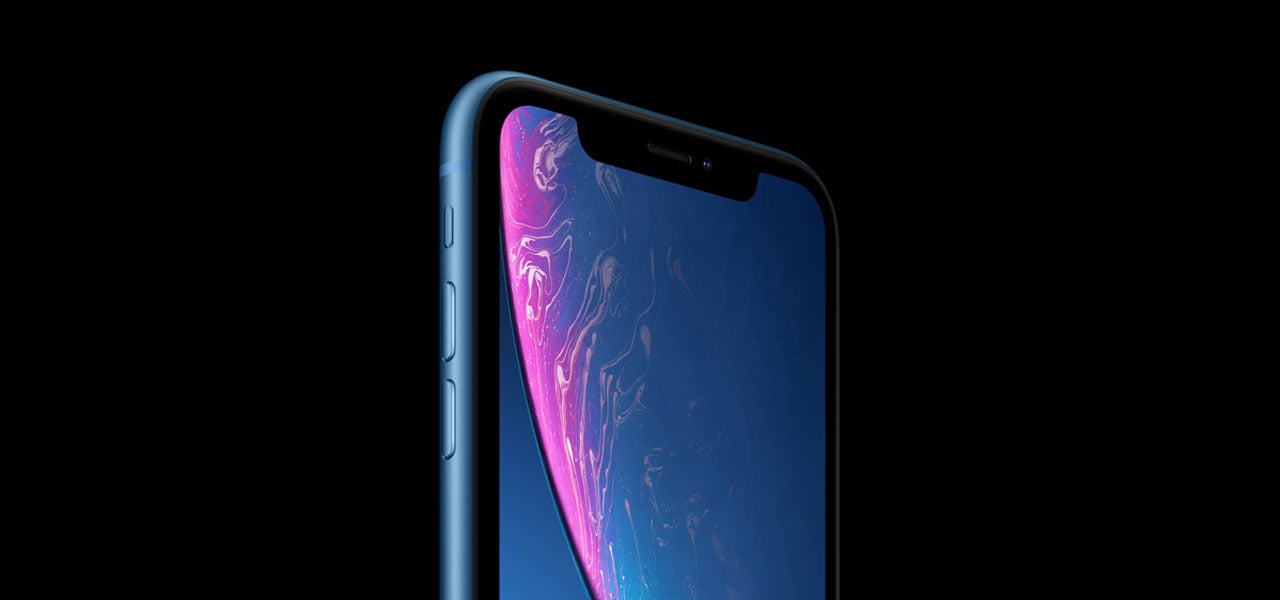 22 May

Apple iPhone XR Display Review

New to the Apple stable last autumn, the iPhone XR is one of three handsets that came out of California in September to a massive waiting crowd. It is safe to say the crowds loved what they saw and this is proving to be an in-demand handset that is going to have a massive following of its own. It is marketed as a cut-down phone so that, in Apple's own words, the technology is more accessible to more people.

Naturally, this means that it does not have all the same features as their flagship phones; however, we love it, and what it does have makes it a genuinely fantastic handset. The display is pretty impressive, so we are going to look at that more closely in this blog.
Liquid Retina
While the flagship phones have OLED displays it was likely this would not follow suit, and indeed the iPhone XR has come into the world with an LCD screen; however, this is no ordinary LCD display, this is Liquid Retina which is the most advanced LCD technology seen yet. The handset is a decent size which gives a 6.1-inch display offering 326 pixels per inch and a resolution of 1792×828.
Apple is proud to boast that the iPhone XR has an edge to edge display thanks to the stretch to all corners on an infinity screen handset. This is a handset that will appeal to gamers and those who like to stream movies for the obvious reason, thanks to the fantastic screen display.
Colour and Style
The technology in the screen ensures that this is the most actuate colour display of any LCD screen, which means that everything you see will be entirely true to life. The screen offers wide colour gamut with best in class colour management and for the first time tap to wake has been introduced to an LCD screen.
True Tone is added in the form of a light sensor with six-channels that works to subtly work with the white balance and adjusts it to match the colour temperature of the surrounding light. This has the effect of creating images that look totally natural when printed and are more comfortable on the eyes.
Robust Display
The amazing technology that has been packed into the display is protected by IP67 which means that the handset can survive spills and exposure to dust. It is submersible in depth of 1 metre for up to half an hour should the worst happen, and it will not be damaged by a spill of coffee, tea or even juice, which is good to know.
The glass is the most durable and is sealed and then protected by the aerospace standard aluminium band, that totally matches the colour of your handset. If you are looking to get your hands on an iPhone XR then why not head over and check out the deals we have put together for you now from our trusted network partners at EE and Vodafone.