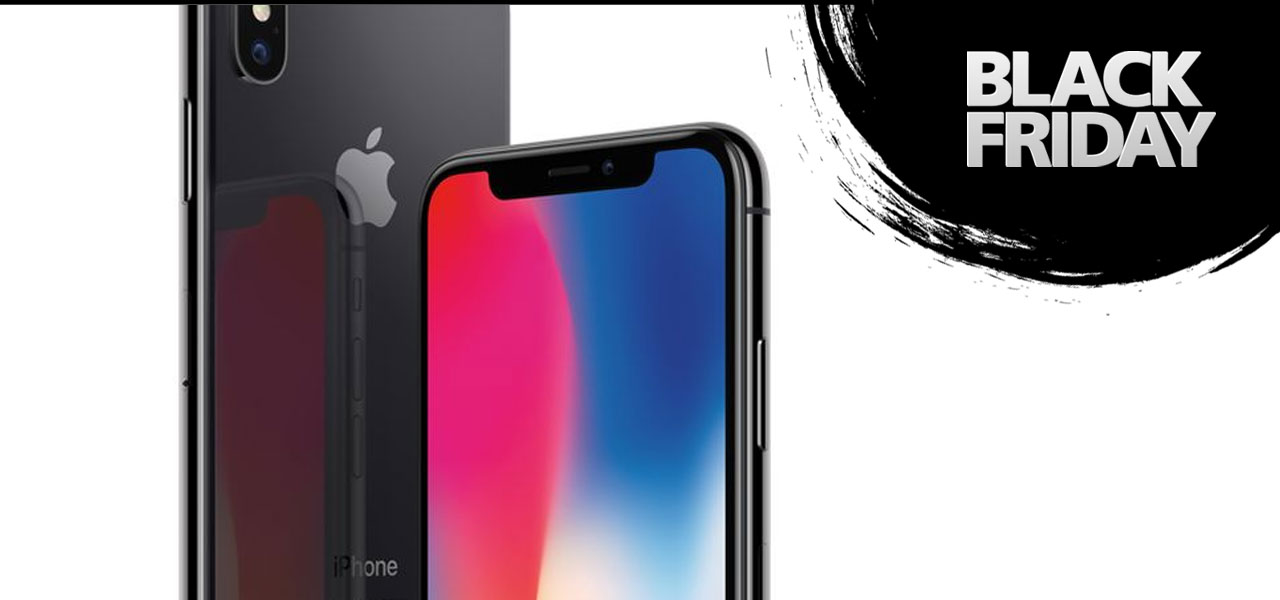 27 Nov

Bag an iPhone X This Black Friday
Bag an iPhone X This Black Friday 
The iPhone X was a world-first for Apple as it was their first phone to lose the front button and become an infinity screen and fans were delighted. It has been on release since 2017, and it continues to sell well. This Black Friday we are hoping to make dreams come true with amazing deals on this and many of the handsets we have on offer. The team here at HQ has been hard at work and will keep working right up to the big day, but we can now let you in on some of the most amazing deals you can take advantage of this year. Our iPhone X deals are stunning, but this is one we are so excited to be able to bring you we couldn't wait any longer to tell you about it. 
Black Friday Storage 
We know that it is essential to have a good amount of storage on your handset, you want space to keep those pictures and videos that capture your day, you need room for your favourite downloaded movies, and of course, there are so many great apps just waiting to be installed. But everyone knows that the bigger the storage, the higher the price tag, which is where this amazing Black Friday deal comes in. With this iPhone X deal, you can bag a 256GB storage handset for the regular price of a 64GB which is a fantastic deal, so believe us; it cannot last long. 
Hit the Road 
When you are not connected to a wifi network, you switch to using data. For some people, this is an infrequent occurrence but many of us can spend hours a day on 4G and continually having to watch to make sure you haven't gone over your allowance is frustrating and not really any fun. Again, data is one of the factors that can make a pay monthly contract more expensive so we have been hard at work and are delighted to offer a substantial 60GB of data every month with this handset which should be more than enough to give you hours of streaming and plenty of data to play your favourite games. 
Black Friday iPhone X Deals 
So, just how much will this excellent deal set you back? Well, we have managed to get you this amazing deal for only £48 per month, which is totally brilliant and gives you everything you need in the way of storage and data. The handset is offered in two of the more traditional Apple colours, and we have both of them on offer. You can choose from the silver or space grey options so if you have been considering upgrading your handset and had your eye on the iPhone X; you will not find a better deal than this. Remember though, these deals have been carefully selected for Black Friday and won't be hanging around long, so if you want to grab an iPhone X, follow the links below.
Black Friday Sale – iPhone X Silver