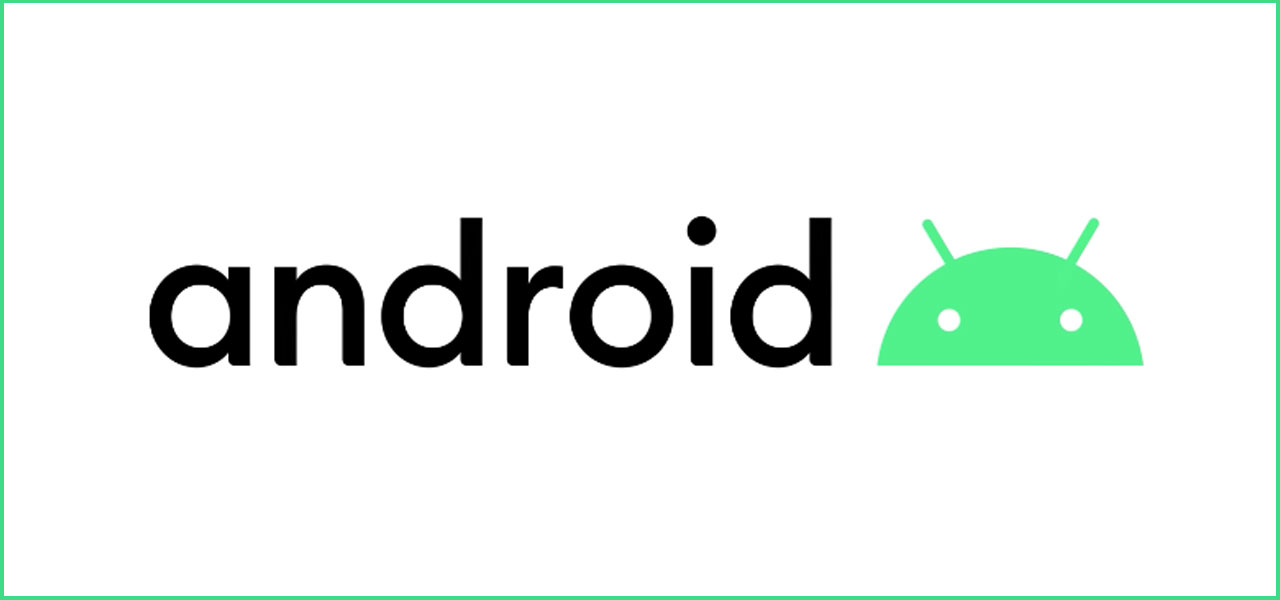 09 Jul

Benefits of Android

There are so many different benefits of Android that all make your experience smooth and simple. Not to mention, the choice of smartphones is huge too. From their security and simplicity to the affordability, there are hundreds of features that may sway you to jump on the Android train.
Benefits of Android
One of the main benefits of Android is that it's extremely customisable and allows you to really make it your own. On the home screens, you're able to move app icons around with complete ease and even change the widgets that show on particular screens. Having widgets on your home screen will make it easier for you to navigate round your phone and even change settings every now and then. Widgets such as calendars, weather and even the internet can even help you get ready for the day with more ease.
Sometimes, you can have some real issues on any smartphone. Whether you're trying to learn how to screenshot or you're getting some strange pop ups. Android have a great support system that allows you to find all the help you need. Through the Android community, you can find help from developers and other users that have experienced the same issues as you. You can even check out what other users think of specific apps and check to make sure they're safe for your phone.
Another great benefit of Android is that with their devices, you have to use a Google account to set it up. That also means that you get a free 15GB of storage to use in the cloud. You're able to save down your photos, documents and so much more in this storage place. You can even sync this with more Android devices to share your data between all your phones, laptops, tablets and more.
Enjoy your huge choice
Its no secret that Android has a much larger choice when it comes to smartphones. Whether you're looking for something cheap, high end, foldable or even something a little dated, there will be an Android handset to suit you. Huge brands such as Samsung, Huawei and Sony all use Android operating systems. There are a huge amount of smaller brands, such as Honor, Oppo and Nokia who also use Android on their devices. There are so many different reasons as to why companies use Android that will make your experience that much better.
With such a large variety of smartphones, you get such a choice of features too. If you're someone who loves a large infinity screen, there's an Android device for you. The same goes if you prefer a smaller screen with a key pad. Androids are perfect for introducing people into the tech world, or even helping them progress into more modern tech.
Not only do you have a great choice when it comes to smartphones, but also what's on your phone. A huge benefit of Android is the Google Play Store, giving you access to hundreds of app, but you can also use other app websites too. Before you download apps, you have to make sure that your settings will allow any downloads however, it gives you the ability to expand. From apps not available on the Play Store to newer apps, you'll have access to hundreds of things.
Google Play Store
All Android devices will feature the Google Play Store, minus any recent Huawei or Honor devices. This means that when it comes to available aps, you don't have to worry about scanning which ones have the best systems. With Google Play, you'll see a range of personalised apps based on the things you have previously downloaded. AI technology will take a closer look at what you're enjoying and scan the millions of apps for things similar to make sure you're pleased at all times. Sometimes, the editorial team will even collect the best apps to introduce you to something new.
Everyone's had the experience of a smartphone game looking really fun and just not being as fun once you've downloaded it. In the Play Store, there's Google Play Instant technology. This allows you to try out an app before actually downloading it. With a simple tap of a button, you can decide if something is for you. Better yet, you can even use this feature on other Google apps, such as the Play Games app. There's also the choice to have a Google Play Pass, giving you access to even more apps with no adverts or in app purchase.
Sometimes, when you just can't find a run app to keep you entertained, you start to wonder if anyone else has any fun apps. With the Google Play Store Charts and Categories, you can see what everyone else is downloading and try it out for yourself. You'll also be able to scan through endless apps to see what you need and want. If you're giving the phone to a child, you can even find kid friendly apps and trusted family apps. When an app is trending, Google will alert them to improve the quality so you get a smooth experience throughout.
Do all these benefits of Android make you think this is this operating system for you? There are hundreds more perks to this OS. Make sure you take a look at our best Android deals to get the most valuable package at a great price.