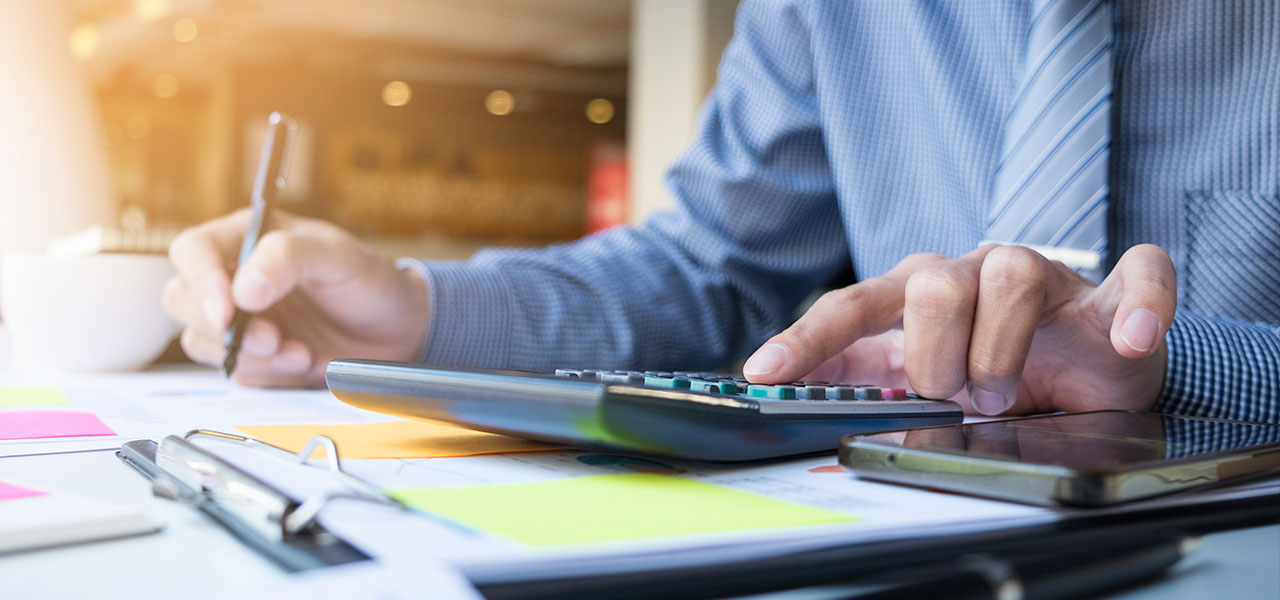 21 Aug

best budget pay monthly mobile phone deals

We are always working hard to get the best budget pay monthly mobile phone deals so that our customers can benefit from the great savings and have the phone they dream of at a price that they can afford. Our wonderful team hunt high and low to make sure we have found the best of the best and can offer the widest range of choice so that you can be confident you are getting the best deal you can.

 Whether you are looking for a Samsung, Huawei or Sony we have also gathered the biggest range of handsets to cover every user need that we can possibly think of. So here are a few of our favourite deals and handsets to get you started.

Not everyone wants to spend more than about £25 a month on a mobile phone contract and some people simply cannot afford to do so.  To be fair this excludes the highest ranking phones but there is a fantastic range of handsets that fit in the budget end of the market and still deliver a smartphone performance that will give you everything that you need.

 With the exception of the iPhone series you will find most phones run on the Android platform and we know that that is well support and offers a great deal to the users.  Nokia are a long standing player when it comes to mobile phones and while they may no longer reside at the top as they did in the 90's they still know how to produce a really clever phone that is perfectly able to hold its own.

The Nokia 7 is a nice looking smartphone with all the features you would expect and currently you can own this phone on a 24 month contract for just £26 with no upfront cost. This includes unlimited minutes and texts.

Again while this phone may not win any prizes for being the most high end phone the Sony Xperia series are well loved among users and they look the part. The signature of these phones is the square edges and the Xperia XZ1 Compact comes in a range of colours including green which sets it apart from the sea of black phones we are used to seeing.  One of the things that people love about this handset is the size.

 Phones have gone through many changes over the years and initially the focus was on making them smaller and smaller.  Suddenly the tide turned and everyone went back to making massive screen phones.

 This works for some users but for other they missed the compact size phone.  Sony spotted this niche market and released this handset in response to the demand.  So if you are looking for a compact smartphone that packs a great punch why not consider the Sony Xperia XZ1 Compact. You can have this phone on a no upfront cost contract for £29 a month. This includes unlimited minutes and texts.