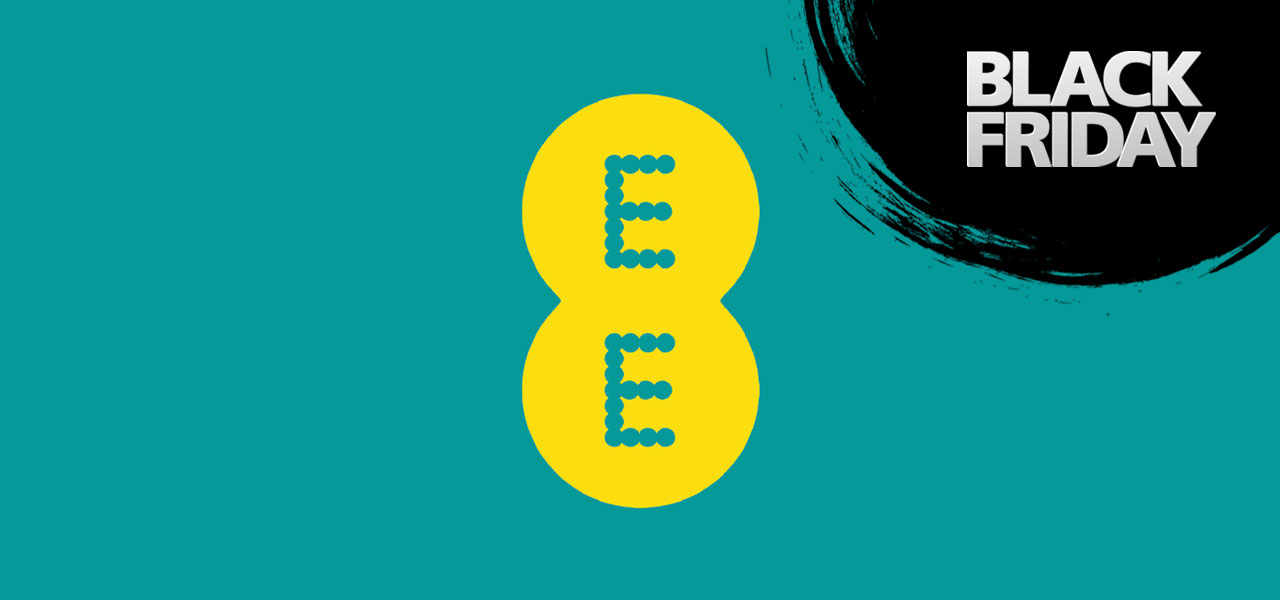 14 Nov

Best EE Black Friday Phone Deals

We've launched Black Friday early, which means you get to enjoy all our EE Black Friday phone deals before anyone else! It's safe to say that Black Friday is one of the best days to buy your Christmas presents, which pairs perfectly with joining the UKs best network.

Black Friday is the best time of the year, falling on November 29th, if you love sales, discounts and offers. EE are offering huge data packages at prices that will knock you off your feet and we have a few favourites.
iPhone Xr
The iPhone Xr is still a massive deal to iOS lovers all over the world, even with the release of the more recent iPhone 11 series. There's no surprise this phone is so sought after.
This beloved mobile phone is now available for only £36 per month. This is one of the best deals on the market offering 75GB of data along with entertainment packages on the UKs best network, EE. If this still doesn't reel you in, this deal includes NO upfront cost! Enjoy this phone before Black Friday and simply give us a call if you think you have found a better deal. Although, we know you won't.
Samsung Note 10
Included in our Black Friday sale is the most recent additions to Samsung's Note series, the Galaxy Note 10. It's features have been upgraded and are proving to keep all other manufacturers on their toes.
A brand new, stylish smartphone, adored by all since its release, is available for only £46 per month until Black Friday. With such a high-tech mobile phone, you would need a high data package to allow you to make the most out of it. That's why we've included 75GB of data alongside entertainment packages in this deal. Is this deal still not good enough? We've cut upfront costs, so you won't need to pay anything today!
iPhone XS Max
The iPhone XS Max was instantly respected by the entire world, not much of a surprise given their fanbase.
You can snatch up this high-end, stylish phone for a crazy price of £61 per month. This EE Black Friday phone deal is perfect of you're someone that loves to browse the internet, scroll through socials or stream your favourite film as you can get a giant data package with 100GB.
Make sure to follow our twitter for our favourite Black Friday phone deals, we're certain you won't find any better. If you're worried that you might find a better deal on November 29th, we're now offering a price promise. Let us know if you find a better deal and we'll match the price!