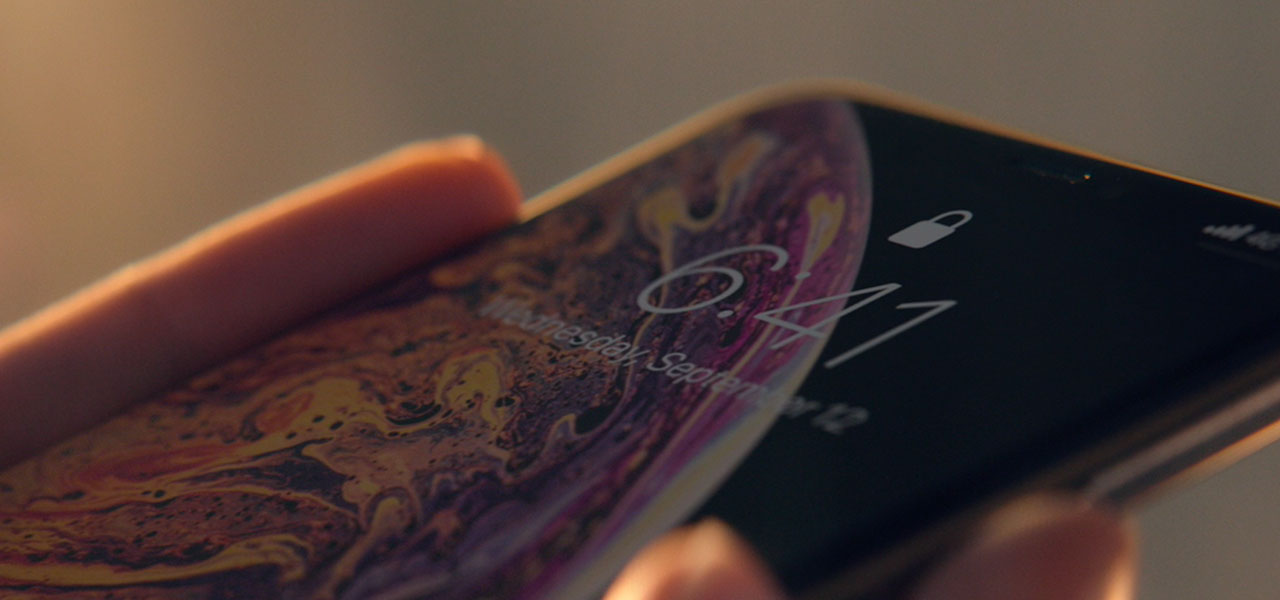 30 Sep

Best iPhone XS Deals With Extras

The iPhone XS is the latest handset to come out of California, and it has made some pretty significant waves, as Apple has armed it with all their most recent technology including many new features that have never been seen before.

It is no surprise that it is already massively popular with thousands pre-ordering and many more queuing to get their hands on it when it hits the shelves.  We have been hard at work hunting down the best iPhone XS deals for our customers and have managed to secure some pretty excellent extras.

The iPhone XS is being touted as the most technologically advanced phone ever, with Apple clearly keen to ensure that they do not lose their spot at the top when it comes to flagship phone rivalry.  The processor has received a considerable upgrade, and the new chip which has never been seen before is an A12 Bionic, which features neural engine for AI learning. It really is advanced technology and gives the iPhone XS a superior performance.

The handset itself is seriously good-looking, with the edge to edge infinity screen which has been well designed and is now protected with their latest in water and dust resistance meaning you could accidentally drop the handset into a swimming pool, spend the time diving down to get it, and it would still work, which is quite impressive.  

The screen is the OLED that we are used to from the iPhone X but now features super retina display giving even more depth of colour and clarity of the display.  There is the expected dual camera function on the back and an improvement to the performance of FaceID on the front, with all cameras being 12MP. The sound quality is awesome, and the battery has been given an upgrade too, no wonder this is a favourite new release.

With that said the handset itself is not going to be cheap, and if you were to purchase it outright it would set you back £1000 however, that is where we have been working really hard to get you the best in deals so that you can own the new iPhone XS with no upfront cost and benefit from a few free gifts as a thank you from us and our network providers EE and Vodafone.

Both network providers have generously offered some fantastic extras in the form of access to things like Sky Sports, BT Sport, Apple Music, Now TV and more. Details of any offers can be found on the deal details, giving you the freedom to find a mobile phone deal that meets your needs in terms of data and talk time and enables you to take advantage of extras.

There are also several deals that offer cash back which further reduces the monthly contract charge.  Most cash back deals must be claimed by the customer and details will be sent once you contract begins of exactly how to do this, but are often well worth taking advantage of.