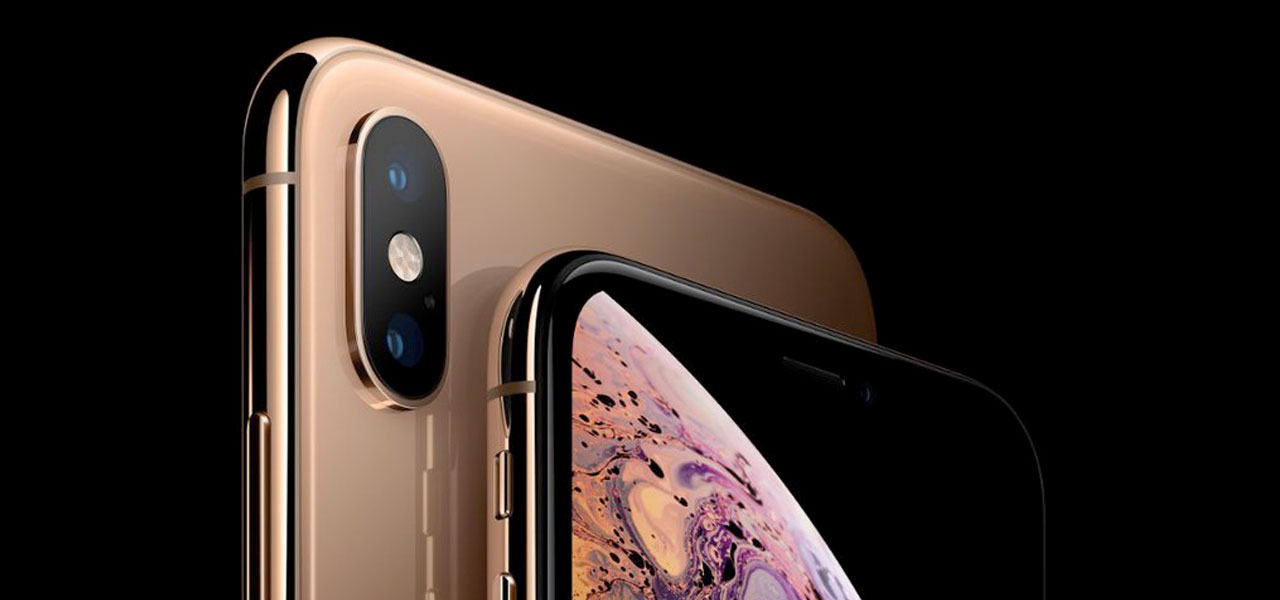 29 Oct

Best iPhone XS Max Offers Online 2018

The iPhone XS Max is the latest flagship phone to be released from Apple, and it comes as little surprise that it is already highly in demand.  This handset features many never before seen features, and while it is the next generation on from the iPhone X it is a much higher spec phone, so it is easy to see why fans are going mad for it and want to get their new handset as soon as possible. The easiest way to get your iPhone XS Max is to have a look at the massive range of offers that we have put together online for you.

Our recommended deal is currently from one of our favoured network providers, EE who are able to offer the iPhone XS Max for a monthly fee of £78. This deal features unlimited minutes, unlimited texts and 30GB of data on a 24-month contract.  There is a £29 upfront cost for the new handset making this a really great deal.

However, we do understand that this might not be the best for everyone. Some people will be looking for a smaller or more extensive data allowance depending on how they use their phone. If you are unsure of how you can determine the best level of data for you, please do get in touch with our customer service team and they will be able to chat about your mobile phone usage and best advise you on the level of data that would be appropriate.  We have so many deals on offer because we want to make sure that you can find the deal you need, so rest assured there is plenty of choices.

If you are looking for a deal with less data available then why not consider one of the Vodafone options.  Here you can have 16GB of data, with an upfront cost of £19 for the handset. You will also benefit from unlimited minutes and unlimited texts, which might suit some people better, all for the monthly cost of £66.

Perhaps you are after more data than our first deal in which case we have another great deal from Vodafone.  With this mobile phone deal, you can take advantage of 60GB of data each month.

This monthly package costs £75 a month, and Vodafone requires an upfront payment of £39 for the phone.  In return, you have the bigger data package, unlimited texts and unlimited minutes. With this Vodafone deal, you can also claim one of their generous free gifts, choose from Sky Sports for 24 months, or Spotify or Now TV for the duration of the 2-year contract.  There is also the option to plump for Amazon Prime Video.

These extras will be started after the contract is sorted, and you will be sent instruction on how to pick and claim the option you prefer. It is safe to say there are so many great deals online for the iPhone XS Max that you will easily be able to find something that suits your budget and your needs.