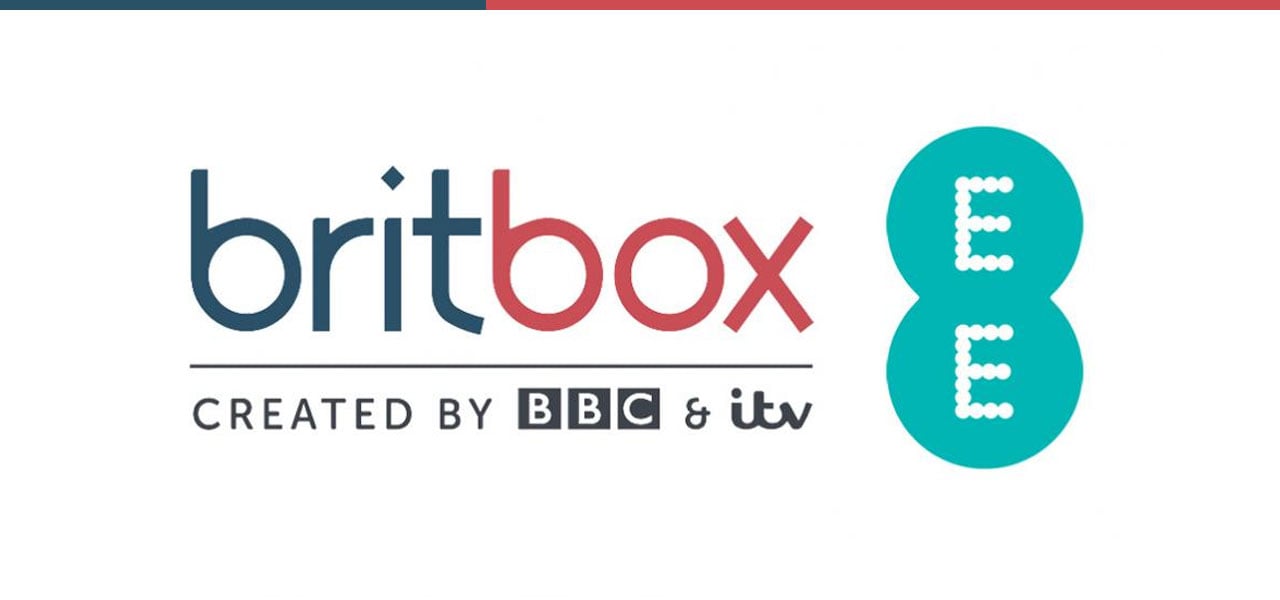 18 Mar

BritBox on EE

Welcome to BritBox on EE! For those who are on the EE network, you'll now be able to get a free subscription with BritBox. Joining the EE network gets you a range of amazing free subscriptions to make use of over your entire contract and BritBox is the newest addition.
What's BritBox?
In short, BritBox is a streaming platform which allows you to watch the best of British entertainment at any time. You can find all your favourites from BBC, TIV, Channel 4 and Channel 5 on one platform. They are currently attempting to become one of the biggest rivals of Netflix.
For those of you not using the EE network, you will be able to get a BritBox subscription for only £5.99 per month. This will most likely rise as they get larger. You may be wondering why you would want to sign up for this service when you can watch it on TV. Well, amongst other perks, you won't come across any ad breaks, you can cancel at any time as it's not a contract and you can spend less time looking for something to watch.
BritBox was first launched on November 7th in the UK. They had started trial in October and quickly decided to launch completely.
Where can I watch it?
Currently, you can watch BritBox on most devices. If you're looking to make use of their app, you can download it on smartphones, Apple TV, iPod Touch, iPad, Android Tablets, Fire TV and a number of Samsung Smart TVs. For anyone hoping to use the streaming service without one of these devices, you're able to access it through their own website or the ITV Hub.
What can I watch on BritBox?
Once you've signed up for a subscription or have bagged yourself their 30-day free trial, you'll be able to watch the best of British television. With the likes of White House Farm, Downton Abbey and Gavin & Stacey, you'll be able to binge watch your favourites.
BritBox on EE
So, what's so good about BritBox on EE? If this subscription doesn't already sound like something life changing, just you wait! By joining EE, you will have access to a free 6-month subscription with this service, as well as many others. These 6 months are completely free and allow you to use the service from any compatible device. EE will even cover the data you use to watch it. Whether you're on a 12-month SIM only plan, a tablet plan or a pay monthly phone contract, you'll have access to these perks.
Setting up the subscription is super easy too! All you need to do is text 'BRITBOX' to 150 and the service will be added to your account. You will soon get a text back with a link to setting up your BritBox account. After the free period, you'll get a text to let you know that you'll get charged in the next month at £5.99 on top of your phone bill. Any data you use to watch BritBox after the 6 months will be from your monthly allowance.
Make sure to check out BritBox on EE for all your favourite British TV. We're sure you won't regret it in the slightest!