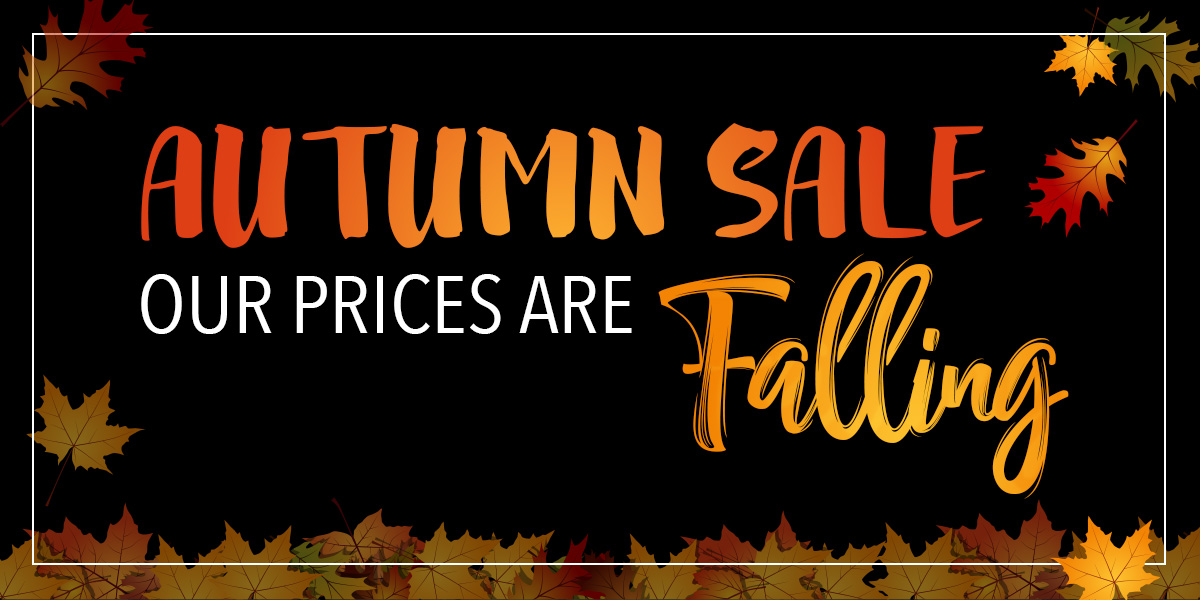 12 Oct

Budget Busting Mobile Phone Deals for Autumn

When the nights start to pull in, and it gets dark early, our mood can sink, and the long winter approaching makes us feel blue. Retail therapy is a great way to boost the happiness factor and leave you feeling better.

Autumn is the perfect time to get some really budget busting mobile phone deals as companies release new handsets at this time of year which means there are plenty of deals to be had on last years models. Staying one model behind the top is a great way to get the latest technology at the best prices so now it the perfect time to treat yourself to something new.

The iPhone 8 was an almost overlooked handset that has masses of potential, it features much of the same technology as the iPhone X and is a solid phone that is capable of keeping up with a busy life on the go. iPhone 8 was the first of the Apple phones to feature wireless charging which is a popular feature.

A simple software update when you get the handset also means you will be running on iOS 12 which gives you access to many great features including screen time and augmented reality which lets you play some really cool games. You can now get some really great pay monthly deals on the iPhone 8, and for just £38 a month you can get a contract with EE for 24 months that offers 20GB of data, unlimited talk and texts, and access to their extra gifts with no upfront cost on the handset.

LG has a great range of handsets on offer, and the LG G7 ThinQ is a cracking handset that offers a tremendous 6.1-inch screen which is side to side infinity with some small bezel finishes top and bottom. It provides 19.5:9 super bright display which is perfect for streaming movies or playing a game. It has full Android access, so there are plenty of apps on offer for a more professional use if needed.

An excellent 16MP camera means you can also capture your life on the moved and the DTS:X sound is like carrying a home theatre system in your pocket. For just £36 a month you could own this phone with 32GB of data, unlimited minutes and texts, and access to a choice of Sky Sports, Now TV, Prime Video or Spotify as a free gift from network provider Vodafone. This is a cashback deal so you will need to follow the instructions when you are sent them to take full advantage of this great offer.

These are just a couple of the fantastic offers we have, and there is a great range of deals on many other handsets that could also be perfect for you this autumn. So be sure to have a look around and check out any of the other phones you fancy and see if you can treat yourself to a cracking new mobile phone deal.