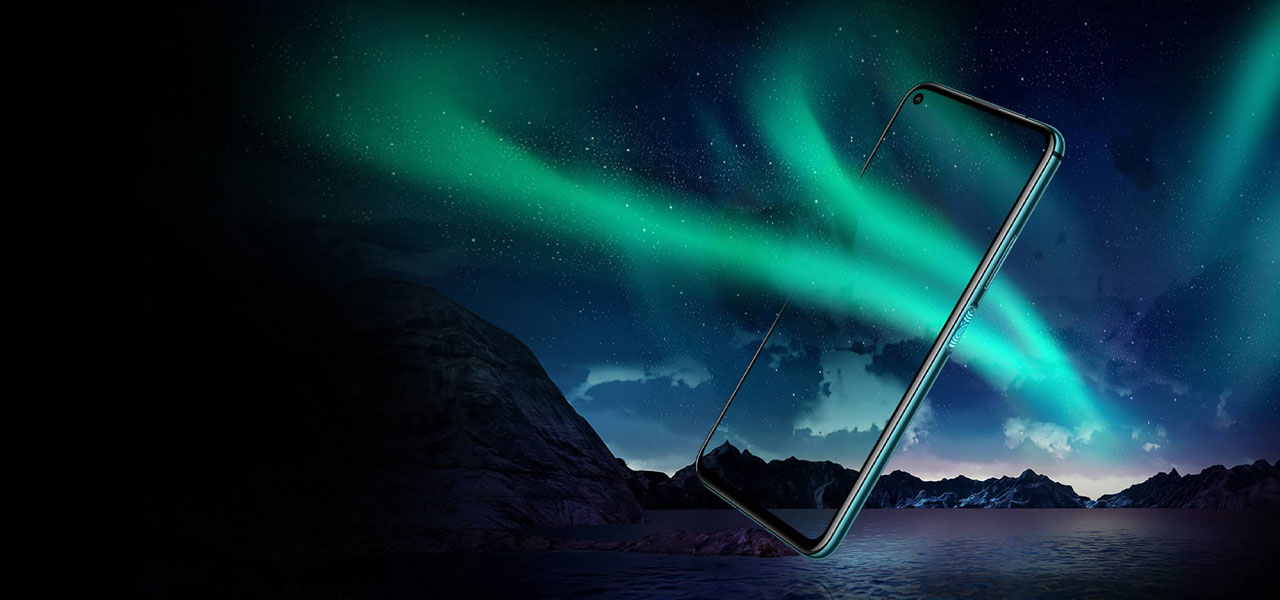 23 Aug

Challenging Youth Behaviour Stereotypes – Honor Launches New Smartphone to Change Hearts and Minds

The amount of time that young people spend on smartphones has always been a point of contention between the older generation and the newer one. They believe that young people spend too much time on their smartphones, and can be very vocal about this opinion.

So when the smartphone provider Honor decided that they wanted to try and tackle some of the stereotypes associated with young people and mobile devices, they set out to release a new phone and deliver a powerful message at the same time.
A New Model and Evolving Art
So naturally, you might have heard that Honor recently released their new smartphone, the Honor 20 Pro. However, what you might not have heard is that they teamed up with Graffiti Kings, who are a professional street art team. Their goal was to turn a wall in Shoreditch into a 30ft mural. However, unlike some street graffiti you may have seen in the past, this creative endeavour had a specific purpose; Honor wanted to show the world what the young people of today do with their devices. 
Changing Perceptions 
The urban art uses special paint to change the image when night falls and attempts to bring a new understanding of why people stay so attached to their devices. What a lot of the older generation don't know is that when the youth and young adults of today are on their phones, they aren't hiding from society- quite the contrary. The growing use of social media means that young people can connect all across the world, exchanging ideas, concepts and thoughts on a global scale. Many people build entire businesses which provide stable incomes from their phones. 
Olivier Dobo is the UK Marketing Director for Honor and had said that "Our research shows that young people are getting more out of their smartphones than any previous generation, and we're proud to help them continue to do so". 
Why Try For Change?
What Honor seems to be doing is what many try and achieve every day – changing the way people look at smartphones. There's a negative opinion about mobile devices which is no longer applicable, so we must break it down and build a new idea that smartphones can do good. With over 75% of all 18 – 24-year-olds feeling that the older generation does not understand their smartphone use, according to research done by OnePoll, the need for a new message is unmistakable. 
To summarise, the new Honor 20 Pro is an impressive smartphone releasing with a profound message. Mobile devices are not the terrible thing people think they are – they can do so much good. However, it falls to the new generation to change the beliefs of the older population with a combination of words and actions. By talking about the good that a smartphone can do, and then showcasing it, they stand a much better chance of convincing many that even though the future is all about technology, it can still be a positive and innovative time.