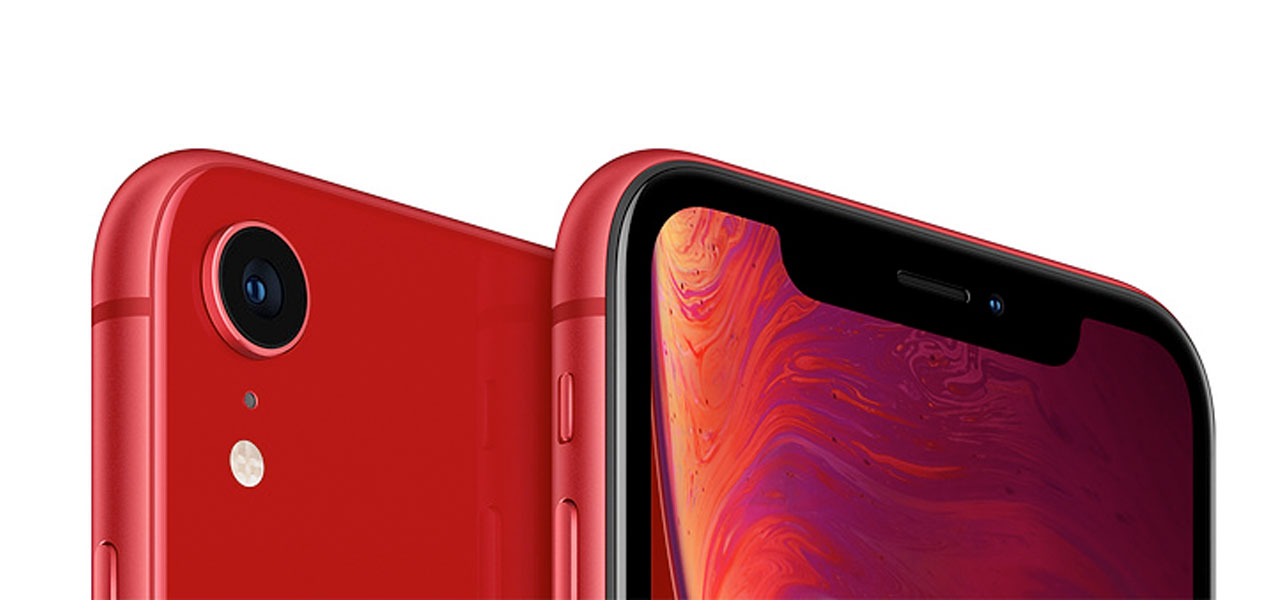 24 Oct

Cheap iPhone XR Contract Plans 2018

The iPhone XR is a mid to top end handset from mobile phone giants Apple and is already making massive waves even though it doesn't officially hit the shelves until October.

 This cutdown handset is so feature packed you could almost forget that it is not a flagship offering and certainly forgive the things that have been reduced to bring the price tag down. We know that our customers are going to be looking for the best contract plans so we are one step ahead and already have some great cheap deals available for you.

When we search for deals, we make sure we find as many different contracts as possible to ensure that you have the broadest range of choice.  However, this can mean you are faced with a page of amazing mobile phone deals and are not sure what is best for your iPhone XR.

 One of the things you want to consider if your data allowance.  It is something that often gets overlooked because people see a cheaper monthly payment and think that it is the best deal for them.  However, if the data is too low and doesn't meet your needs, it really is a false economy. As soon as you go over your data allowance, you will start racking up extra charges on your monthly bill, and these are more expensive than picking a plan with enough data to cover your usage even on an exceptionally high month.

 If you do not know how to work out how much data you need have a chat with our team.  They will be able to go through your handset habits and help you work it out. Data is used every time you are not connected to a Wifi network and use apps, grab email, watch a video etc., so it is essential to get it right.  Cheap contracts don't always mean the lowest price you see advertised as you can quickly end up paying way more if you go over this allowance.

The other benefit of picking one of our iPhone XR cheap contract plans is that you also get the benefit of some great extras courtesy of our partner networks, Vodafone and EE.

 With EE you will notice that some of the deals come with access to a free gift of either Sky Sports or Apple Music access and with Vodafone you can choose between Now TV, Prime Video, BT Sports or Spotify which gives your monthly payment even more value as you get access to one of these great services too.

You will have to register for the service you want once the contract is up and running, but details of how to do that will be sent. Finally, you just need to decide if you're going to offset the monthly payment by paying towards the handset upfront or whether you prefer to take advantage of a no upfront cost plan, meaning you pay nothing except the monthly payment.