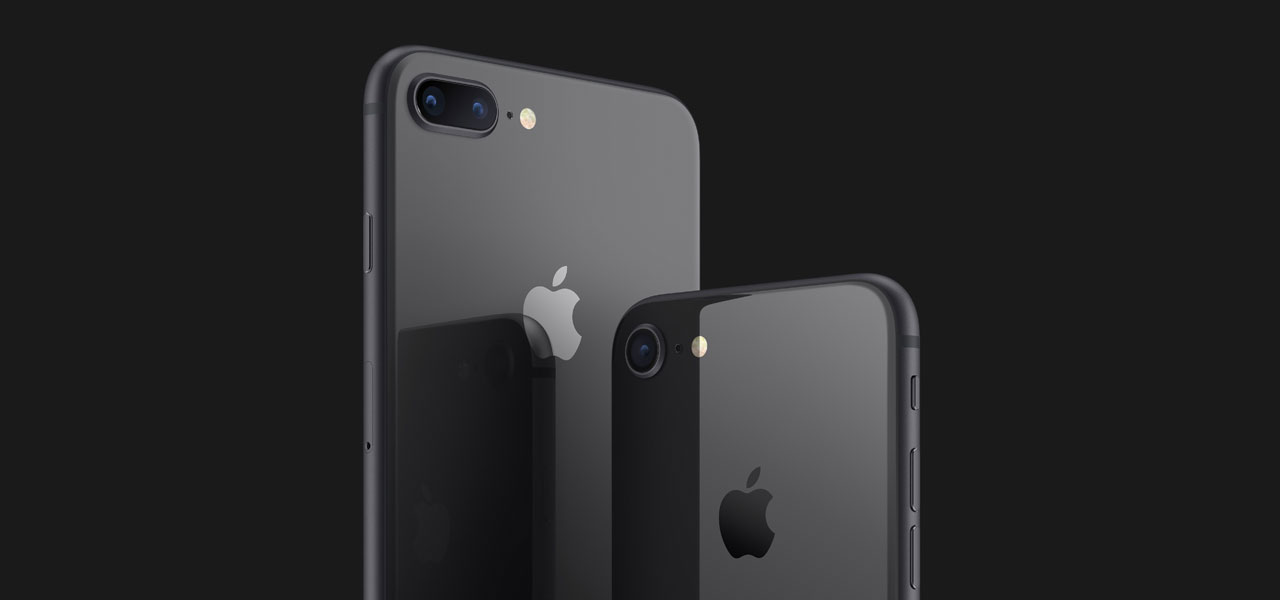 09 May

Choose the iPhone 8 Plus For a Bargain Deal
Choose the iPhone 8 Plus For a Bargain Deal
So, there's no doubt that the iPhone 8 Plus is a stunning example of all that Apple's got going on behind their doors – robust systems, sleek designs and a real emphasis on the user experience. Everyone knows who they are, and their iPhone 8 Plus is still a good phone even today. That's one of the best things about Apple – it's always upgrading.
So, there's a lot of good deals for a fraction of what you'd usually pay for an Apple device, and we're going to be taking a look at some of the bargain options here and now for you to consider.
Our Top Deals
There's no doubt that when it comes to finding the best iPhone deals, you're going to be in luck simply because of how the phones work and what they offer you.
Because the internal software of Apple constantly updates and improves, and you're going to be able to get the same exceptional standard of quality regardless of whether you've got an older model or not. However, it does mean that we can offer some bargain deals for you. Our commitment to giving you the best means that we're always looking for new areas to specialise in and provide you with new deals.
Bargain Deals Galore
Our overriding aim as a company is to make sure that the deals you get are some of the best available. After all, we know that you deserve the absolute best of the best, and so we've worked with Vodafone and EE to make sure you get it in terms of deals. So, for example, if you're looking for the very best in terms of internet allowances, we've got you covered. Whether you need to work on the go or keep up with friends, we've got a deal that'll help.
Our deals are also suitable for people who just want that decreased cost. When you're trying to budget but still need a good mobile, having a lower price each month can be really helpful. Whether it's a bargain deal that just means you pay less, or it's via a combination of the cashback and no upfront costs, there's always a way to cut spending down, and we're ready to help you find it. After all, customer satisfaction is at the heart of what we do, which is why anything that we can do to help, you know we'll do.
Overall, these are some of our best selections when it comes to trying to get access to the iPhone 8 Plus at a bargain deal. It might not be the best Apple has to offer anymore, but you know what? It's still really good quality and would serve you well. You just have to make sure that you're doing your best to find a deal that works for you, and gives you the perks that you're going to need. Free internet or calls, or maybe even something a little extra from the provider – it all makes a difference.