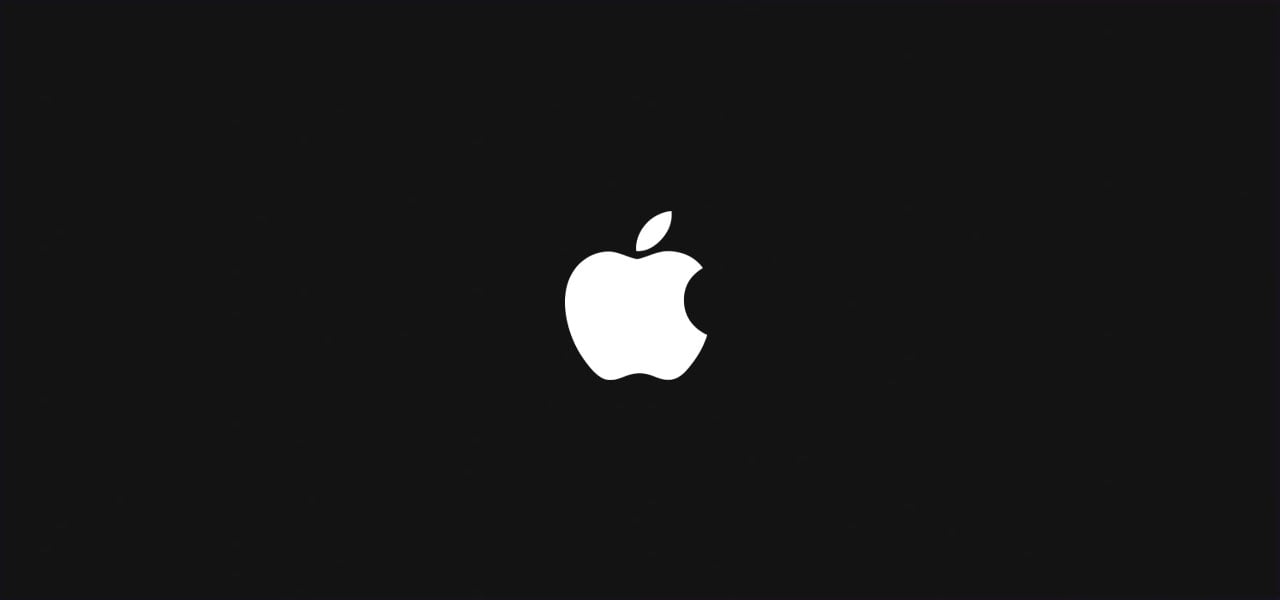 20 May

What's coming from Apple? – New iPhone

As we near September, the rumours surrounding the new iPhone start to stir. This year's rumours surround the phone and its components. To make it even more exciting, rumours surrounding the potential models come in the many. We can't wait for Apple to discuss these rumours and we're sure you'll be the same once you hear them!
New iPhone Release Date, Price and Model
2019 brought some of the best technology, especially from tech giants, Apple. We got to experience the fastest smartphone chip yet in the iPhone 11 series, along with some crazy new features, colours and a seriously impressive new camera. The mobile market has fallen in love with the iPhone 11 range, meaning they're now expecting big things with the new iPhone later this year.
This year, rumours suggest we will be receiving 4 different models. This includes a standard new iPhone with a 5.4 inch display. Followed by the new iPhone, featuring a 6.1 inch display, the same size as the next addition, the new iPhone. The final smartphone expected is a 6.7 inch new iPhone at the higher end. This would be Apple's largest smartphone so far.
iPhone's are known for having rather large price tags but that's just not always the case. When buying an iPhone, you have to remember exactly what it is you're buying. Apple produces some of the best technology that works seamlessly together. They also produce some of the most innovative technology in the tech world. It's expected that the new range of iPhone's will start at £550 with the most expensive edition costing only £900. If this comes to be, this will be amazing for Apple. Far more people will be able to afford this technology.
Just like all Apple releases, we're expecting to hear about the next big thing in September 2020 with release a few weeks later. Many previous releases from Apple have fallen in September of each year, so we don't expect them to change this any time soon.
Features
Whilst these prices and screen sizes are quite impressive, it's more important about what's underneath. If these rumours are true, we're not going to be disappointed at all. 2019 saw the release of the A13 Bionic, Apple's fastest chip yet. It is expected that the next generation, the A14 Bionic, will be added to the new iPhone range to keep that streak up. This will mean you'll have even faster processing speeds that we do right now. Whether you're streaming, playing games or just browsing the internet, you'll see a real difference.
Apple don't tend to switch up the kind of screens they feature too often. For this reason, it's expected that all models of the new iPhone will hold an OLED display. This will give you really vibrant, clear images. You shouldn't experience any blurriness or dead pixels at all.
There was a previous stamen from Apple, suggesting that they weren't going to jump on the 5G bandwagon until quite a few months later than everyone else. This has sparked rumours that we may get to experience a 5G iPhone later this year. By holding off, Apple will be able to learn from other manufacturers as to what is needed in a 5G smartphone. Could this mean their devices could be some of the best in the 5G world?
Storage option is also expected to have a slight upgrade coming September 2020. Rumours are suggesting that the new iPhone range will start at 128GB of internal storage, rather than the standard 64GB. The two lower variants are expected to also be available in 256GB whilst the two higher end smartphones being available in 256GB and 512GB. This will allow customers far more freedom with their iPhones.
iOS 14
This wouldn't be an Apple rumours blog if we didn't dive into the next expectations from iOS. iOS 14 would have an awful lot to live up to after last year's iOS 13. But what exactly can we expect? Of course, nothing has yet been confirmed, it's just all rumours. We should be able to either confirm or forget these rumours in June this year. It's then expected that we can expect the new iOS update to roll out in September 2020, along with the new iPhones. We do know that iOS 14 will be announced at the virtual event, WWDC 2020.
Thanks to a few leaks, we have quite a good idea as to what we can expect from this new update. Meanwhile, there are still thousands of things we won't know. iOS 13 carried a few bugs since it was first rolled out so Apple's main priority is to ensure this doesn't happen again. For this reason, we're sure that iOS 14 is going to be of the highest standard. If you own an Apple watch, you'll know you can view apps in a list. Rumours suggest that this feature could be coming to iOS 14 too.
WE can also expect to receive a few new standard Apple apps and upgrades to the ones already available. Supposedly, Apple are working on a new fitness app. This will allow you to download fitness walkthrough videos. The Apple watch will then be able to track these.
Updates to the messaging app coming every year as iOS 14 is expected to bring a new Slack like system. This will allow you to tag your friends in group chats. This helps by allowing you to mute conversations but still receive a notification when someone wants your attention.
If you just can't wait for the release of the new iPhone , there are plenty of the best iPhone deals available right now. They range in data packages and prices so there's something to suit everyone. Make sure to keep an eye out for any further updates surrounding the new iPhone too!