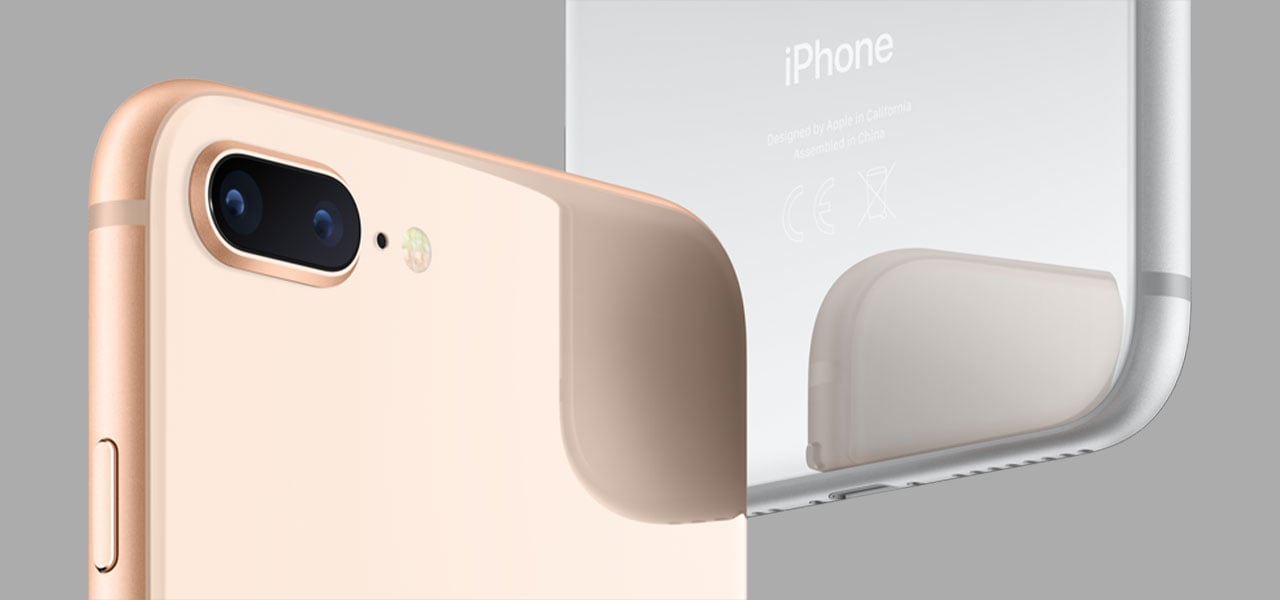 23 Jul

Cool Things Your iPhone 8 Can Do

If you already have an iPhone 8 you will be aware of what a great handset it is, if you have yet to try the iPhone 8 then here are some awesome things it can do that might make you want to give it a go.
The Drag-and-Drop
Okay so it's not perfect yet you don't have the ability to drag and drop between different apps but you can drag-and-drop within an app. For example in the mail app you can drag an attachment into a new message. Or in your notes app you can drag text from one note to another. If you switch to landscape mode you are able to drag images or text out and over the note you want to drop it into. Finally in the files app you can drop items into new folders to move them around.
QR Codes
Until recently it is fair to say the Apple were a little behind the market on this one. However they have caught up and now you can scan QR code using your camera app. The camera will know that you are looking at a QR code and gather the required information opening the website connect in the Wi-Fi network or whatever it is that the QR code has been designed to do. At last there is no need to download a separate app to do this. 
Share Storage
If you're feeling really generous you are now able to share iCloud storage space with your family members. This can be really useful if you have kids or want to help out an older family member. All you have to do is go to your settings and select iCloud, then head over to manage storage and your storage space become shared. If you have any secret iCloud files have no fear as these are still perfectly safe and will not be shared. The only thing you need to do is make sure that you have a storage plan big enough to cope with all the people you plan to share it with. 
Do Not Disturb
Now we all know that looking at your phone or using your phone when you're driving is illegal and of course it is illegal because it is very dangerous. However it can become tempting especially if you see a message or call you've been waiting for. With the iPhone 8 you can do yourself a favour and set it up to enable 'do not disturb' while driving.
Again you need to head over to your settings and enable it but once done the phone is able to detect how fast you're moving and if you are connected to any form of Bluetooth system within the car. If it does detect this then your phone will automatically switch into do not disturb mode. It doesn't block phone calls and people will still be able to get a hold of you in an emergency but it will be much less distracting when you are driving.