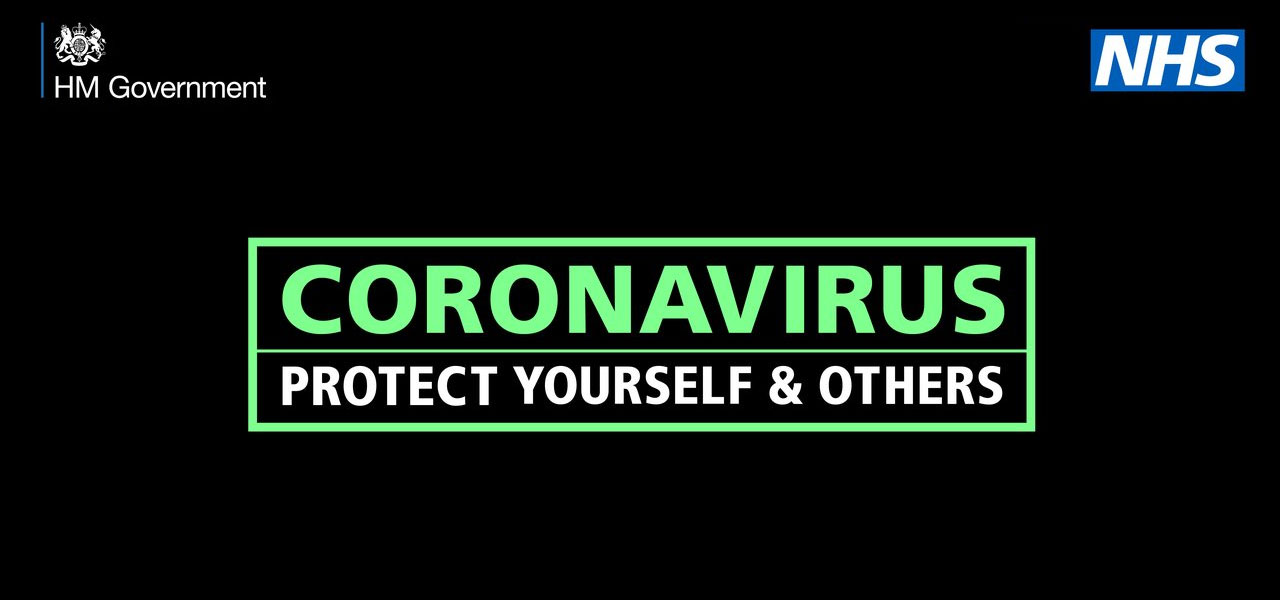 25 Mar

Coronavirus – Updates to Service & Trading

Please keep an eye on this blog for updates to service.

Current Status – Operating As Normal

During these difficult times we at Fonehouse wanted to let our customers know that we are currently operating as normal and we will continue to provide business as usual to our customers.

We are not seeing any disruption to our delivery services and we take pride in the service we offer to our customers.

We are taking every precaution to ensure that our offices are clean and safe for our employees to continue giving you the best service they possibly can.
DPD Delivery
Following on from the Government announcement, DPD are no longer offering their collection service. Packages will only be delivered and cannot be diverted to pick up shops.
They are also offering contact free delivery to each and every customer. You will be able to assign a safe place through the DPD app and you will receive a notification once the delivery has taken place.  To keep their employees safe, DPD have also enforced social distancing rules in their depots and warehouses.
For more information regarding DPD delivery, please click here.
We Are Back!
… and safer than ever! Over the last few months, all of our Fonehouse stores have been forced to close with uncertainty as to when they could reopen. From June 15th 2020, our stores will be reopening across the UK with hundreds of regulations in place to keep you safe.
When you visit any of our UK stores, you'll see a range of different regulations, making sure that employees and customers all follow social distancing guidelines. As soon as you walk in to your nearest Fonehouse store, you'll see a host of different graphics on the floor. These will help everyone in store stick to the 2 metre rule. You may also see a que outside the store if it's particularly busy. This is because there is a maximum of two customers allowed in the store at each time. You will be told when you're able to enter the store. We also ask that in busy periods, you form a que, following the 2 metre guidelines. As soon as a team member is free, you will be assisted. In a rush and don't have time to stand around outside? By calling your closest store, you'll be able to arrange an appointment.
As with the government guidelines, please do not come into store if you have any symptoms. Please isolate at home if you come down with any sort of coronavirus symptoms.
You can find your nearest Fonehouse store here for more help. We look forward to welcoming you back into our stores soon… at a distance of course.
If you have any questions please give us a call on 0333 900 1133