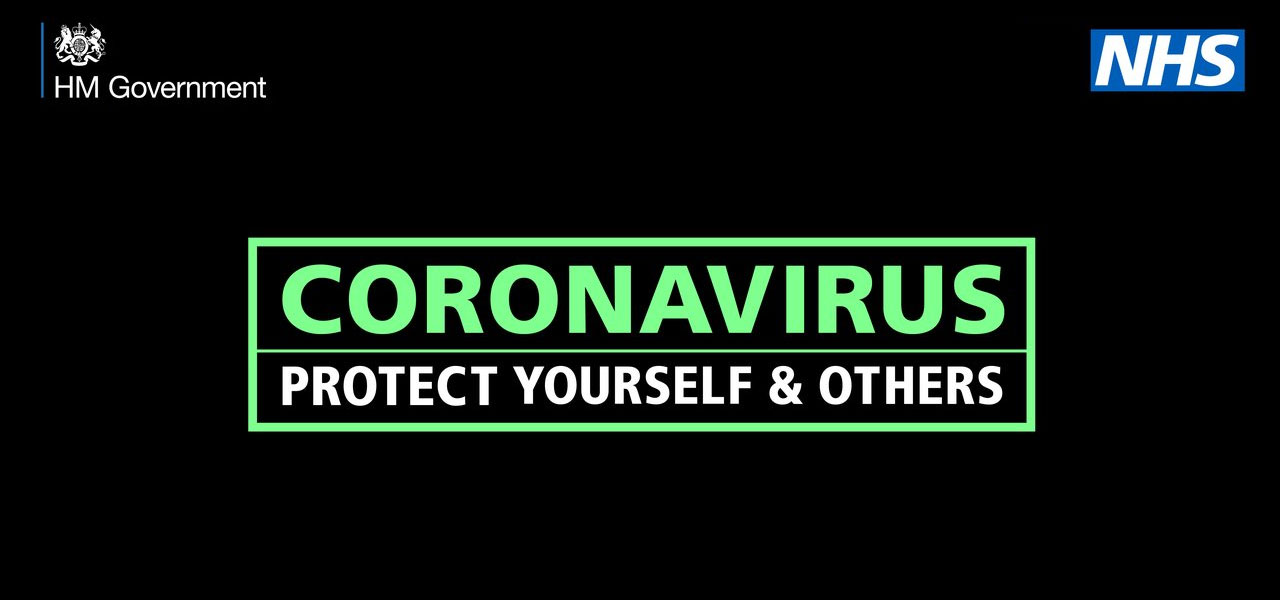 02 Nov

Coronavirus – Updates to Service & Trading

Please keep an eye on this blog for updates to service. We will regularly update with recent changes to our trading.

Last Updated - 9 November 2020

For more questions on Coronavirus, please visit our FAQs.
Current Status – Operating As Normal
We are currently operating as normal via www.fonehouse.co.uk.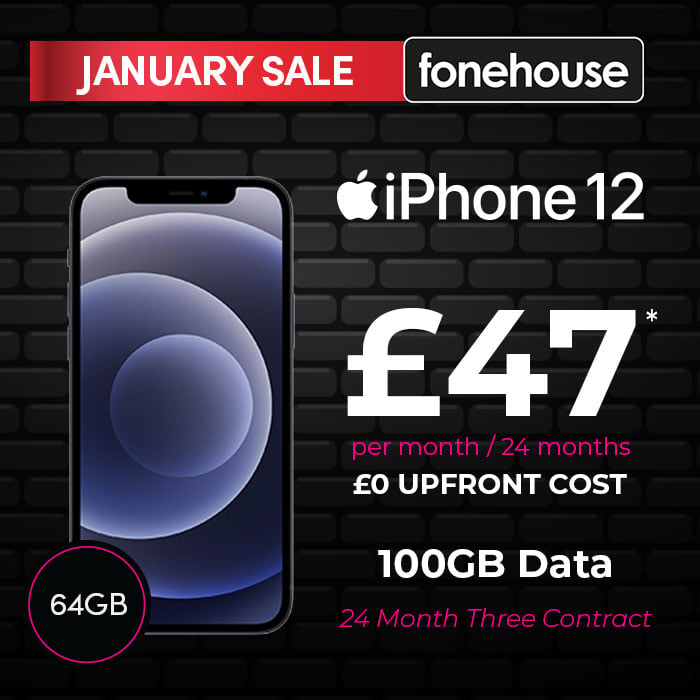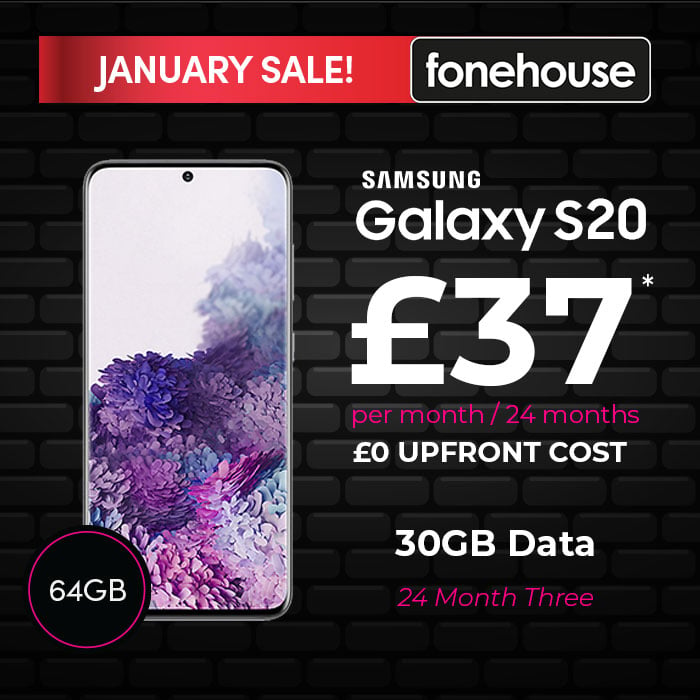 Our retail stores are however unfortunately impacted by the national lockdown – please see below for further information relating to store opening restrictions cross the UK.
We are not seeing any disruption to our standard delivery services. Our courier DPD are no longer offering their collection service following recent government guidance.
Customer Service - Increased Waiting Times
Customers can check the status of their order by visiting https://www.fonehouse.co.uk/login and entering the email address and password provided at time of order. This is the quickest and easiest way to see the status of your order. You can contact us at support@fonehouse.co.uk for a response within 24 hours.
Don't forget to checkout a selection of our latest handpicked
Mobile Phone Deals
on some of the latest handsets.
To ensure we are protecting our staff, we are working with a reduced team within the call centre, which has caused a delay in answering calls.
We appreciate your patience whilst we ensure that we protect our staff and customers in this difficult time.
DPD Delivery
Following on from the Government announcement, DPD are no longer offering their collection service. Packages will only be delivered and cannot be diverted to pick up shops.
Each and every customer will receive free next day delivery through DPD. You will be able to assign a safe place through the DPD app and you will receive a notification once the delivery has taken place. To keep their employees safe, DPD have also enforced social distancing rules in their depots and warehouses.
For more information regarding DPD delivery, please click here.
Can I still get free next-day delivery?
Yes! We are still offering free next-day delivery with every order, subject to network checks, security checks and stock availability. Orders placed Monday to Thursday before 8 pm will be delivered the next day. Orders placed before 5:30pm on Friday will be delivered on Saturday. Orders placed on Saturday and Sunday will be delivered on Monday.
Please note that deliveries to the Highlands and internationally may take slightly longer.
Can I still take delivery if I am self-isolating?
Thanks to the number of precautions that DPD and Fonehouse have put in place, you will be able to accept delivery even if you are self isolating. The only change to the delivery process is that you won't need to sign for your item. Instead, the DPD driver will take a photo of the package outside your door and sign on your behalf.
My order is out of stock. What can I do?
Unfortunately, there may be a slight delay in the arrival of stock, due to a number of delays caused by COVID-19. We will contact you with an update on your delivery via email once we can confirm dates. We may also offer alternative devices if they are available.
You can see an up-to-date delivery date through your online Fonehouse account. We are also updating the website with delivery dates for specfic handsets.
What precautions for you have in place?
At Fonehouse, we have hundreds of precautions in place to keep our staff and customers safe:
Currently, we have reduced the numbers of staff working in our head office in order to avoid mass gatherings. All staff are working from home where possible, but anybody going into the office is following strict guidelines and hygiene rules.
In our stores, we have many more regulations in place due to the number of people visiting them each day. You will find hygiene stations at the front of every store and we will ask you to please use these before entering your closest Fonehouse store.
Working with DPD, there are also a lot of safety precautions taken during deliveries. We would usually ensure that a signature is taken upon arrival of the order, whereas now, DPD will take a photo of the package at your front door and sign off the delivery for you.
England, Scotland & Wales Store Updates
We have now reopened fonehouse stores across England, Scotland and Wales. We have a number of strict guidelines in place in all of our stores to ensure our staff and customers stay safe whilst shopping with us.
Nothern Ireland Store Updates
Our Belfast store remains closed until further notice.
You can find your nearest Fonehouse store here for more help.
If you have any questions please give us a call on 0333 900 1133