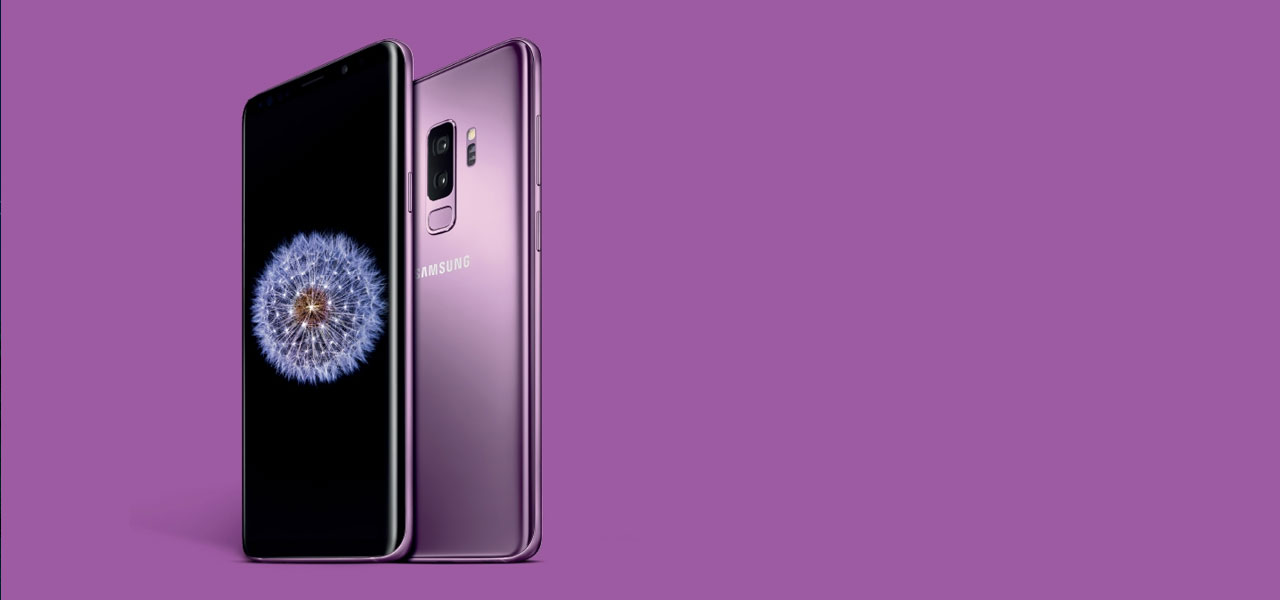 09 May

Crazy Deals On the Samsung Galaxy S9
Crazy Deals On the Samsung Galaxy S9
The Samsung Galaxy S9 was one of the most influential models on the market when it first launched and holds up well even today in terms of processing capability and versatility. It's the right choice for anyone who wants a new phone that can still get the job done but isn't going to break the bank.
There's a lot of good deals for this too, and it's one of the reasons why we're going to be taking a look at some of the crazy good deals that are on offer for you to choose from. There's a lot of options, and so we're going to cover a few of the highlights.
The Best Deals
Getting the best deals is always an important task. There are so many different options available to you that you become spoilt for choice! Whether you seek something with a low upfront cost, a good selection of extra perks, or simply a reduced monthly payment, we can help. We've made sure to work hard and collect only the best in offers because we know that as a customer, you deserve the absolute finest. All of our deals represent various areas of focus – those qualities which are highly sought after, whether they be a free handset or considerable internet provision.
Other Deals For You
Thanks to our relationship with both EE and Vodafone, we're able to offer you a wide selection of different options for when you want to find a deal which is custom suited to your needs and requirements. Different people will put a more significant emphasis on specific parts of a mobile phone contract than others, and so it's essential to try and look for what'll work best for you.
For example, you can get a great deal that lends itself well to getting a more prominent provision of internet data. Whether you're searching for 50GB or 5GB, we've got an option for you. We're well aware of how important it can be for people who want to keep their finger on the pulse of their social media accounts, which is why we work hard to give everyone the data allowance that they need to stay up to date.
Alternatively, there's a good budget option for anyone who wants to get access to the phone but not pay masses when it comes to monthly instalments. On the other hand, you might be someone who wants a lower monthly payment, which is something we can facilitate too, all for some crazy good deals.
So all things considered, these are some of our best options in terms of deals for you regarding the Samsung Galaxy S9. It's one of the best phones we've got within our selection because even though it's not top dog anymore, it's still an excellent choice. When you're looking for a model which is smooth, powerful and capable, this is the best option for you. And with all of the different deals and offers we've got lined up, there's going to be a plan which works out for pretty much anyone.