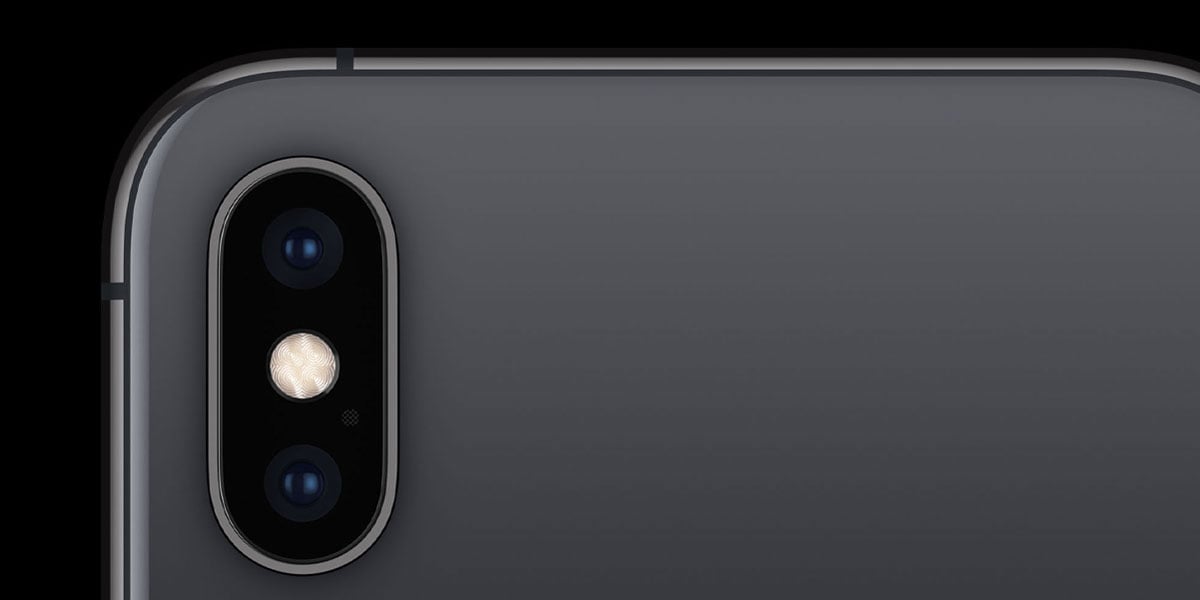 10 Aug

Dazzling Photo Quality – Reviewing the iPhone XS Camera

The iPhone XS is known to be one of the most impressive phones on the market at the moment in terms of what it can do and offer to users. You would think that such a device would have an incredible camera to match its impressive reputation, and you would be correct in this regard.

However, unless you know exactly what it is that you are getting, it can be challenging to make a decision about purchasing an iPhone XS for yourself. To try and make sure that you could have access to the level of detail you need to make an informed decision, we set out to review the camera on this mobile phone. 
A Familiar Setup
Fans of the iPhone X will be pleased to know that the camera is quite similar to here, with the setup being the same as its counterpart. The dual 12-megapixel sensor means that it has never been easier to try and capture photos. You get two different choices when it comes to taking good shots here – a telephoto lens which offers flawless zooming functionality and a conventional wide-angle lens. Making videos is also more comfortable now because there is optical image stabilisation at work inside both lenses. 
Amazing Performance
The phone performs at an impressive overall level and can stand up to some of its competitors on the market. The camera can take photos in a variety of different lights and doesn't lack any vibrancy of colour in any shots. We subjected it to a selection of different conditions and found that we got good photo quality every time. There isn't anything to fault here. And no glaring issues that would hinder how well the camera performs, which helps for an overall reliable app. 
Thanks to the Smart HDR function, it's easy to find yourself taking good quality photos without having to worry about whether or not you're capturing all of the details. See, what it does is utilise faster autofocus and a stronger image processor to enhance the photos as they are taken. It makes for some visually impressive options and helps you to get the best out of all of the shots you take. There's a much more vibrant tone being produced for each type of colour too – everything looked appropriately warm or cold depending on what we photographed and in which conditions. 
To summarise, there is a lot to appreciate here. The fundamental purpose of a smartphone camera is to serve as a reliable replacement for an actual photography device when you're out and about. Here, you get a reasonable substitution.
All the features perform well, the front and rear cameras are all of good quality, and there is a selection of different editing functions to give you the best chance possible at getting a good photo. You can even download some apps from the App Store that will help to enhance the experience even further. They can offer new filters, editing potential and help to create a unique experience.