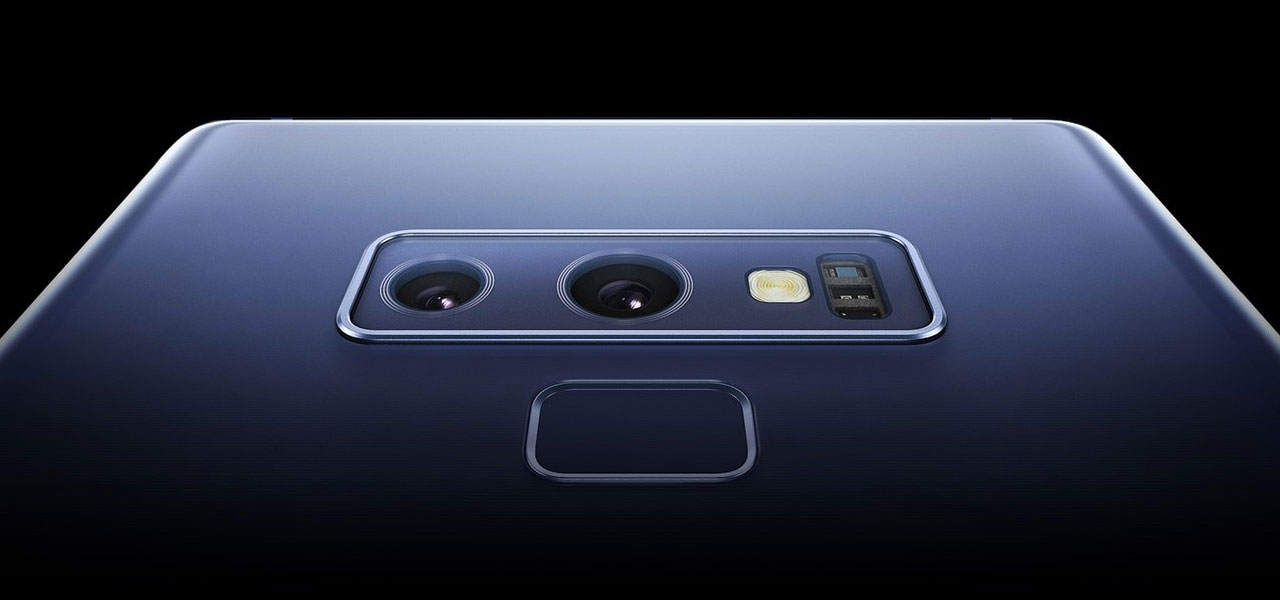 09 May

Galaxy Note 9 Update – Upgraded Cameras For All
Galaxy Note 9 Update – Upgraded Cameras for All
As a company, it is not remotely surprising that Samsung keeps getting better and better. Their range of handsets and models are always improving and expanding, and they also take the time to develop their past and current models too, often to big success.
It's why their new Note 9 upgrade looks to be a shining example of this ethos, and it's something that we can't wait to explore, so let's take a look at what the upgrade does and when you'll see it.
So, What's The News?
Fans of the Samsung Galaxy Note 9 will see that there's going to be a whole new update to the camera system and other features coming soon – in fact, it's already debuted in Germany.
Released as part of a security patch, this update will add the option to schedule a night mode for the device, as well as the ability to switch between the narrow and broader fields of view for your shots. The system has altered slightly to automatically set to a 68-degree field of vision automatically, which means that you can toggle between that and the full 80-degree toggle whenever you want to.
How Do I Download It?
Okay, so you might be wondering how you get your hands on this wonderful download, and the answer's pretty simple. You just go to your settings menu, find the Software Update section, and then click download. It's important to remember that it's only available in Germany right now, but everywhere else can expect it within a few days, as it is part of the April security patch for the Note 9, a model which we all know is very highly prized by Samsung at this time.
Our Analysis
Okay, so we're going to weigh in and take a look at what this all means. Naturally, as an update, this is pretty interesting. The ability to toggle the system means that there's no shortage of new options for photos, and it makes the camera a lot smoother to work with. We do welcome any new features that make it easier to work with after all, and when you use this new feature in conjunction with the already incredible options that we've got already available on the phone and it's camera functions, and you get something which always going to be just a popular choice from start to finish.
To summarise, this new feature is really exciting. For us, it helps to bring the Note 9 even further into the realms of exceptional and drives home just how good a phone it can be for the modern audience. We're really excited to see just how well it continues to perform and can't wait to experience all of the different options that are available as a result of this update and the flexibility it brings. After all, who doesn't want a cool design like this in their camera function? We'll be looking forward to playing around with it!