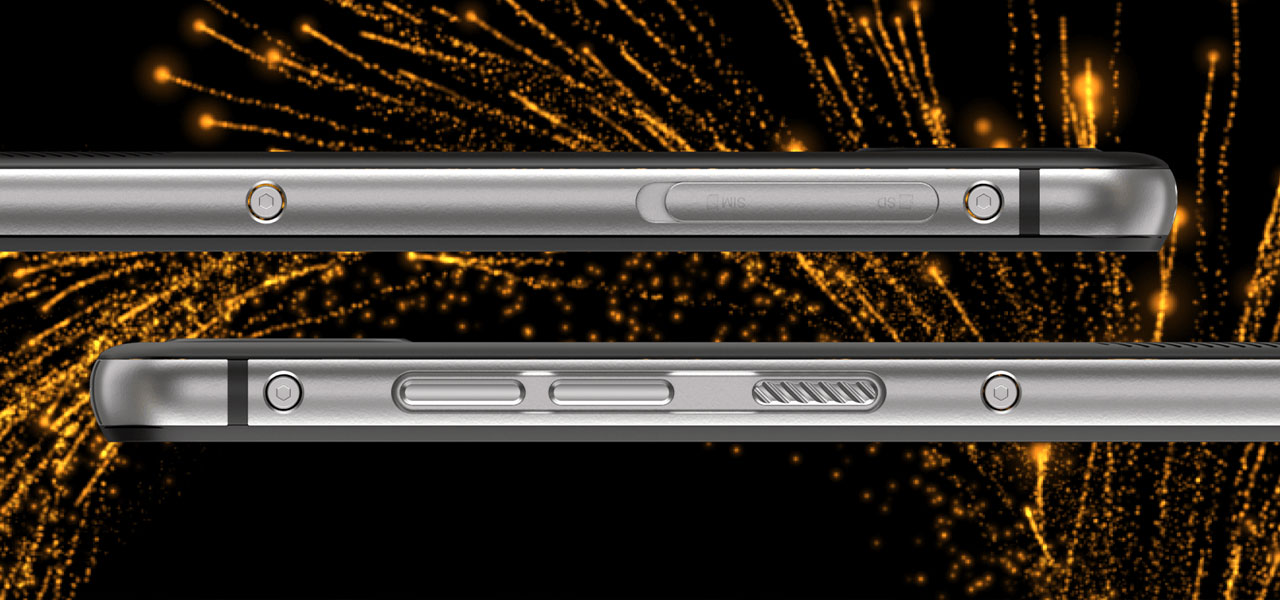 08 Feb

Get to know the CAT S52

If you're looking for the perfect workmen's phone, you're going to need to get to know the CAT S52 and all the amazing features it carries. This is one impressive phone. TO make it even better, this device comes with an outstanding price tag too.
CAT S52 Design
With the CAT S52, you're able to enjoy a super bright 5.65 inch HD+ display. This is a very large viewing area, which is also protected with Gorilla Glass 6. This gives you the strongest protection available, helping to prevent scratches, chips and even cracks on the screen. To make sure you don't have to worry about stopping your work to answer a text or phone call, this display also has wet finger and glove on technology. You'll never have to worry about being interrupted again!
Whilst the screen is super protected, you can also trust that the back of the phone is too. With a plastic backing, you don't have to worry about smashing this phone. There's also a layer of hard wearing, non slip backing. This means you'll have way less accidental drops than you do with glass back or just plain plastic back phones. This is actually the worlds thinnest rugged phone.
CAT S52 Camera
On the back of the CAT S52, you can find a high performance camera. This consists of a Sony 12MP camera set up. As it holds a Sony sensor, you can already imagine the quality of this camera. You'll get fast, accurate focusing for images that really do stand out against the rest.
On the front of the CAT S52, there's an 8MP selfie camera. This is a very high quality camera and will capture crystal clear photos throughout the day.
CAT S52 Features
The CAT S52 is the perfect work phone. If you have a physically demanding job that means you've got a lot of chances to damage your phone, you're going to love this device. First of all, it has an IP68 rating. This means that the phone is resistant in up to 1.5 metres of water for 35 minutes. Whether it's pouring with rain or your drop it in a bucket of water, this phone is going to be able to withstand it.
Another super high quality feature of the CAT S52 is that its drop to concrete resistant from up to 1.5 metres. Accidental drops are a worry you'll no longer have to deal with. When you drop this device, you can trust that it's in good hands and won't completely break and cost you hundreds to fix or replace! To further the amazing protection specifications of the S52, it can withstand temperatures as low as -23°C all the way up to 55°C for up to 12 24 hours at a time. You will never have to worry about a phone overheating when you're working in hot environments again!
One last feature to rave about on the CAT S52 is the long life battery. Keeping this device powered is a 3100mAh non removable battery. This can hold up to 29 hours talk time on just a single charge. Long work days will never be a stressful situation again!
Now that you've been able to get to know the CAT S52, we're sure you're going to be dying to get your hands on it. Make sure you view our CAT S52 deals to get the very best price available. You can also trust that you'll be getting the bets price around./vc_column_text]