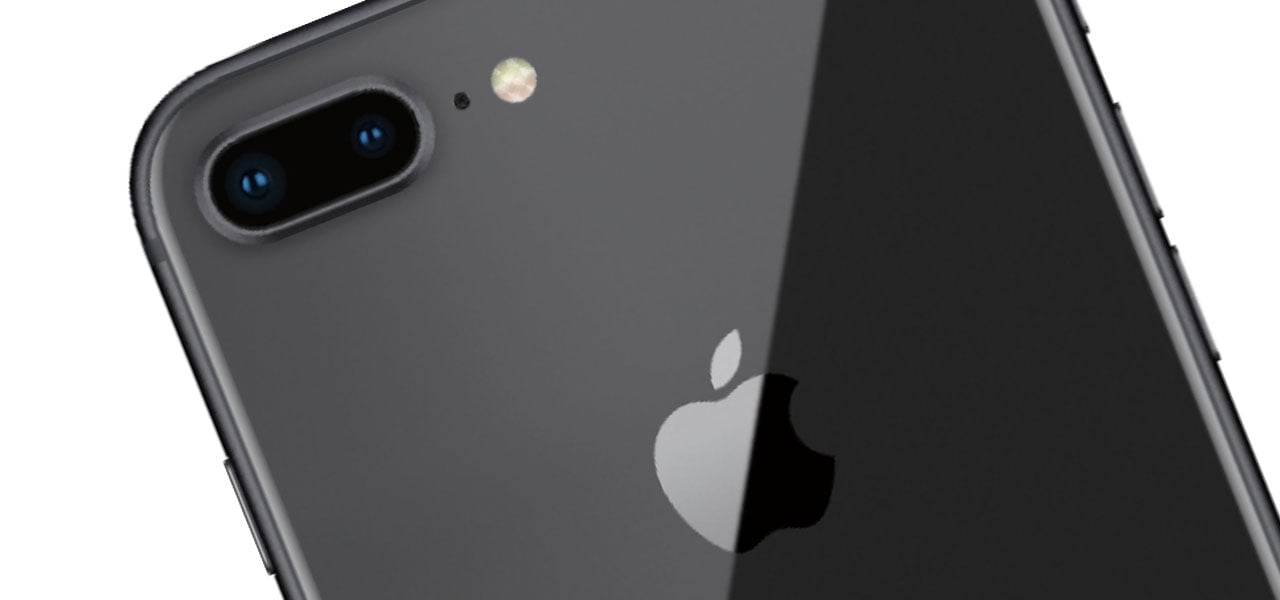 17 Jul

Getting to Grips With the iPhone 8 Plus Camera

If you've had an iPhone before, you might understand why people are so crazy about them. They offer consistently capable equipment from start to finish. So it shouldn't be that much of a stretch to figure out that the iPhone 8 Plus is going to be an equally excellent phone from beginning to end. 

Of course, the camera is a robust feature on the phone, but a lot of people aren't necessarily sure how well it performs without getting their hands on one. To try and lend a hand, we've put together a review of the camera and how well it performs. 
Easy to Work With, Technically Impressive
Something that you can't help but love about Apple is that whenever they release a new phone, it's visually awe-inspiring. They seem to get better with each new incarnation, which isn't an easy task to do by any means. 
The 8 Plus has two 12-megapixel cameras – these provide more than enough when it comes to exciting photography opportunities. However, that is not the most interesting part of the setup. Instead, it has to be the image signal processor which is built-in to the A11 Bionic chipset. This feature lets you capture more detail with each photo that you take, so it becomes quite easy to get excellent quality reproductions of the environment around you with minimal investment into expert photography equipment.
The iPhone 8 Plus brings with it a whole selection of different upgrade and editing software. Now you can change and alter your photos to suit your own needs, and there is a variety of different options for tweaking an already good shot to turn into a great one. Of course, you do get the primary colour and tonal filters seem to be commonplace in all camera software these days.
Our Thoughts
There isn't really much point talking about the specifications of the phone unless you also mention how well these perform in the field. We experimented with a lot of different photography options, and we are pleased to say that the iPhone 8 Plus does offer some incredible opportunities. 
We ran a battery of tests on the camera, taking a lot of different photos in many settings, and found that not only was all the software responsive and intuitive, but it also provides high-quality snaps that didn't focus too much on the background as well.
So the camera on the iPhone 8 Plus performs well. Obviously, you're going to want to have a lot of options available to you when it comes to taking photos because this gives you more creative freedom. Our analysis of the capabilities of the camera app has revealed that this is a well built and easy-to-use piece of software. Thanks to the 12-megapixel capacity, you don't have to worry about not getting the appropriate level of detail in your shots. It's also easy to make changes and edits to your photos, which really does add to the overall appeal.