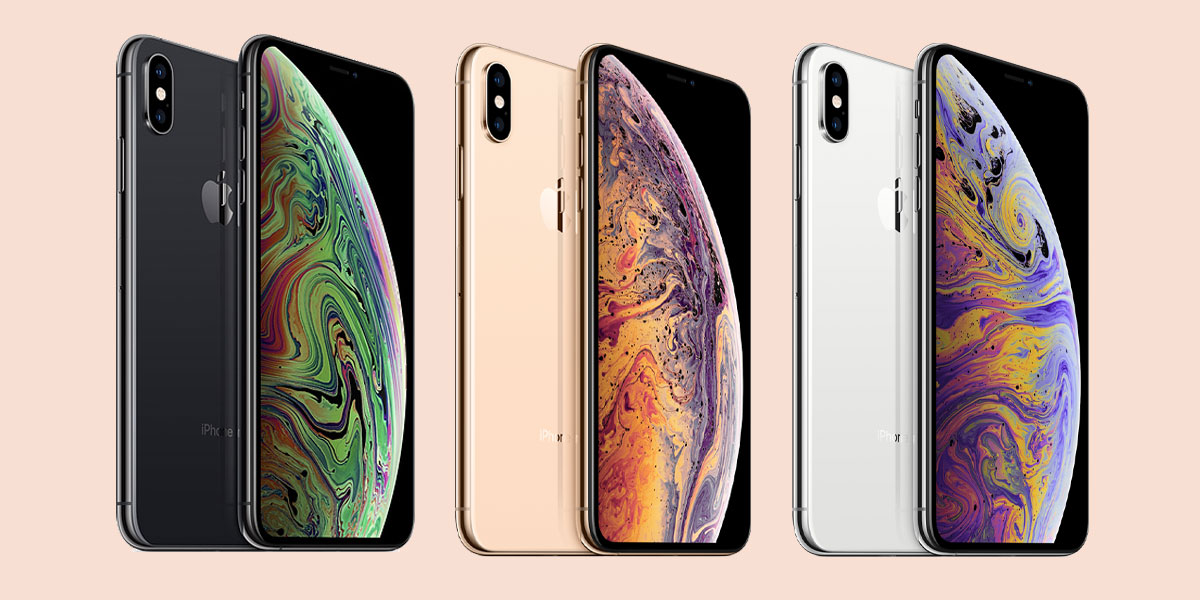 13 Aug

Great Tips to Make the Most of Your iPhone XS Max

If you have just upgraded to Apple's latest and greatest iPhone XS Max then you are getting a lot of phone for your money, and there is certainly a lot to be impressed with, but there are some things that you might not yet know about your phone are we are going to reveal some of them.
Learn the Gestures
If your last iPhone was pre-X then the first thing you will have noticed is the lack of a physical home button, and whilst you can replicate this with a software home button (in the accessibility settings) if you need to, you are better off learning the gestures that replace it.
You now simply swipe up to get to the home screen, if you swipe up and hold, then you get the recent apps screen, and if you swipe down from the top you get access to the control centre. So, get swiping.
Create Animoji and Memoji
Thanks to the new feature called FaceID that is on your iPhone, you can create Memoji which are avatars based on your face, or Animoji which are your face as different cartoon avatars. To use them simply go into message and click on the monkey emoji, then click on the plus icon, this will take you to a menu where you can place around with all of the different types of emoji and create some of your own. Such fun.
Make the Most of Siri
With no home button, you may be wondering how you access Siri. This is now done by holding down the side button, which will prompt her to spring into life. You can also change her options and set her to be always listening, and then she will respond anytime you say 'hey Siri'. This is no doubt to compete with the home speaker devices like Amazon Alexa and Google Home. You can make the change by accessing Siri and going to her settings.
AR Measurements
Yes the humble measure app has had an update thanks to the wonders of Augmented Reality. When you access the app now, you can measure things in 3-dimensional space by simply clicking the plus button to keep adding points to the shape you are measuring. You can then create lines or rectangles and measure to your hearts content. A simple click will copy the measurements if you want to see if something fits into a space, or you can take a photo using the shutter button to retain an image with your measurements.
Face is the Place
On the iPhone XS Max, you no longer use your fingerprint to unlock the screen, instead you use FaceID for it to recognise your face. But did you know you can also add a partner's face to the device as well, so if you want to allow your partner to unlock your phone they can. This can be useful in emergencies; you simply go into FaceID & Security in settings and then set up an alternate appearance to get started.