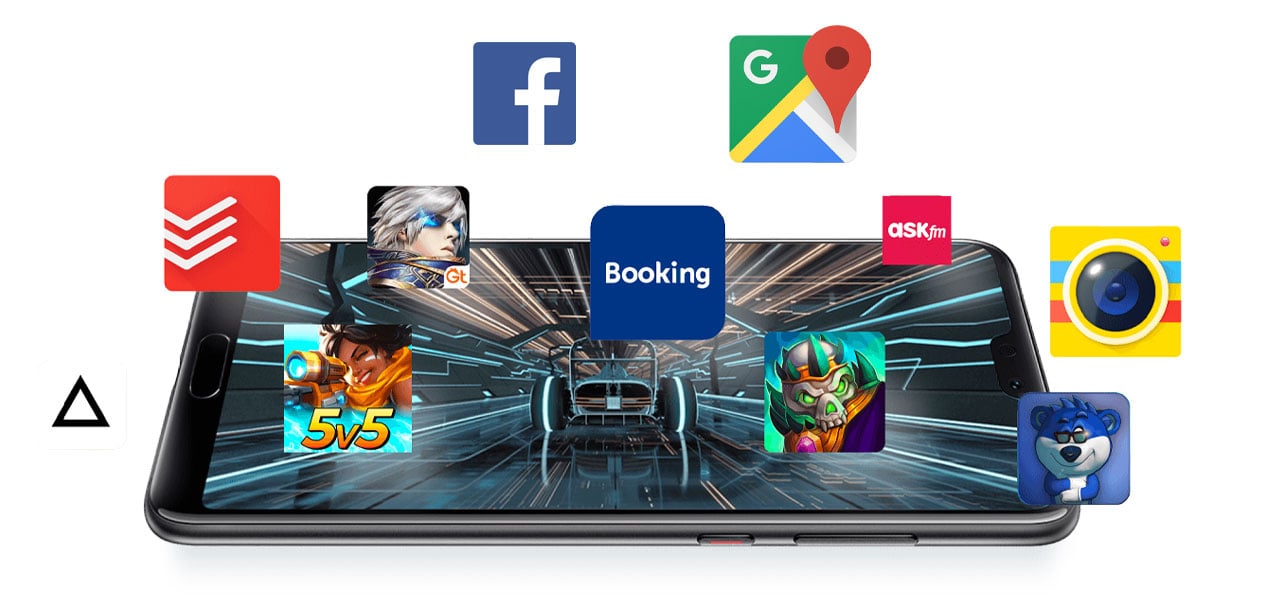 12 Jul

Huawei Devices – Social Media Apps, Maps and Google Still Working Well

Social media is a world we share with millions of people every day. Many thrive on the connections they build online and in their interactions with others. Being connected to the internet offers many benefits. So we can understand why you're worried that rumours point to Huawei losing a lot of their connectivity.

We want to take a moment to reassure you that this is not the case. There will be no loss of services and facilities. Why? Because Huawei has worked hard to prevent it. We'll explain in more detail, so read on. 
Continued Connectivity
If there's one thing that you can appreciate about Huawei, it's that they are going to continue to produce incredible devices which have a full range of applications and features. Despite circulating rumours, the company confirms that WhatsApp, Instagram and Facebook will still be downloadable and usable as usual. 
They also confirm that you can get things like Windows and Google Maps on your devices without issues. So if you're someone who is looking for something like a Huawei Mate 20 or a P20, you're in luck. These devices will still support the applications you want, as well as the connectivity that you seek. Huawei has worked hard to ensure that there will be no interruptions. It's always a worrying concept when people fear their devices will suddenly become less effective, but there's no worry of that. 
A Promise to the Users
The promise which Huawei has made to their customers stands. They've always gone out of their way to give users the best tablets and mobile devices possible, and this is not something which they will ever compromise on, because that's not the type of company Huawei is. They don't want to let anyone down, and so they work to give people the best experiences possible. 
So you can probably begin to see why it is so essential for people to make sure that they have a mobile phone that they can trust. And to be honest, we can not blame them for this. It's pretty natural to want to be able to have phones which work well. Huawei has delivered on this, time and time again. If you're worried that they won't be able to keep up with the demands of the modern audience, there's no need to. There's everything that you could need in a device. 
To summarise, there's a lot to appreciate here. It's clear that the emphasis has been from the start making sure that customers could access all of the options they wanted when it came to social media and useful applications. We're confident that no matter what challenges Huawei face, they will continue to provide excellent phones for people to use. It's their unwavering commitment to giving the best which elevates them above the rest. They give you full access to all of the software you need, along with a selection of social media applications to ensure you stay connected.