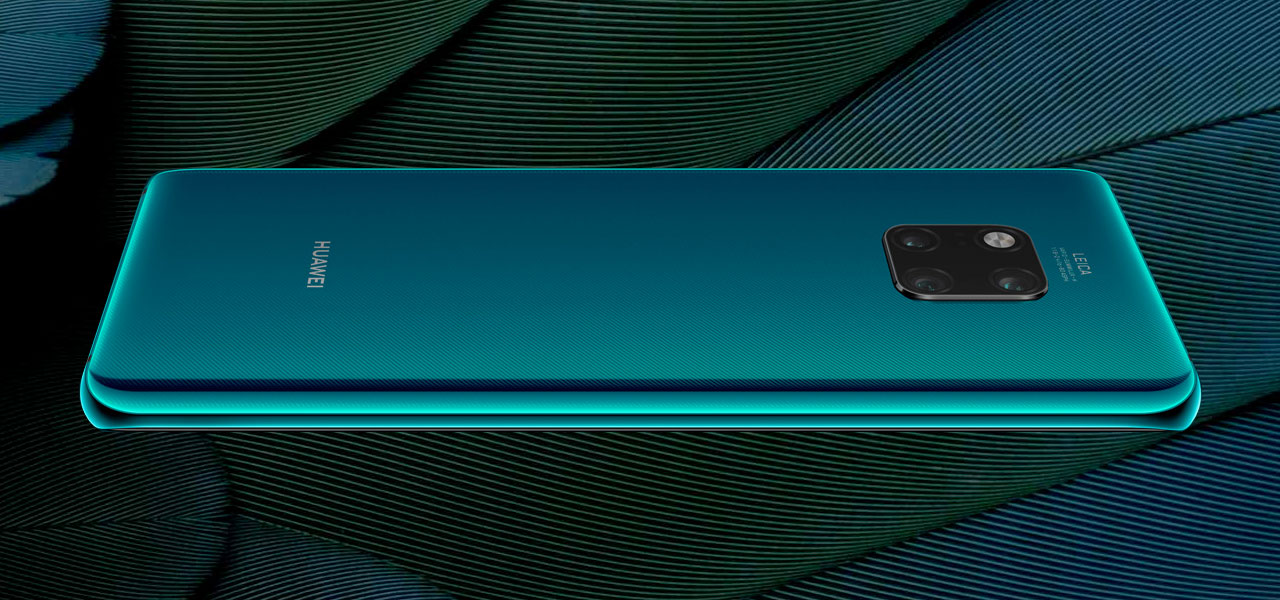 27 Oct

Huawei Mate 20 Pro Design Review

This is it. After all this time of waiting, we've reached the final wait. Tonight, the Huawei Mate 20 Pro is going to launch. So many people have been waiting for this phone to make its appearance and for a good reason.

 Being the new flagship model of Huawei, this has a lot of features which make it a highly desirable mobile device. The design of the phone has been the subject of a lot of admiration and is one of the most talked about elements. We're going to be taking a look at the Huawei Mate 20 Pro's design, and what makes it such a desirable mobile device for your needs and requirements.
Sleek, Stylish, Advanced – A Modern Mobile
To be completely and entirely honest, the design of the new Mate 20 Pro is sublime. It looks absolutely gorgeous, and that's even with the limited glimpses of it which exist. It's easy to see why this is such a hotly desired smartphone.
 It's effortlessly sophisticated, boasting a slim and streamlined exterior which belies the superb processor and system underneath. The entire phone looks like it belongs in the future, and this is backed up by a wireless charging system. To us, it represents the modern device – one which has been perfected and tested over many years to come up with the final product.
 The curved gorilla glass on both the front and back means this is both stylish and highly durable, and also serves as a safety measure, with tiny and almost invisible ridges adding to a more secure grip.
This isn't just a pretty phone to look at – it's a powerful one too. It has been designed to be one of the most powerful phones on the market, and guess what? It is. What you've got is the Kirin 980 chipset at work here, which is the most powerful set of chips ever seen inside a Huawei model. They work tirelessly to make sure that no matter what, you're getting a powerful and capable experience from start to finish. The speculation is that the entire design has been made deliberately in order to emphasise the innovative design of the Huawei Mate 20 Pro.
 This phone appeals to a lot of people on account of its design. When you look for a mobile device, do you know what it is that you're searching for? It's often the way the phone looks. The appeal of a shiny new phone is the way it looks modern and impressive, and this is something that Huawei has to offer.
 All things considered, this is one of the most potent phones currently available. We're in love with it just from the photos which are already up, and with the launch finally underway in certain areas it's time to embrace the new age of mobile devices.
Here at Fonehouse, we work to make sure that you have access to a whole different range of deals and offers. That's why we're going to make this available to you in a variety of different options and deals so that you can get this incredibly powerful phone for yourself as soon as possible.