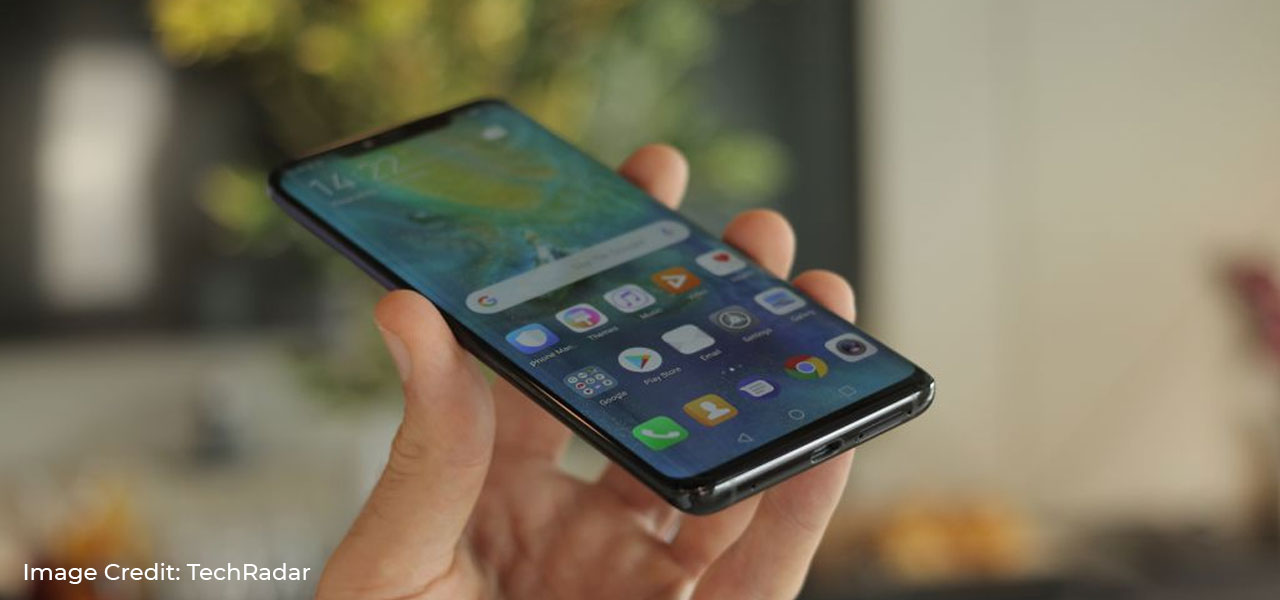 22 Aug

Huawei Mate 30 Launch Closer Than We Thought

There is no doubt that the Huawei Mate 30 is already causing a media storm, but until recently we had no idea when they were going to drop it. It turns out that it is coming sooner than we thought and fans could not be happier. With all sorts of rumours swirling there seems to be a lot to get excited about, including a futuristic camera set up and of course the Mate 30 and the Mate 30 Pro to hit the shelves. 
Bye, Bye, Google?
It is fair to say that there has been some animosity between the team at Google and the team at Huawei, and because Google owns the Android OS, this could have been tricky. However, it is fair to say that Huawei is a pretty outstanding company and instead of being phased by the lack of an operating system for their new phone they calmly developed their own proprietary offering Harmony OS.
They showcased this last week at their Developers Conference in China, and it is safe to say the world is impressed. Not only will it likely feature in all handsets going forward, but we may also no longer just be looking at Android and iOS as the main operating systems. The savvy money is on Huawei selling this to other phone manufacturers, and while this is unlikely to bother Apple, Google may live to regret their decision.
So When is the Launch?
According to high-tech.mail.ru, which is a Russian news site, Dr Wang Chenglu, Huawei's Consumer Business Software President, made the announcement during an EMUI 10 media session. They confirm that he told them the company would be launching in Europe on the 19h of September and in Australia on the 20th of September. He also confirmed that it would be the two handsets, the Mate 30 and the Mate 30 Pro.
Further details were also forthcoming, including the fact that these handsets will have the new Kirin 990 chipset. No more information was available about the new chipset, but we would expect the Kirin 990 to officially launch at the IFA in Berlin which this year starts on the 4th of September. The launch is a month before the normal release time with Huawei tending to favour October, as Apple usually go for September. 
Other Rumours 
As we mentioned, it is rumoured that the new series will have a really funky round camera housing, and photographic technology is a definite strong suit with Huawei, and these will likely be Leica lenses, either three or four, as yet unconfirmed. It is thought that it will be another larger screen offering at 6.7 inches, but this could just be the Pro, but with both handsets featuring the QHD+ screen.
It is thought one of the models will have a 4220mAh battery, and again this sounds like a Pro size rather than the standard Mate 30 which is more likely to be around 3700mAh. But you now have very little time to wait before you get to see for yourself, and we will, of course, be reporting the new handsets for you.