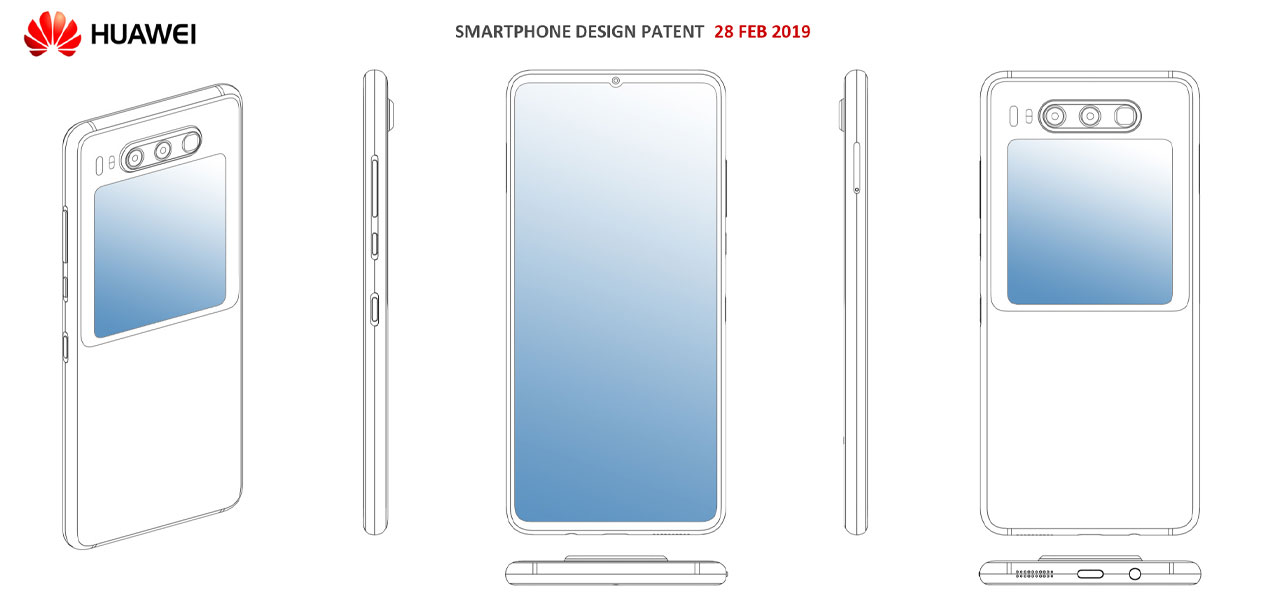 15 May

Huawei Mate 30 Pro – Top Tier Display Specs

So there's no doubt that when it comes to the very best of the best in terms of phone design and technological capability, the top three providers have a challenger that's rapidly gaining ground.

Huawei's Mate 30 Pro is soon to be the crowning achievement for the company. When it releases to the public, everyone knows that it's going to be the flagship model for them, and so rumours about it have been rife. However, what a lot of people don't know is that there are some new display specs which have been teased to the public, and we are going to get them for you here and now.
The Rumour Mill Provideth
Okay, let's talk specs. We all know that when it comes to the rumours of a new phone, the raw data is one of the most critical elements. You're going to want to make sure that you get the best information to decide whether you buy the phone when it comes out, and that's what we're here to provide.

First of all, the model is set to have a 6.7-inch display. This may not be exceptionally impressive on its own, but we are also dealing with a QHD+ screen, which does tend to turn a few heads. This incredible screen prowess is backed up by a 4200 mAH battery, which guarantees all the time and charge you could need. With the 55W SuperCharge option in place as well, you know that you're going to get an excellent standard of phone that lasts a long time and charges back to full without too long to wait.
Beautiful Designs
Naturally, there is also going to be an element of aesthetic value that goes into any new model, and the Mate 30 Pro is one which sounds like it will provide quite a bit.

From what's been leaked, it sounds like we are dealing with a four-camera set up, as well as an all edge design, so you can probably expect to see the display being utilised to maximum potential. There is also a lot of talk that the phone itself is being powered by the Kirin 985 chipset, which would mean that it's got more than enough power to handle any task put in front of it, as well as being capable of handling the 5G modem which has been installed.
In conclusion, there is a lot of evidence to suggest that this phone is going to be an awe-inspiring model. The leak details about the specifications leave us with little doubt that the new flagship model is designed to take on some of the most capable phones on the market right now. We can only wait to see what will happen in the future, and how the handset will move forward and progress. There is no doubt that Huawei has done their best to make a phone which works for everybody, and the fruits of their labour are shaping up to be very impressive indeed.