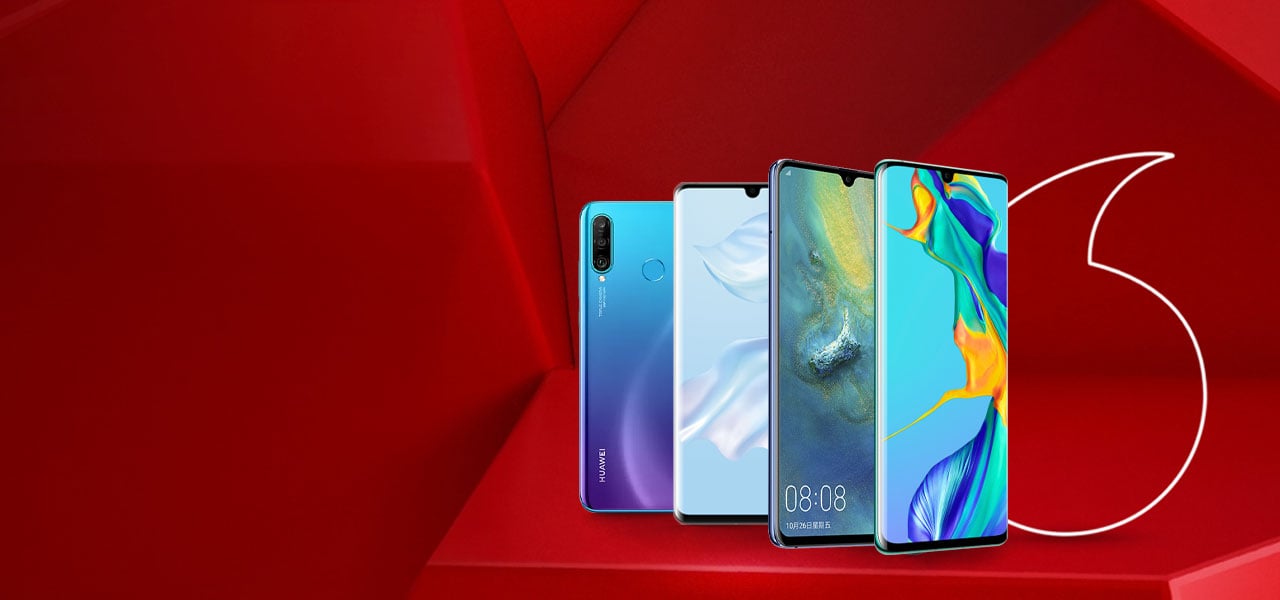 18 May

Huawei Models and Vodafone Packages – A Match Made in Heaven?

Do you know what the ultimate solution is? A long time ago, we figured out what the best possible service was. We understood what constituted the absolute top levels of mobile phone contracts, and so we reconfigured our entire method of operating in an attempt to provide that as many customers as we could.

It is the marriage of excellent handsets and the very best in packages from the network provider which make this ultimate mobile contract. In this instance, we are referring to the union of Huawei and Vodafone. Together they can provide great things, and we are going to be examining some of the best options for ourselves.
So, What's On Offer?
We will begin by examining a selection of different factors which influence how someone chooses a mobile phone contract. There are many different things to consider, from the provision of free Internet that you are given, to the extra perks such as access to Spotify or other streaming services.

You may find that a deal involving large quantities of Internet is the way forward for you. If this is the case, then you're going to want to look into something like the Mate 20 Pro, which can include up to 60GB of data for you to use. That's more than enough for anyone who wants to be able to keep up with the latest in social media trends and keep their fingers on the pulse of what is going on in the world.

Alternatively, you might find that you place emphasis on making sure that you get the very best in terms of unlimited minutes and calls, all of which are available to you from within near enough every package that's available from Vodafone because they're a company which is dedicated to providing you with the best of the best.
Getting What Matters To You
Of course, one of the most important things about the perfect union between phone and contract is that you always need to choose what's best for you. We endeavour to make sure that every time you look for the best arrangement, it's available as part of a deal which comes with the latest handset. There's no point having all these extra perks and features if you can't take advantage of them, and so that's we try and make sure you can do.

in conclusion, you'll be absolutely mad not to try and capitalise on the success of Huawei, and should always look for the best possible deals where you can find them. Vodafone is a provider that we are very happy to be able to work with, because they have the same exceptional standard of service that we do.
They know that the importance of the customer is paramount to a good business, and all of their contracts enable us to give you a service that you deserve. So when you pair these with the best possible phones, you get a solution which is almost impossible to outdo.