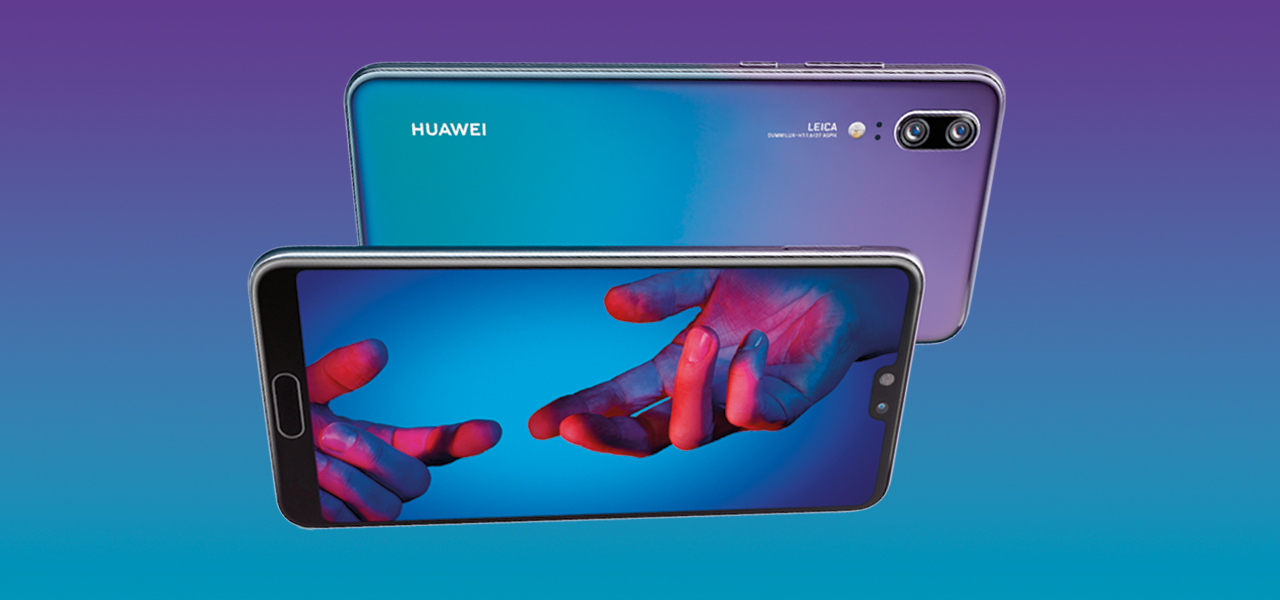 02 Sep

Huawei P20 Choosing The Best Deal For You

Picking the best possible deal for your needs and requirements can sometimes be tricky. It's not something that you can do without giving it much consideration. Quite the contrary, you have to make sure that you're getting the most from your deal, and this takes time to figure out.

 Naturally, you're going to want access to all of the different offers but not have to spend an absolute fortune. That's why it's essential that you take the time to stop and consider all of the different things that will make up the perfect deal, and we're going to be taking a look at some of them here.

When it comes to trying to find the perfect offer for you and your mobile phone, it is essential to understand that you should be looking for those all critical no upfront cost offers. These are the kinds of offers which can make a massive difference when it comes to searching for the right deal to suit you.

 Not having to pay any upfront costs can make all the difference. We're all tired of having to spend a lot of money to get access to our handsets, and this can put a lot of people off getting a deal because they're not willing to pay that extra. However, any contracts with the Huawei aren't going to include upfront costs, so you're in luck.
Perks and Extras To Suit You
When you are looking for the best kind of perks and extras to suit your needs and requirements, you have to consider what it is that you're looking for. Deals will offer you all kinds of different perks, bonuses and optional extras. It might be a provision of free internet usage, it might be a certain number of texts, but there's a lot to choose from.
 Narrowing it down and understanding what it is that you're looking for is often the critical component in finding a successful deal. You need to try and figure out what it is as a mobile phone owner that is important for you and your lifestyle.
Do you need internet to chat to clients and access corporate systems on the go?
Do you need a provision of calls to make sure that you're keeping up with clients and customers?
These are all things that you need to consider to make sure that you are choosing the right deal for you.
All in all, these are just a few of the different kinds of things that you need to take into consideration to make sure that you are getting the best deal for you. It is not always easy to choose the deal which best suits your specific needs and requirements, but there is a lot of benefits to finding something that will work for you. With the Huawei P20 Pro, you're getting a great handset which works well, but the task is then finding out how you can get the most from it with an even better deal.