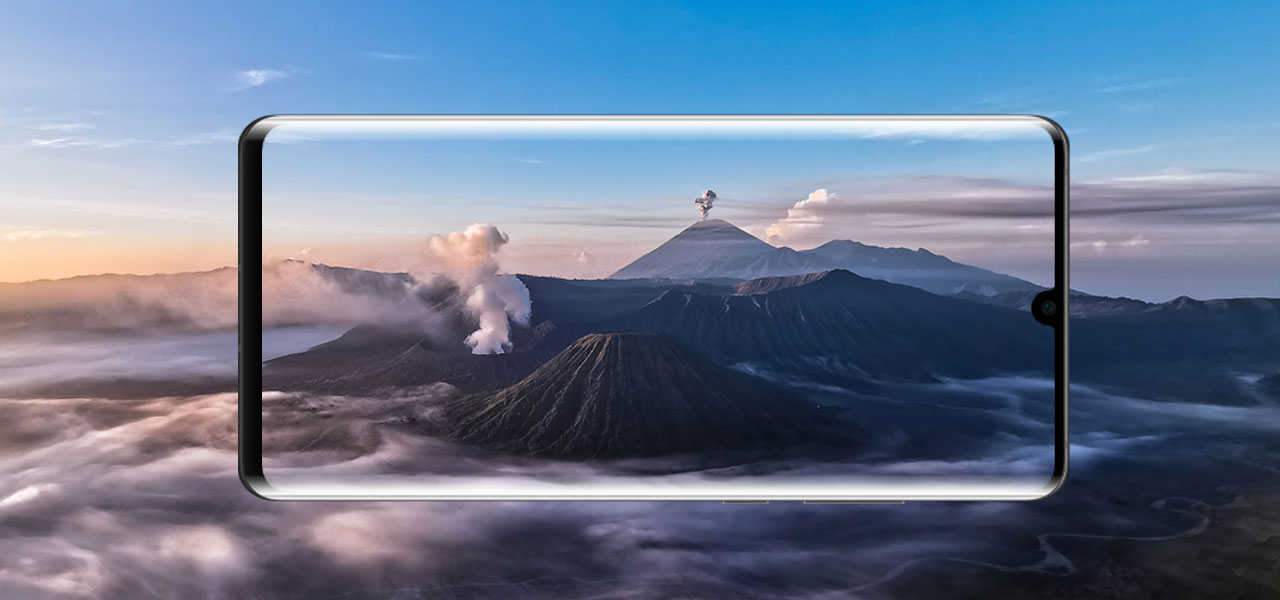 09 May

Huawei P30 is Perfect For Watching Movies
Huawei P30 is Perfect For Watching Movies
Anyone up for a film? There's no doubt that when it comes to finding the best options for watching movies, Huawei has got us covered with so many different choices and handsets. However, there's been one option which has caught our eye, and that's the P30.
It's an excellent choice for anyone who wants to watch movies on the go, and we're going to be exploring all of the different reasons why this is definitely something you should be taking a look at.
So, Why the P30?
So, let's take a look at why the P30 is going to be the best choice for you when it comes to watching movies for yourself. There's a whole lot of technical specs at work here that all come together to make this one of the best phones for that specific task. For example, there's a very generous 6.1-inch display which is backed up by FHD power to make sure the moments that make you laugh and cry are all kept looking their best.
You've also got the Kirin 980 chipset at work, which as we all know is the cream of the crop at the moment and represents the best of the best when it comes to processing power. It'll help your movies to stream at their best and then some.
There's also a mighty battery at work which will make sure that you can watch from start to finish without worrying about the potential shutdown. When you consider all of the different moments when you've had to stop what you're doing and plug a phone into the charger, this will feel like a pretty understandable godsend.
Other Features
Okay so what else makes this a good choice? Well, you've got the headphone jack which means that you can crank up the volume even when you're out and about in public and not to have to worry – did we mention that a lot of phones don't have those jacks nowadays? It's all the wireless trend now, so it's nice to see.
You've also got the fact that the phone is comfortable to hold in your hand, which makes a change when you're trying to get the most from experience. When dealing with phones that don't necessarily fit well into the hand, you find that it becomes challenging to try and work with them for long , but that's not an issue here. Instead, you've got a smooth and easy way to watch your favourite films.
Overall, it's easy to see why this is a good choice for anyone who wants to be able to enjoy a wide selection of different movies on their phone without having to worry about the kit not being up to spec. The Huawei P30 is a great example of the difference a good phone can make to the experience. With a good processor, powerful graphical capabilities and that all-important headphone jack, this is a fantastic bet for anyone who wants to watch on the go.