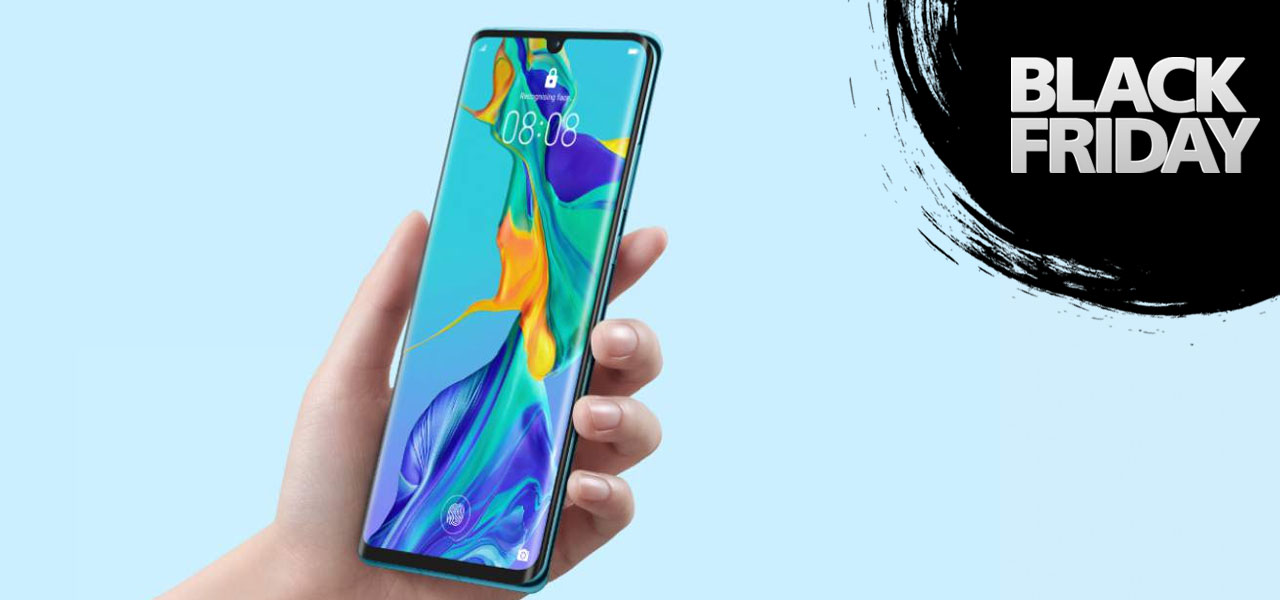 04 Nov

Huawei P30 Pro Black Friday Deals

Black Friday is truly an exciting time of the year, because it is a chance for a lot of people to get access to some truly incredible deals and offers surrounding all kinds of different products. 

The Huawei P30 Pro is a wonderful phone by a capable provider, and typically can be quite pricey, but these deals can really make it affordable and there's also a lot of extra goodies to enjoy. 
Gotta Get Good Deals
So there is absolutely no doubt that when it comes to making a good Black Friday deal, you have to make sure that you have selected the right type of provider and explored all of the different options. 
Thankfully, there are a lot of deals available, because we've always got a selection available for you. Thanks to our partnership with EE and Vodafone, there are so many different options for you to consider. 
You can find a deal for pretty much any instance you like, and the element of choice is so vast to make sure that you feel catered for. Mobile phone deals have never been a case of "one size fits all". Instead, they have been about giving you what you deserve. A personalised and customisable experience, and now it is paired with a good Black Friday deal.
A Selection of Perks
So, let's talk about extra perks. You know, the little things that make buying a mobile phone contract works well. We're talking about free texts, free calls, and Internet provision. All the little bits that you don't think about when you buy a mobile phone, but are kind of essential to getting the most out of the experience.
Now Vodafone and EE are companies which pride themselves on delivering a great customer experience. They want to give you the best, so they make sure that you've got little extras that make all the difference. You might be able to get your hands on a subscription to a music streaming service like Spotify, or a free trial of Netflix. The actual perk itself can vary between one contract in the next, but the difference between this and just buying a mobile phone is that these are little gifts from the company to you, as a way of saying thank you. 
So to summarise, there's a lot to explore and enjoy when it comes to Huawei P30 Pro Black Friday deals. The phone offers an incredible selection of features and naturally this has created a large fan base for the phone itself. Black Friday will no doubt be a prime opportunity for people to collect a device which works well for their lives. Thankfully, because there are so many great deals and offers to choose from, it becomes easy for people to get involved and find something that works for them. It's got a lot to do with all the good stuff that EE and Vodafone can provide here at Fonehouse.