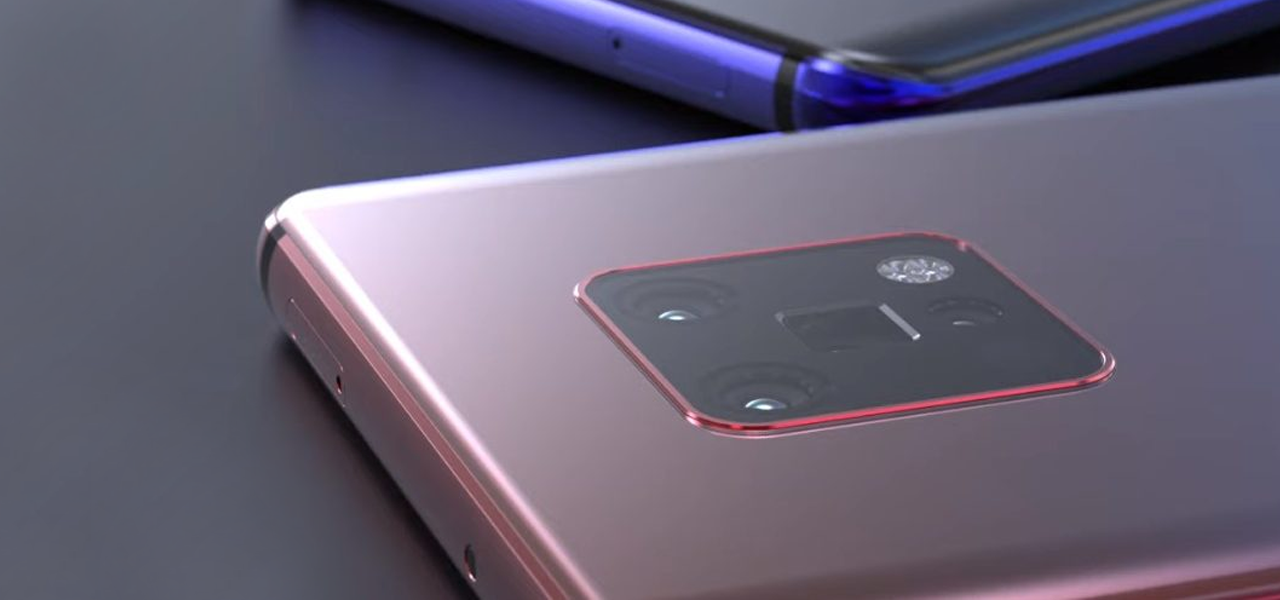 15 May

Huawei P30 Pro – Camera Upgrades to Wow

When it comes to revolutionary phone designs and consistently high quality of software, Huawei is one of the top options to pick from. They may not be as well known as the big three of phone providers, but they're accelerating to the top at a rapid pace.

One of the latest models to come out of their lineup is the P30 Pro. This is a phone which can offer so much in terms of design, functionality, and features, but the camera which serves to put it above the rest. So when some upgrades for this camera were released to the public, we knew that we'd be straight on it, taking a look at what was on offer.
Night Mode
One of the first things that are on offer here is night mode. While this isn't necessarily an uncommon feature for mobile phone cameras, the amount of companies that actually get it right is very slim. However, this upgrade does. You will find that it produces an exceptional standard, and doesn't compensate on quality at all, providing high resolution shots even at night.

Zoom Function
So, you might not think that the zoom function is especially important when it comes to your device, but it really is. The thing about these upgrades is that they really turn the zoom function into an integral part of taking good photos. With the potential for clear shots at a 5X zoom, there's no doubt that this feature is one which is going to impress from the beginning. You'd be mad not to recognise the potential for capturing exceptional shots from start to finish.
The Wide Angle
So, one thing that you're going to want to pay careful attention to is the wide angle function which has been implemented. It changes the way that you take photos after all, and each upgrade pairs well with the ones which came before it. Of course, when you combine the wide angle with the zoom function, you get the potential for an excellent shot which isn't defined by distance or the size of your screen.
Our Thoughts
So, what do we think? Well, we're pretty convinced that these updates make the camera an excellent tool for getting the most from your photos. What you have to consider is that when it comes to quality, Huawei can't be beat, so it'll be interesting to see how well they do at maintaining that excellent standard of quality going forward.
Overall, we've definitely got some fantastic updates to play with. They help to elevate the phone above the other models that are in it's tier in regards to camera, and just emphasises the point that Huawei are a force to be reckoned with. Despite the fact that a new phone is currently in development, they've managed to push forward with the current model and improve it for the customer. That dedication makes them a strong contender for a seat at the top table of phone providers, and we are keen to see where they go next.