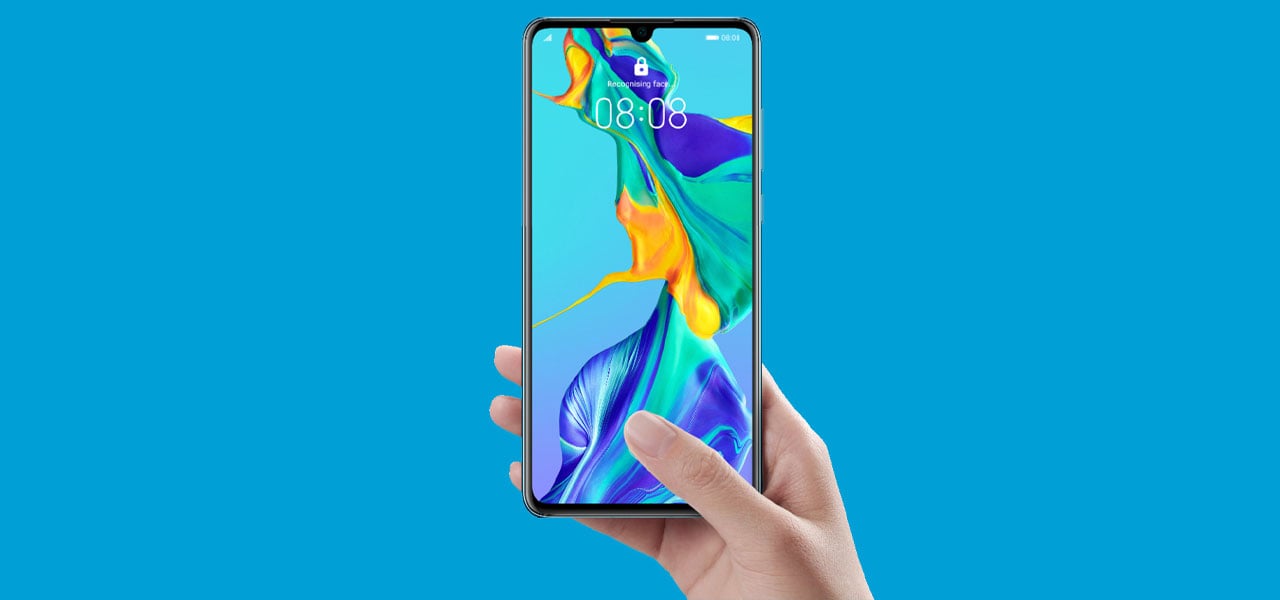 12 Apr

Huawei P30 Pro – Tips and Tricks

If you have ever attempted to get access to the latest phones as they are fresh off the market, then you know that it can be difficult to try and find the best tips and tricks to get the most from your experience with the device.

However, we've had the phone for quite some time now, and had plenty of chances to get to learn how to use it. Not only that, but we've been able to put together our own list of tips and tricks to help you out.
Delete Auto-Correct
Okay so the autocorrect on the phone isn't great. But then again, the autocorrect on phones rarely are. It's a bit like trying to send a message to someone while being hit across the head with a dictionary. It's not a pleasant experience for sure, and it can put you off typing on your phone for extended periods of time.
However, it does not have to be this way, because you can, in fact, just turn the entire function off from your Settings. It's really a lot easier to type then and helps you to get the most from your device.
Link Everything Together
Okay, so you know how when you're on the go and you're someone who leads a busy life, keeping up with everything going on around you can be difficult? Well, that's not so much of a problem anymore.
In the past, people had multiple phones, or a telephone and a laptop, and now all you need is just one mobile device. All you need to do is make sure that you're linking up with all of your accounts and profiles on places and having all your notifications together in one place. It's a lot easier to keep track of and thanks to the power of the P30 Pro, more than possible.
Customise Away
A big part of any mobile phone is the customisation. That's something that you can't argue with – a smartphone can be tailored to suit your needs and requirements, which makes it perfect for anyone who wants to get an experience that's unique.
Therefore, to get the most from your P30 Pro, we encourage anyone who feels like exploring to customise their phone properly, from the layout of the apps to the colour of the home screen. You'll find that there's a lot to tinker with and it really does make a difference.
So, overall, these are just some of the different things that we can recommend doing when you want to get the most from your mobile phone. The P30 Pro really can be a lot of different things, and when you work out how to get the most from it, you'll find that you can change it to alter your specific needs. Even just having a phone with a recognisable layout can be exceptionally helpful for a lot of people. After all, it is your phone and your experience, so you should not have to settle for anything less than absolute perfection.