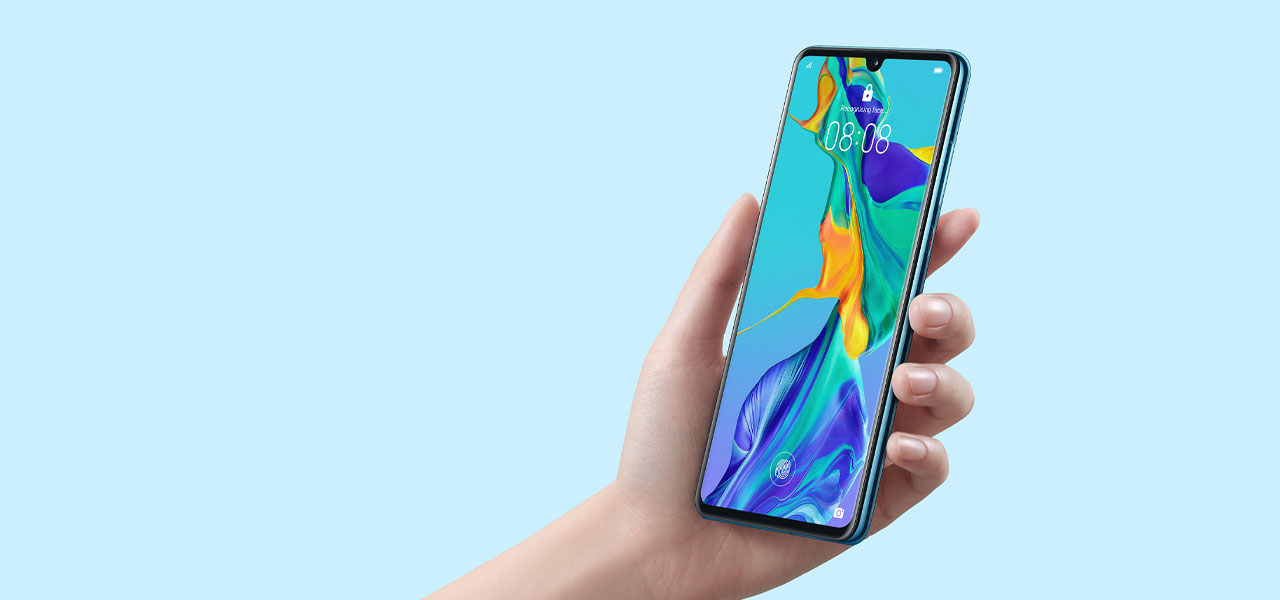 09 Apr

Huawei P30 Review – An Excellent Offering?

So, we know that Huawei is one of the most modern and popular providers of mobile phones, and their offerings are consistent with a high standard and provide everything that you could need.

So when their latest model, the P30, hit the shelves, we knew that this would be a highly accessible device which did offer a lot to people, and we were right. There's so much for people to appreciate with this device, and it's easy to see why it's such a good idea for you to use. So, we're going to be taking a look at some of the different features that make this an excellent offering.
The Next Generation
So, as one of the latest models, this is jam-packed with a selection of features to make it a good idea for anyone to consider. As the successor to the P20, it has a more powerful chipset in the form of the Kirin 980 variant, and an overall faster processing speed that makes it a more efficient device.
There's also a series of smaller changes which do help to cement this as being the tool of the modern age. A more minor and less noticeable notch in the display, improvements to the camera and a more extended battery life all help to identify this as being one of the best models of the generation, and it's clear that it was made for the user.
Stylish to Boot
When looking at this phone, you can tell that the obvious design choice here was one of style. There's been a lot of thought and effort which has gone into making sure that the P30 was an improvement over the original in terms of aesthetics, and we're confident to say that it's a different look.
However, whether you're a fan of the old or the new, there's no doubt that this is stylish. The dual curved display of the phone seems to wrap around the phone and add a real sense of style to the proceedings. There are a whole 6.1 inches of screen to play around with, and we're the first to say that every inch is worthwhile.
Everything that you view on the device is colourful and exceptionally vibrant, so there's no need to worry in that regard. You can tell that the focus here was on quality, and we can see that as usual, Huawei has spared no detail and gone for the full package.
Our Thoughts
So, what do we think of the P30? Well, it's an excellent offering from the company, and we're proud to be able to include it within our stock. It's a beautiful model which can offer a lot to people, and with so many different subtle improvements this is an excellent choice for the modern phone enthusiast.
What's incredible is that this isn't even the latest model to be out and about. There's something brand new being teased by Huawei waiting in the wings. However, right now, we're more than happy with this gem of a phone.