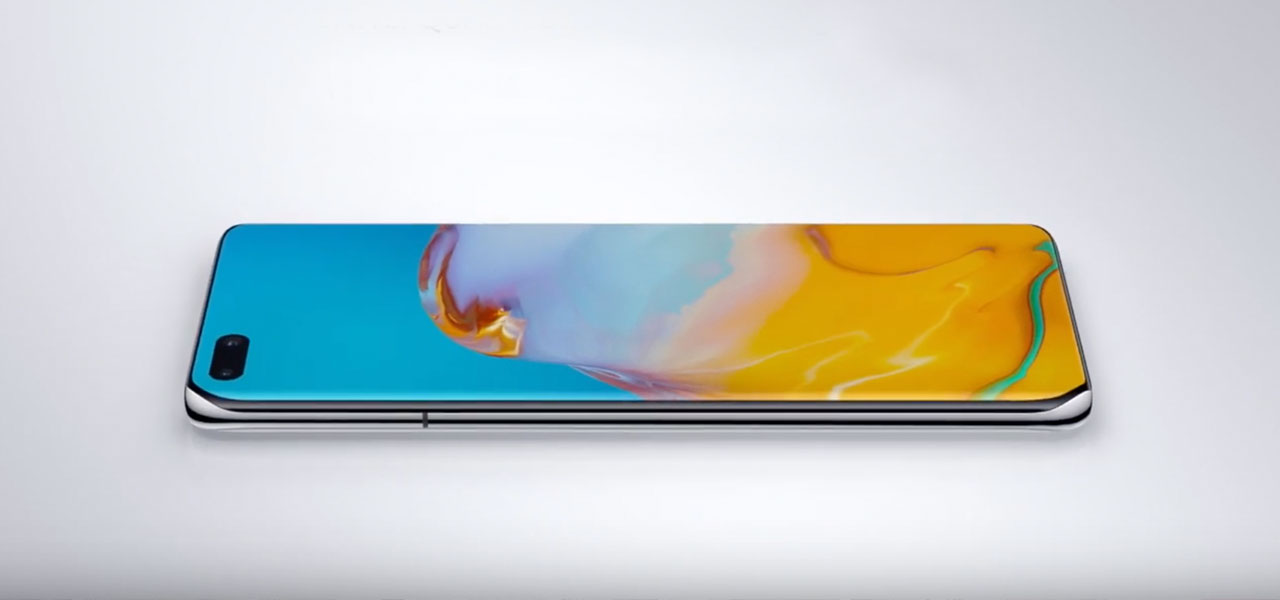 07 Apr

Huawei P40 Deals

After the release of the new Huawei P40 range this year, you're bound to be searching for the perfect deal to pair it with. You can find a whole range of Huawei P40 deals on the market but do they bring you any value to savings? Make sure you're getting a mobile phone contract that gives you more than just data, texts and minutes.
EE Entertainment Package
Everyone joining EE with our Huawei P40 deals will be able to make use of the EE entertainment package, and we promise it's a good one! You'll be able to make use of a whole range of different free subscriptions from BT Sports to Amazon Prime Video. EE are also always working on adding even more free trial subscriptions to make sure you stay entertained all day, every day.
Three Benefits
With Three, their add ons are slightly different to other networks. You may find that their prices are sometimes a lot lower than other networks. You'll also find that their tariff extras are more specific. With any tariff over 12GB, you'll have access to Go Binge. This network works closely with a number of brands such as Netflix, Snapchat and Apple Music to cover your data whilst using it. This means you don't have to worry about missing out or being found with no mobile data again. All you need is a little bit of data to get you started and you'll have unlimited streaming and listening.
With any pay monthly plan on Three, you'll get to make use of their Go Roam benefit. This gives each of their customers access to 71 destinations in which they can use their monthly allowance for free. This is more countries than any other network at the moment! You will also be able to get free upgrades when you fly with EasyJet.
Vodafone's VeryMe Rewards
Anyone who joins Vodafone with our Huawei P40 deals will have access to their amazing VeryMe rewards. These are a whole range of different discounts and free codes for you to use! Vodafone work on updating these regularly to make sure they're up to date and give you the best value possible. You may even stumble across a few competitions on here too! From winning a £500 voucher to a free weekend away, they offer some really amazing chances for you to win big.
If you join Vodafone on their entertainment tariffs, you'll have access to a free 24 month subscription from a choice of huge brands. These include Spotify Premium, Now TV Entertainment, Sky Sports Mobile and Amazon Prime Video. Once the free subscription is over, you'll get a text letting you know and giving you the chance to cancel it.
Huawei P40 Deals with Cashback
To make sure that you get the most amount of value from your mobile phone contract, we pair a variety of different deals with cashback amounts. These range from triple figure amounts to far lower offers. We're looking to essentially reduce your monthly tariff price by paying you money back at specific points during your contract. On offer, you'll find two types of cashback: automatic and redemption. These give you the choice of different amounts as well as different methods of getting this money. You will also be able to find deals just like this with the Huawei P40 Pro.
If you're looking for a quick and simple cashback solution, automatic will be the way to go. This payment is made by ourselves after 90 days. You'll get the full amount, all at once. This is a great option if you're more forgetful however, you won't save as much money.
Redemption cashback is your best bet if you're looking to get a great amount of savings. These offers always have a far higher amount and are paid in 5 equal instalments. You must claim for this method by submitting your network bill along with a simple form. The instalments are then paid straight into your account.
There are hundreds of Huawei P40 Deals for you to choose from. We cater our deals to make sure they're the best mobile phone deals available. You can trust you're getting value and an outstanding service.