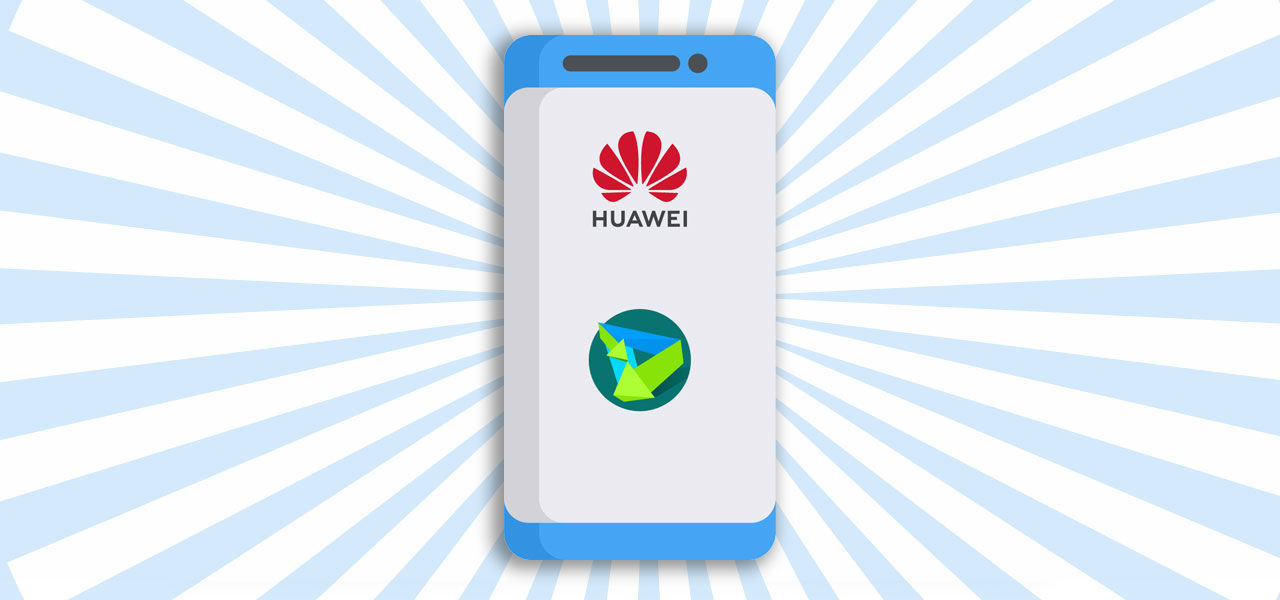 02 Jul

Huawei – Updates Working Well, No Software Removal

Huawei is a company which offers a consistently high quality when it comes to their many products. A lot of people all across the world have used their devices to significant effect in their business and personal lives. 

So despite the challenges which the company is facing, they're still as robust and ready to impress as ever. We're going to be looking at their ongoing promise to deliver a consistently high standard of mobile phone here. 
Huawei – Continuing to Care
It might not come as a massive shock to know that Huawei has consistently promised to update all of their current devices with the latest security patches and software to make sure that customers can have the best possible experience. This is a company which cares about the satisfaction of users, and so regardless of what challenges they may face in the corporate world, the organisation has pledged to maintain a consistent level of updates and upgrades for their models.
It's not surprising when you think about the work ethic of Huawei. As a company, they've always aspired for more. Whether it's the constant battle to produce the same excellent standards of the major providers, or simply their unwavering commitment to bettering their technology, there is no doubt that this company does strive for excellence. This dedication means that your device will continue to be up-to-date and fully functional, regularly patching software updates to improve the internal processes.
You Can Rest Easy
Both new and old fans of the company can, therefore, rest easy knowing that their devices will stay protected and functional. Whether you're looking to get a new Mate 20 or a P20, there are a lot of options. 
The thing about Huawei is that even though they're in the middle of some trying times right now, they still maintain an effort to make sure customers get what they want. It's that kind of determination which has kept the support of many fans of the company. It's not difficult to see that they have a strong following from many people all across the world. And no matter where you are, it's essential to know that your device is going to be functional and secure. You might have your emails on it or a social media password. That's not something you want the world to see. Of course not. It's going to be safer to put them on a phone which is protected. A phone which is safe. Thankfully, that's exactly what you get here. Something safe to use.
So despite the challenges which the company is facing, their devices are as safe as normal and won't be dropping their security. The patch updates are going to come through at regular times to ensure that your phone stays up to date. There won't be any changes to software or removal either. You can still use all of your favourite apps and functionality is a consistent priority. Rumours that things are changing are often just that. It's nothing major and it won't be the end of the device.