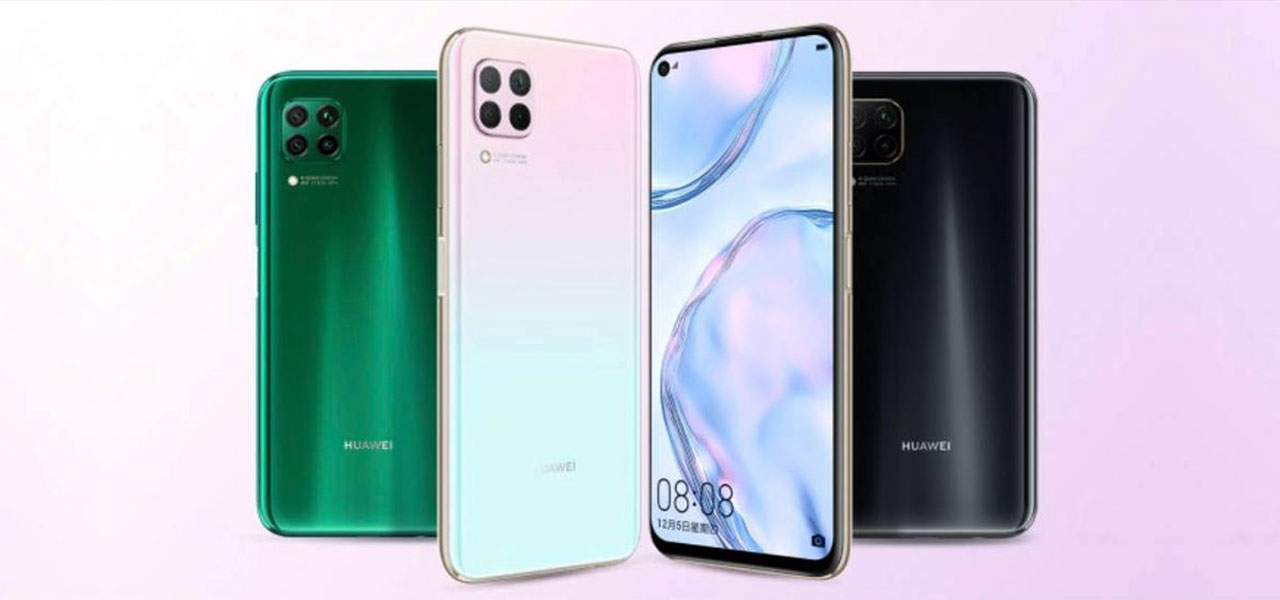 28 May

Introduction to the Huawei P40 Lite

Each year, we see an influx of smartphone releases. Here's an introduction to the Huawei P40 Lite, the most recent budget smartphone from these tech giants. The best thing about this new range of smartphones from Huawei is the features you get to experience. Even in their budget smartphones, you get to experience the best technology. There's really no reason to lose quality to suit your budget.
Introducing the top features
All the features hidden away in this smartphone make it seriously amazing and worth far more than you're paying for. One huge thing that lifts this smartphone above many others is the 4200mAh battery. On a single charge, you'll be able to use your phone all day long without the worry of losing charge. There are times when we all forget to charge and need a quick boost. For that reason, Huawei have made the P40 Lite compatible with fast charging. If you need a quick boost, sit down, have a coffee and your phone will be ready to go.
Design is something that we all take incredibly seriously. No one wants a phone that doesn't look or feel nice as they cost a fair amount of our budgets. Huawei has taken this into account. There are two different colour options when purchasing the Huawei P40 Lite. For a more laid back design, you can choose the Midnight Black option. If you want to add a bit of fun to your phone, the Crush Green option is perfect. Both variants catch the light, offering a second hue, creating some depth on the back of the phone.
Meet the Huawei P40 Lite Camera
It's safe to say that the camera found on this budget smartphone is one of the best. We usually see a smaller camera set up with a few less features on lower tier handsets. That's not the case when it comes down to the Huawei P40 Lite. Featured on the back of the phone, you'll find a quad lens camera. This consists of a 48MP main lens, 8MP ultrawide lens, 2MP bokeh lens and a 2MP macro lens. Each of these lenses play a huge part in creating super high quality images full of detail.
Most photos will be taken using the 48MP lens. Alone, this is going to create some high resolution photographs with cinematic detail. This lens is mixed with AI ultra clarity mode, making sure multiple different frames blend together to give you high quality images. You will also find this lens holds a night sensor. When in low light situations, you'll still be able to capture high quality images. Allowing you to capture the world in full is the ultrawide lens. This will let you capture more of the world in a single frame. This is also great for capturing photos of your loved ones without having to squeeze in.
The last two lenses in the Huawei P40 Lite camera setup allow you to get really artistic and produce some professional photographs. If you want to get up close and personal with your photo subject, the 2MP macro lens is your perfect addition. Enjoy shooting from as close as 4cm to find colours and details you didn't even know were there. The final lens is the depth lens. This allows your photos to stand out against the others. Using AI perception, the subject of your photo will pop against the background.
Best P40 Lite Deals
When searching through Fonehouse deals, you'll find three different networks, EE, Vodafone and Three. We choose to work with each of these networks to ensure each customer received an A* service. When you join EE, the UKs best network, you'll get to experience the best network speeds and network coverage in the UK. You will also get to make use of the exclusive entertainment packages, available to all EE customers. This gives you access to multiple different free trial subscriptions with huge brands, such as BritBox and BT Sports Mobile. Joining EE will keep you entertained with no interruptions from all points of the UK.
When you join Three, the benefits are slightly different to those found on other networks. Three offer Go Roam and Go Binge across different plans. Every customer will have access to Go Roam. This lets you use your pay monthly allowance in 71 different destinations. You don't have to worry about incurring any nasty roaming charges. If you have joined with a plan including 12GB or more, you'll be able to use the Go Binge feature. This allows you to stream from huge platforms without eating into your data. Three work with apps such as Netflix and Snapchat to bring this.
Finally, Vodafone benefits vary massively. There are two different benefits. If you are on a Vodafone Red Entertainment package, you'll have access to their subscription package. This allows you to enjoy a subscription throughout your entire contract. These are with the likes of Spotify and Sky Sports. Any Vodafone customer will be able to enjoy VeryMe Rewards. This is accessible through the Vodafone app. Each week, you'll find a new range of discounts and giveaways with all your favourite brands. You may even discover a few new brands that you'll start to love.
If you don't think the Huawei P40 Lite is quite for you, there is a huge range of other Huawei handsets so you can find the perfect one for you. When it comes to Huawei, there's a smartphone for everyone.