26 Jun

iOS 14 – What's To Come?

With the announcement of iOS 14 at the WWDC 2020 event, we can finally see exactly what's coming from Apple to our iPhones. These changes include almost every Apple app having an update to make your experience that much better.
When will it be available?
In the online WWDC 2020 event, Apple announced that the next version of iOS would begin rolling out in autumn. It's anticipated that we'll first see it on the iPhone 12 series, with the OS available on other handsets shortly after. This would follow along with the majority of their other updates. To date, this is the biggest iOS update ever. With changes to the home screen, new features and huge updates for older apps, you're going to get a whole new experience.
So far, we know that the new iOS update will be available on any handsets that are compatible with iOS 13. Apple have chosen to not drop any handsets from the ix. You'll be able to get iOS 14 on all devices from the most recent iPhone SE, all the way to the original 2016 iPhone SE. It will also be available on the iPod Touch 7th Generation. With such a wide range of iPhones available to use the new OS system, you won't have to worry about spending more money to get it.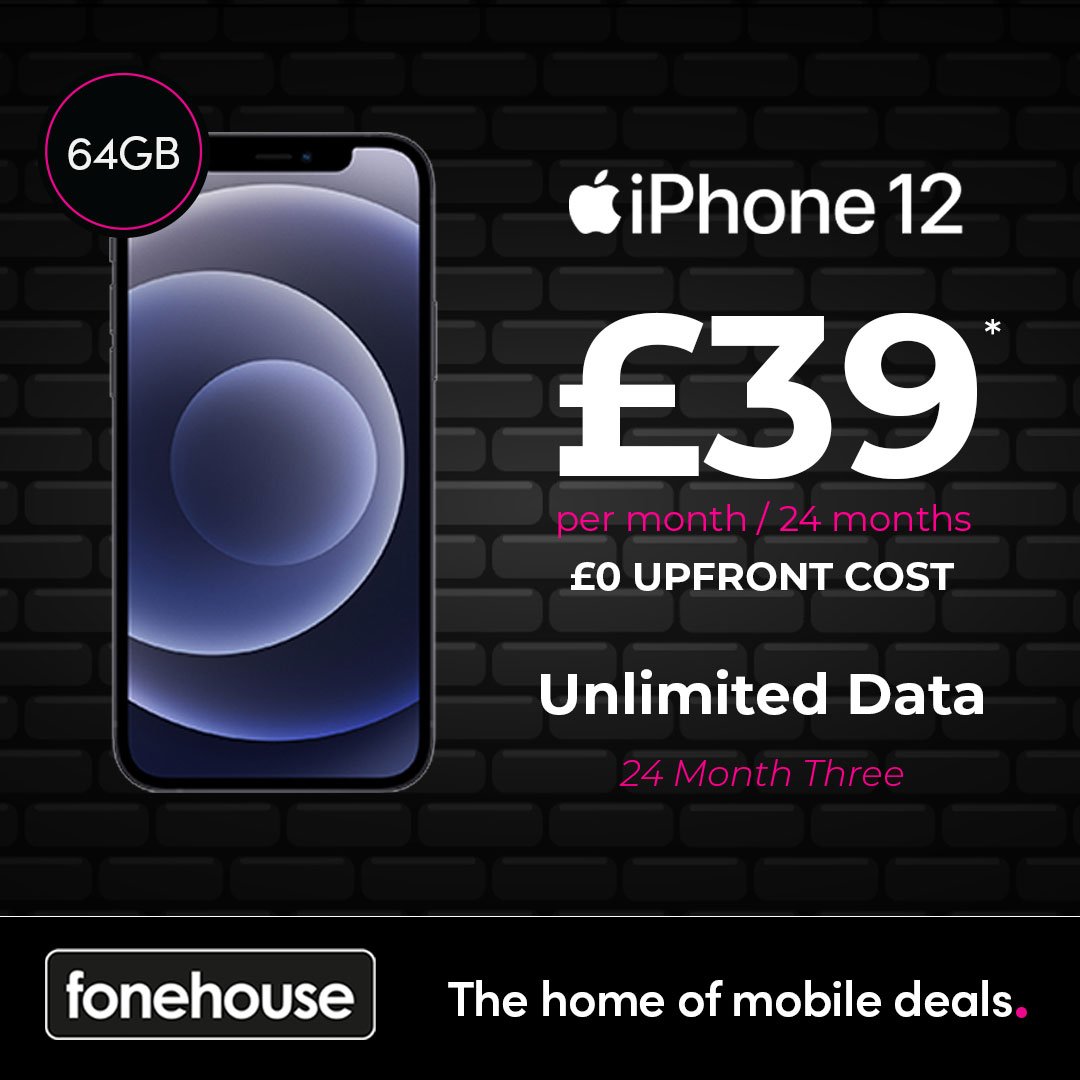 iOS 14 Experience
Unlike any other iOS update before, the Apple home screen is getting a huge refresh. With a range of new features, you're going to get to experience a whole new system with a low of intelligent components. The widgets section of the iPhone has been completely changed. Rather than sliding across to see widgets, such as the weather or calendar updates, you can add them to your home page. You can even change the sizes of them, allowing you to completely redesign your iPhone.
A new feature called Smart Stack is also now available too. This allows you to stack widgets one above the other. These will be the apps that you use the most and throughout the day, they'll appear at the top of the stack, depending on when you use them most.
The new App Library will also help organise your apps in a more efficient way than before. Different categories, such as most used, recently used and so much more allow your apps to be added to files. This will make your iOS 14c experience far more smooth and easy,
Don't forget to checkout a selection of our latest handpicked
Mobile Phone Deals
on some of the latest handsets.
Changes to your messages
Whilst the previous messaging app from Apple was extremely simple as it was, it's now even more simple. You'll be able to stay up to date with group chats and even pin conversations. This new feature allows you to pin up to 9 different conversations so they don't slip down your app. Never find yourself scrolling through hundreds of messaging apps to find that one person. Instead, you can make sure they stay at the top of your conversations for easy use.
Group conversations can be really hard to stay up to date with, especially when it's buzzing with chat. When you need to talk directly to one person, just mention their name, They'll get a notification letting them know they're the topic of conversation so they can get involved again. You can even change settings so that you will only receive notifications when your name is mentioned.
Maps Updates
With the world changing, we need to make sure to move with it. More and more people are cycling, walking and using electric cars these days. You can now use the Apple Maps app to find the perfect route to cycle. Find the perfect route through local bike lanes, paths and roads to suit your needs. With different training needs you can track elevation, busy streets and even stairs nearby.
Make your electric car go further by planning your routes with charging stops along the way. Connecting your phone to the car will allow Apple maps to track your vehicle charge. By taking a closer look at your journey and the changes in ground, you will get told when you need to stop to charge. Adding charging stops along the way, you won't need to worry about panicking to find one either.
Siri's Makeover
Technology is moving quickly over nowadays and AI voices are just getting smarter and smarter. Siri has featured on iPhones for quite some time and is always receiving relatively large updates. Although Siri is just a voice, she's had a whole new makeover. You'll be able to access information quicker than ever and get answers to your questions whilst still enjoying your phone. Ask Siri to get answers to any question using the internet or send audio messages to your friends. There's nothing this voice can't do and with the iOS 14 update, it knows over 20 times more facts than it did 3 years ago.
More changes to note
There are thousands of features that make this iOS update one of the best. If we were to reel every single one off, we would be here for hours. A few more updates we're going to be seeing are in the Home section of iPhones. Using this app, you're able to connect to your smart home and access it from anywhere at any point of the day. Coming to iOS 14, you'll now see suggested automations. The Home app will automatically suggest automations that will allow your new smart home accessory to work properly. You'll also be able to see the status of your devices in the Home app.
Safari has also had a bigger update than ever before. Your experience when browsing the web should be quick and very private. Now even more responsive, you'll be able to get the information you want in seconds, all whilst making sure your business stays your business. IT can also now change any website to another language. There will be 7 different languages on offer, allowing you to experience the internet in the best way possible.
If you want to take a look at iOS 14, you're going to need a recent iPhone. Take a look at our best iPhone deals for inspiration. You won't be able to use these features on an Android.