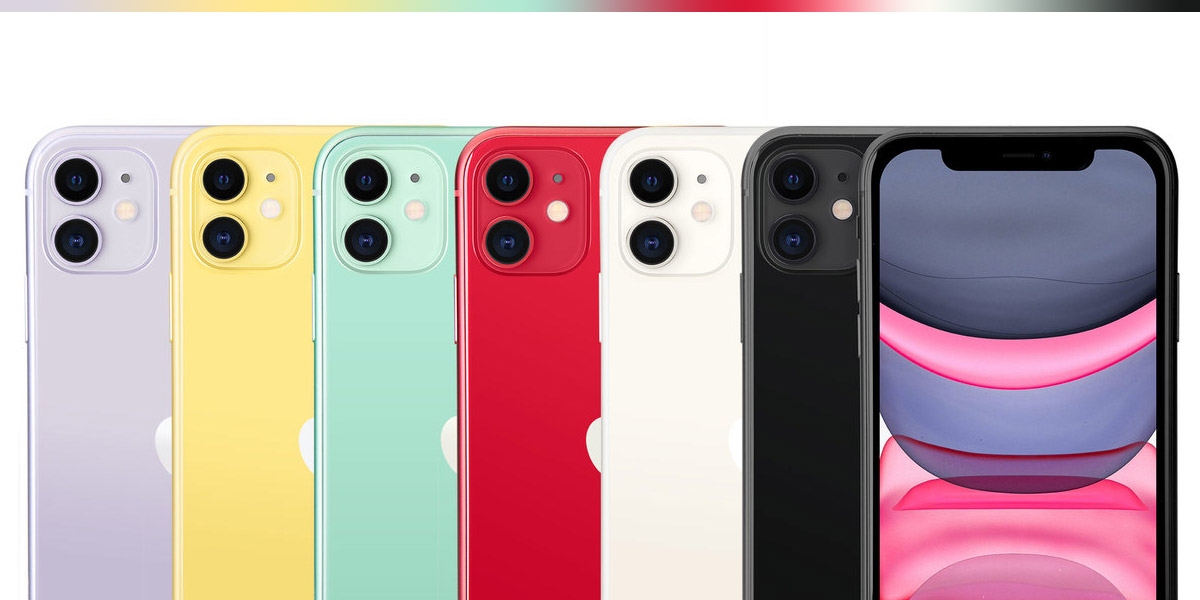 18 Feb

iPhone 11 Prices

You certainly wouldn't think that the iPhone 11 prices were genuine once you've got your handset on the phone! The level of quality and professionalism this phone gives off would have you expecting to be emptying your wallet.

The handset is available in 6 different colours, a few brand-new shades and a few returning. You'll be able to get your hands on the iPhone 11 in black, white, red, yellow, green and lilac. There's quite the selection!
The Perfect Data Package
Whether you're someone who travels and streams or sits at home on the Wi-Fi, we're sure you'll find the perfect deal.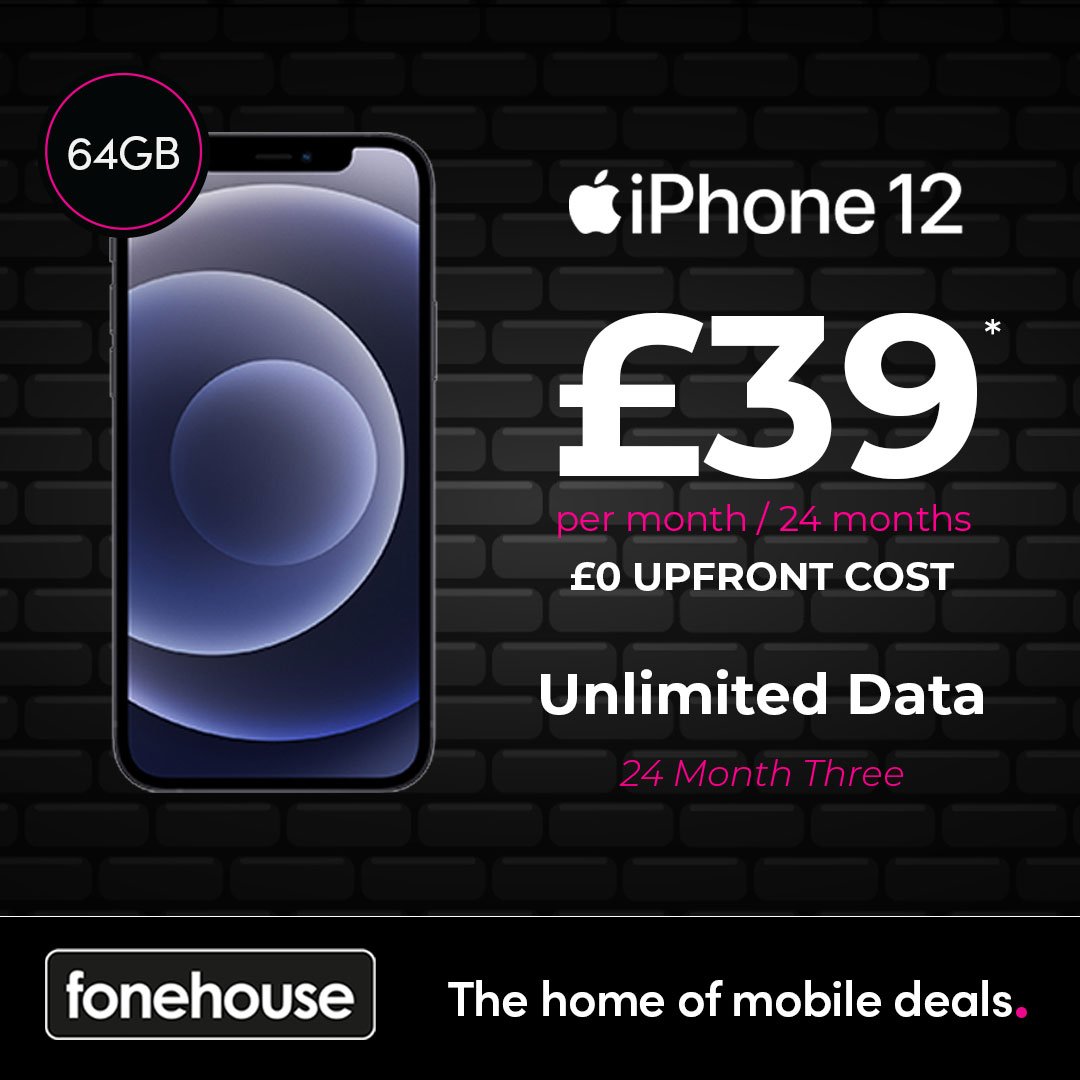 Across three different networks, we offer cheap, low data deals for those who don't need too much. Low data deals are great for young children, starting off with their very first phone. If you're someone who needs a little bit more internet time whilst you're not at home, we offer huge data packages, including unlimited data with EE, Three and Vodafone.
For those who don't need much but want that extra security, we offer everything in between.
iPhone 11 Cashback Deals
When looking for a phone deal, you're going to want to get your hands on the best one around! Cashback is always a great way to improve any deal, not just the iPhone 11 prices. I mean, who wouldn't want to get paid just for paying their monthly bills? There are two popular types of cashback when it comes to reducing monthly payments.
Don't forget to checkout a selection of our latest handpicked
Mobile Phone Deals
on some of the latest handsets.
Automatic cashback is the first and most simple form of cashback. This is an amount of money paid into your bank account automatically. Pretty self-explanatory right? The cashback is paid after 90 days and goes straight into the bank account you entered at the checkout.
Redemption cashback is a little more tricky but they pay out is way higher! This form of cashback needs to be claimed for at specific intervals throughout the contract length. These amounts tend to be higher and can take your effective bill down to super low prices!
What else do I get?
Want to get more for your money? Make sure you get one of the network packages too! Each network offers an amazing package alongside your monthly airtime. You just need to figure out which network is best for you!
EE offers their entertainment package across all their handset plans no matter the price or data allowance. You'll get to make use of 6 months Apple Music, Apple News+ and MTV Play plus 3 months BT Sports! Don't worry about just choosing one though! EE will allow you to make use of all these benefits throughout your contract.
Three offer something a little different. Go Binge is an amazing addition that allows you to have unlimited use of certain apps without eating into your data. For all contracts over 12GB, you'll be able to make use of apps such as Snapchat, Netflix and Soundcloud with Go Binge. To make use of this perk, all you have to have is a little bit of your monthly data left and you're ready! Three also allow you to make use of your monthly contract in more countries than ever, free of charge! You can use your allowance in most of the EU, Australia and even the USA!
Vodafone combine most of their perks with the MyVodafone App. Through the app, you can find VeryMe rewards. Each month, sometimes even weekly, new perks, discounts, savings and competitions are added for you to make use of! You'll find discounts for your favourite brands, free coffee and you may even discover your next favourite thing! Vodafone also allow you to choose one subscription to keep over your whole contract. These include Spotify, Sky Sports, Amazon Prime Video or Now TV Entertainment Pass.
No matter what you're looking for, we're sure we have exactly what you need. With hundreds of deals with completely different packages, there's never too much choice!