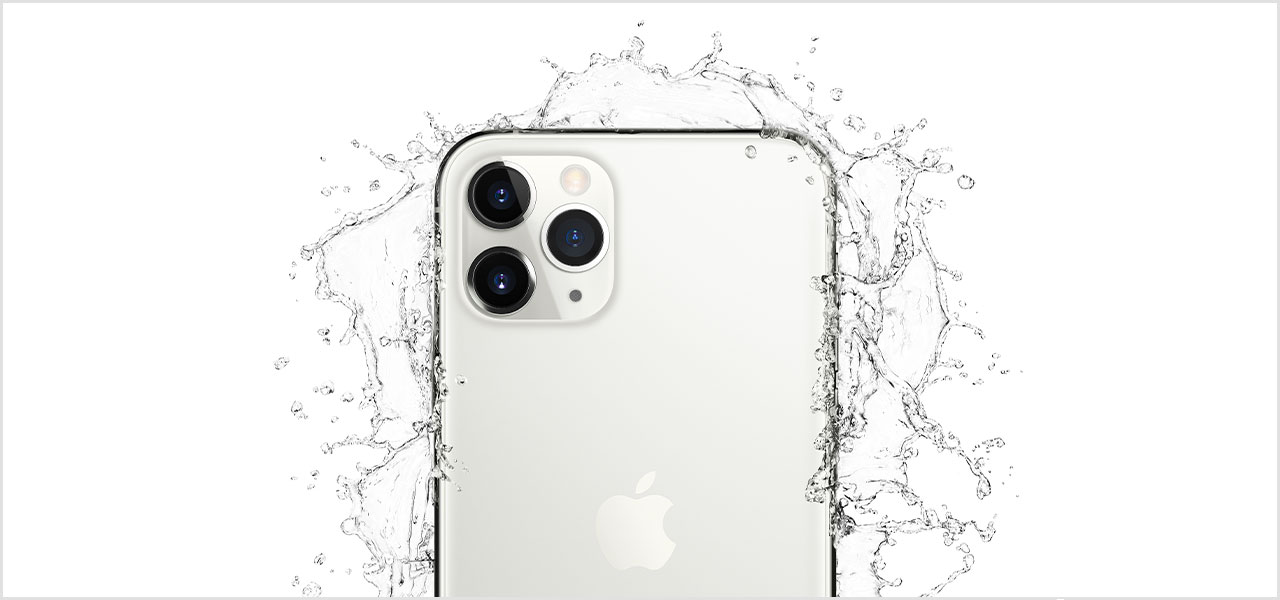 13 Sep

iPhone 11 Pro Max Camera Review

This week the new iPhone 11 series was launched at a huge event that was attended by the press and media from all over the world. The Steve Jobs lecture theatre at Apple HQ in California was packed out, and millions more watched the live cast online. There are three handsets in the collection and the one that always causes the most buzz is the largest, most powerful offering that has been named the iPhone 11 Pro Max. One massive accomplishment that Apple was keen to show off on this and the smaller iPhone 11 Pro is the camera array, so let's take a closer look. 
Triple Lens Array
When you pick up the handset, you will immediately notice that there are three lenses on the rear camera. These are arranged in a square housing which we have seen before from other handset manufacturers, but to be different and quirky Apple has offset this to the left side of the back panel and the lenses are not arranged in a set pattern but are also offset and out of alignment. So what are they offering? Well, there are significant improvements to the photography capabilities, and this is the first time three lenses have been used. All three are 12MP, but they all do a different job.
The Detail
So there is a wide lens which is similar (yet different, more on that later) to the iPhone XS Max, a telephoto, also seen on the predecessor, and a new third lens which is classed as ultra-wide. The technology behind all these lenses has been upgraded and while the wide and telephoto lenses are the same 12MP as the previous model that is where the similarity ends as this combination of lenses is more powerful and does a whole lot more than we have ever seen before from Apple.
Toggle Function 
When you open the camera, you have an always-on preview which shows you the ultra-wide lens at work. If you want to make your frame area smaller, you simply swipe the zoom toggle, and you can switch to the wide view and the telephoto view. Essentially this means that previously an image would be displayed as seen (1x) and you could zoom in up to 10x magnification. The ultra-wide lens means you can zoom out to 0.50x, so you see more of the scene as if you had taken a step or two back from your subject. Night Mode has also been added, and Apple fans sighed with relief as this is something that many other phones did well and iPhone frankly didn't. It has been done really well, and there isn't too much noise on the images. 
Front Facing 
On the front, there is another single 12MP lens which also has a wider angle so you can get you and more friends in your selfies. It also offers something they dubbed the 'Slo-fie' or slow-motion recording on the front-facing camera, but more about that in our video review. Overall the camera performance on the iPhone 11 Pro Max is brilliant, and Apple can now claim to have caught up.