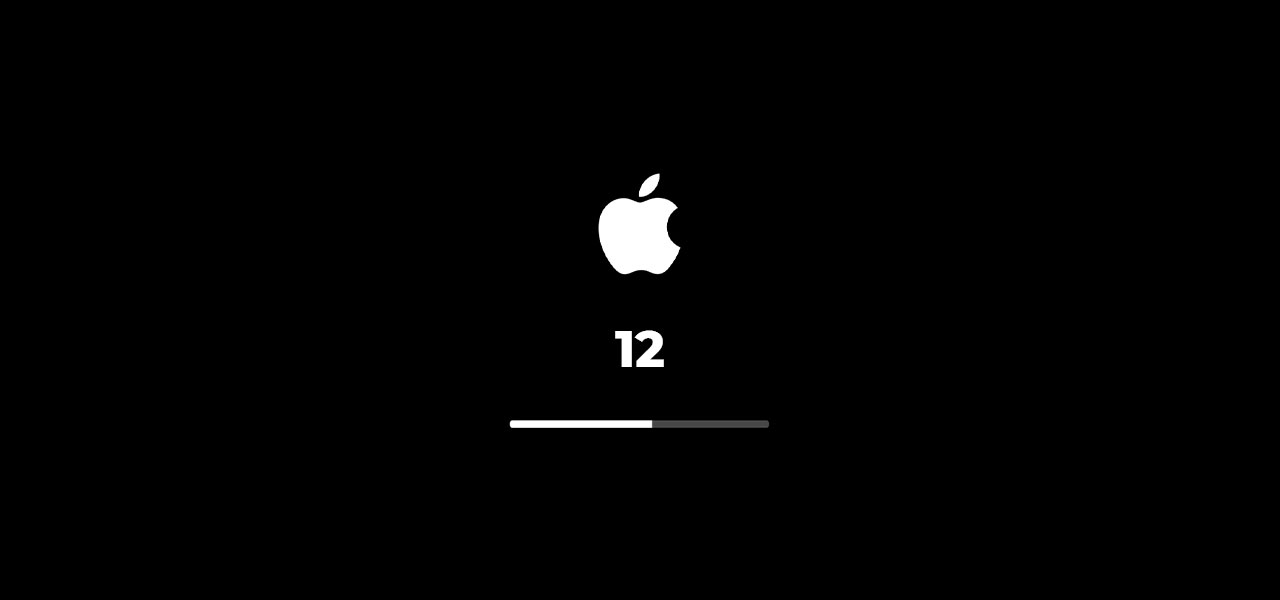 18 Dec

iPhone 12 Rumours Circulate Already

The ink is barely dry on the iPhone 11 marketing material, and already rumours are swirling about the next incarnation of Apple's only handset range the iPhone. Of course, they do have larger size handsets, and a couple of cutdown phones but they are the only manufacturer we can think of that never deviates from their naming strategy preferring to simply stick with iPhone as the moniker.

Now, of course, we have seen a few variations when it comes to the numbering convention with the absence of an iPhone 9, and the addition of the X and then XS. But this year they reverted to type and released three handsets all prefixed as the iPhone 11, so current speculation is the next handset grouping will be the iPhone 12.
True to Time
One thing we can pretty accurately predict with Apple is the when, it is almost certain that the iPhone 12 will be released in September 2020, announced in the first week and available within 14 days. That tends to be how they operate, and their launch events at HQ in California are pretty legendary, usually taking place in the Steve Jobs lecture theatre. Other companies have tried to emulate these events, but they just don't seem to be able to find the same level of Apple magic. 
Will They Join the 5G Malay?
One thing that has been noticeably missing from the iPhone 11 range is the 5G modem. As yet, Apple has not confirmed anything much about enabling its customers to access the 5G network, but frankly, we are not surprised. Apple almost prides itself on being fashionably late to the party, and they often release new features well behind the other manufacturers in the big three grouping.
Often this seems to be a tactic to see if customers like the elements and to watch the teething problems as they crop up, ensuring they remain trouble-free when they do launch. In this case, it seems that customers won't have much of a choice with 5G if they want to use it, they will have to have a handset with a 5G modem. Also, we are not sure what could go wrong with 5G modem technology so why they are waiting this time is a little unknown. 
So What Have We Heard?
The rumours that are circulating suggest that Apple might actually be changing their customary design which we aren't sure we do believe, but it is possible the front-facing camera notch might disappear. With many other budget handsets being able to shrink the camera into a pinhole or water drop housing it is about time Apple caught up with that one. The smart money is on an in-display front-facing camera which negates the need for a notch at all.
We might also expect TOF sensors, which are currently missing, and better camera tech generally. There is also a possibility of seeing the fingerprint scanner reinstated, under the screen, a feature that has been missing since they took away the middle button when iPhone X launched.