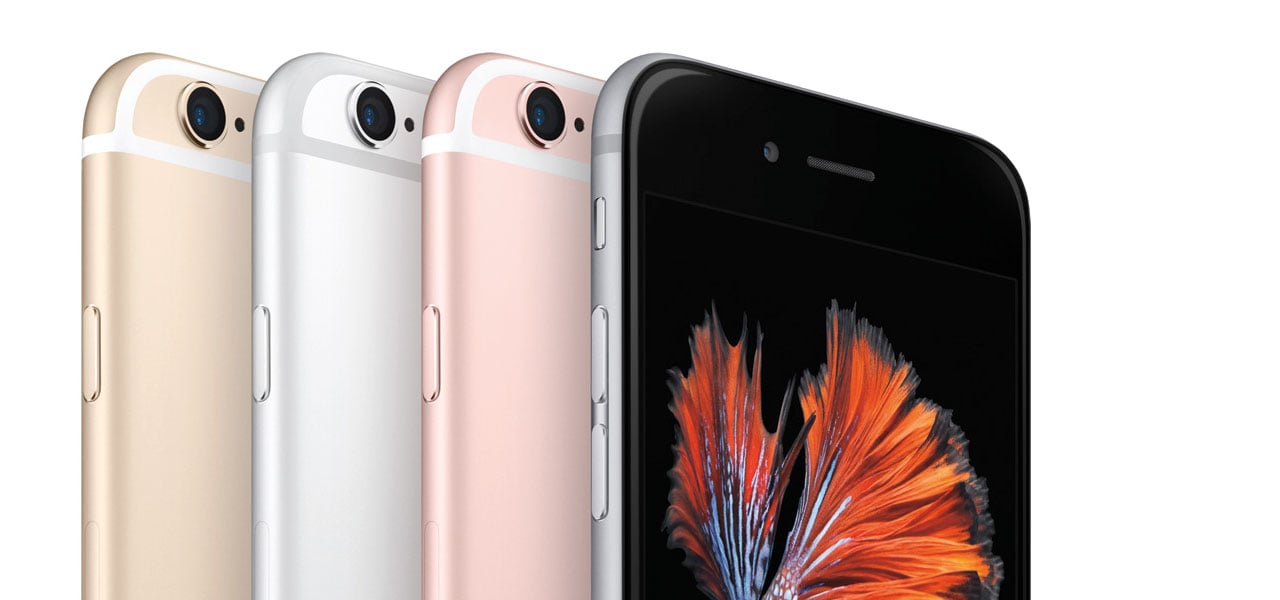 13 Sep

iPhone 6s It Changes Everything

This time of year we usually get excited about Apple's new products. Their annual smartphone release has almost become a tradition, eagerly anticipated by millions of users across the globe. Many of you are familiar with Apple's strategy of releasing a totally new product every year and this year we get an improved version with tons of new features.

Apple's engineers got side-tracked and gave the new iPhone 6s an almost new identity, prompting their CEO to say that "The only thing that's changed is everything". Without further ado, let's jump in and discover!

iPhone 6s has maintained the same visual identity as its predecessor, enlisting a Rose Gold colour to spice things up. However by examining the specs a little closer, we see that the enclosure is made from a new alloy of 7000 Series aluminium, a type used by the aerospace industry. Since some users were complaining about bending issues, engineers decided to put an end to it once and for all.

Display-wise, little seems to have changed as well. iPhone 6s carries over the 4.7-inch screen producing a resolution of 750 x 1334 pixels resulting in a 326ppi density. Since this was a phenomenal screen in the first place, we have no objections to using it for a little longer, however designers didn't leave it at that.

To make things a little more interesting they implemented a feature called 3D Touch. Main feature of 3D Touch is the "Peek and Pop" function allowing you to preview all kinds of content and even perform certain actions without having to actually open it. For example, a light press on a new email will preview its contents while a deeper press will open it. Getting used to Peek and Pop will undoubtedly take some time, but once you do, it will save a ton of time. If it turns out you don't like it for some reason, it can easily be switched off in the settings.

Major hardware overhaul comes under the gorgeous shell in the form of a new A9 CPU coupled to a M9 motion-co-processor resulting in mind-blowing performance. Apple's software was always well optimized so we never really experienced any issues with performance, however the new setup alongside iOS 9 gives users unprecedented power at their fingertips. Besides stuffing a monster under the hood, Apple gave iPhone 6s a new 12-megapixel camera capable of recording 4k videos and something called "Live Photos". Live Photos are in essence a hybrid of still images and short videos.

By enabling the feature, one can record 1.5 seconds of video before and after taking an image. It is great for adding some context to an image, especially in dynamic situations such as parties or family gatherings. Front camera keeps the same megapixel count however it receives a feature called "Retina Flash" which basically lights up your face with the screen when activated.

We have to say that we didn't expect Apple to cram so many new features. We know that adding new features is key to attaining sales, but such an overhaul is almost worthy of a new generation. Seeing that Apple has made an already excellent device even better, we definitely recommend giving it a closer look!