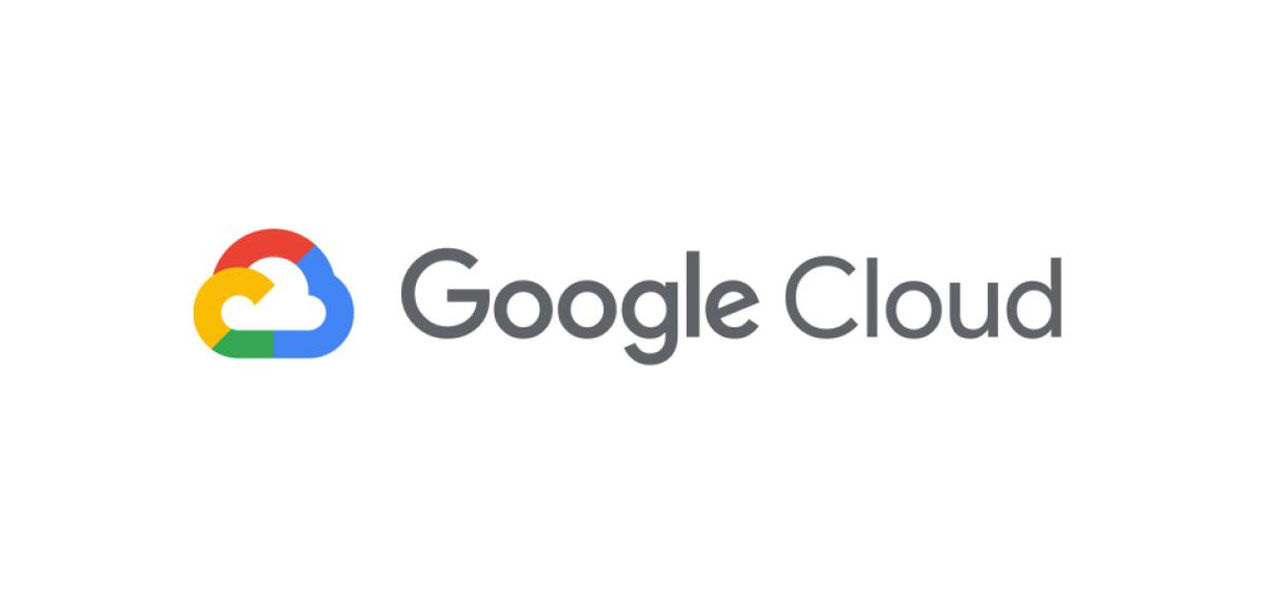 03 Aug

iPhone users will have access to Google storage

For years, all Android users have had a certain amount of Google storage and now, iPhone users will have access to Google storage for free as well! This means there's plenty more space for iOS lovers to store their data without needing to pay for extra space. Currently, the only way to add more storage to an iPhone is through iCloud.
What is Google storage and who gets it?
Google storage is one of the perks that puts Android handsets above iOS or used to. Every single Android device, who subscribes to Google One, has been gifted 15GB on Google Drive for free. This has been something that's been in place for almost a year now. They brought this perk in for Android devices in September 2019 and are now, very quickly, considering moving towards iOS too. If you are paying for Google One but own an iPhone, you can now get the same 15GB for free.
Google Storage and iPhones
When the new Google One app is released, we can expect to see iOS users finally enjoying free storage. All you're going to need to do is download the app and log in with relevant information. As long as your account is valid, you'll get to enjoy the free 15GB. Google will automatically back up your data to their cloud storage so you don't have to do any work. You'll also be able to find the manager feature far easier. Now iPhone users will have access to Google storage, it really opens up the market.
Using this new manager feature, you'll be able to easily navigate through your saved data. Even log into your Google One account on your desktop to transfer data across without paying extra. This way, when we begin to run low on both your internal memory and external memory, you can clear up a little by moving data to your desktop and deleting it from your phone. This way, you can keep hold of your data whilst keeping that 15GB free.
How will this help?
By offering iPhone users access to Google storage, you'll be able to save tons of money. Previously, iOS fans have resulted in using iCloud then paying for more when they run out. By offering a further 15GB through Google, you can put your money to better use. Smartphones are essentially our data safe and lock away all of our important information. A lot of the time, deleting that data can be difficult and sometimes, you just can't get rid of certain data. Offering an extra 15GB will make sure you don't have to delete the things you love.
Even when you buy the larger storage smartphones, you still find yourself running low. A lot of the time, things like software updates and network changes can take up your storage. By having an extra back up in terms of data, you don't have to panic when it comes to running low. iPhone users currently only get 5GB free iCloud storage. This fills up awfully quickly and requires payment for further amounts.
Now that iPhone users will have access to Google storage, we're sure more and more people will migrate to iOS. Make sure you take a look at our best iPhone deals if you're considering moving so that you get the very best deal.